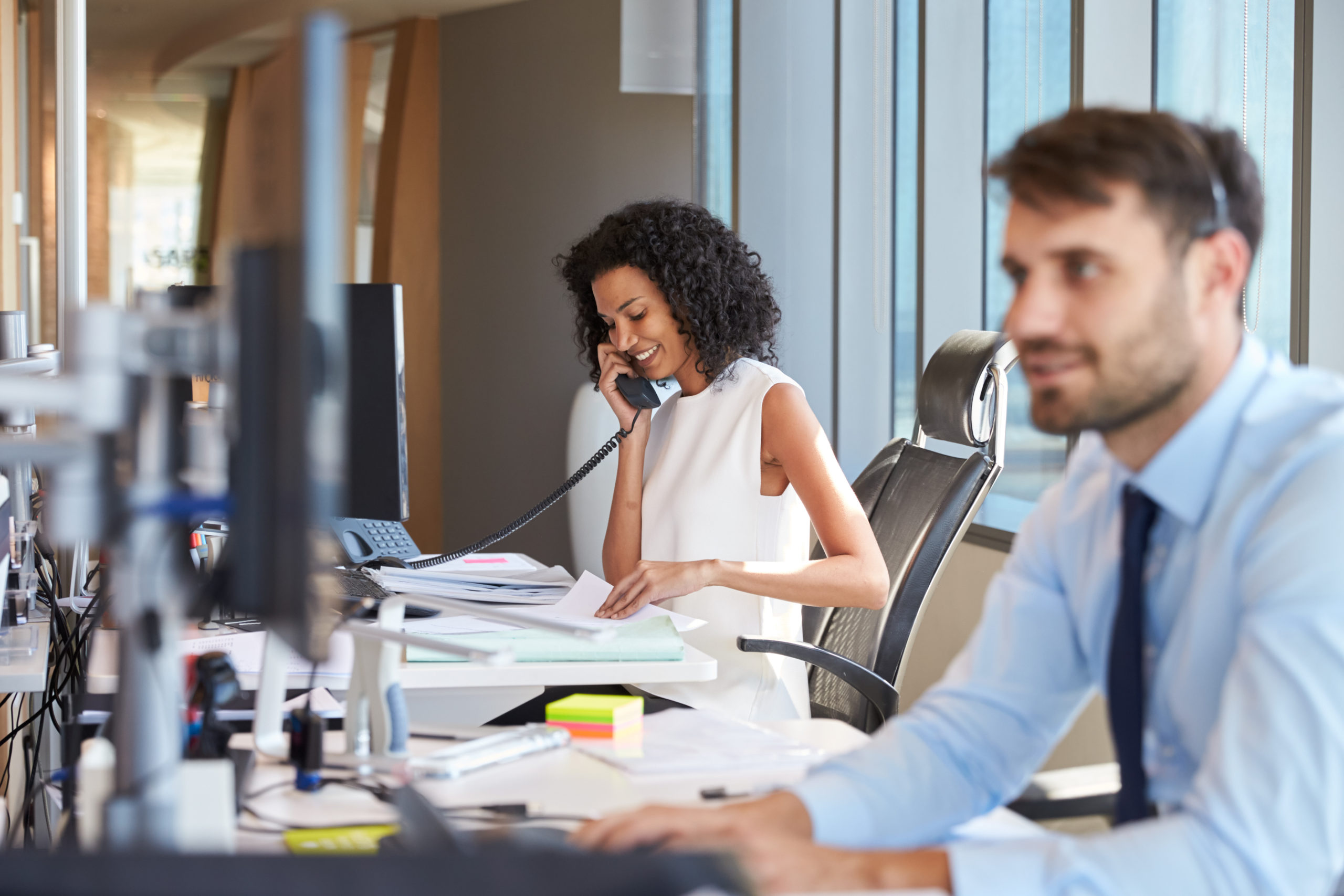 A Network Of Needs
CCi Voice supports its base of customers and your specific telecom needs with a network of offers and devices that establish clear lines of communication, along with protections that ensure security at every turn.
Small businesses, large organizations, educational institutions—these entities and more rely on the peak performance of telecommunications. CCi Voice is tuned into that goal with these networking tools.
Structured Cabling Services
Structured Cabling services include Ethernet Wiring, Fiber Optic Cabling, Voice & Data Cabling, and Network Cabling, Patch Panels and Equipment Rack Installations. CCi Voice focuses on your individual requirements, including the infrastructure of your office space, the equipment and products you need connected, your immediate speed concerns, and the future of your communication system—which determines scalability and technological flexibility.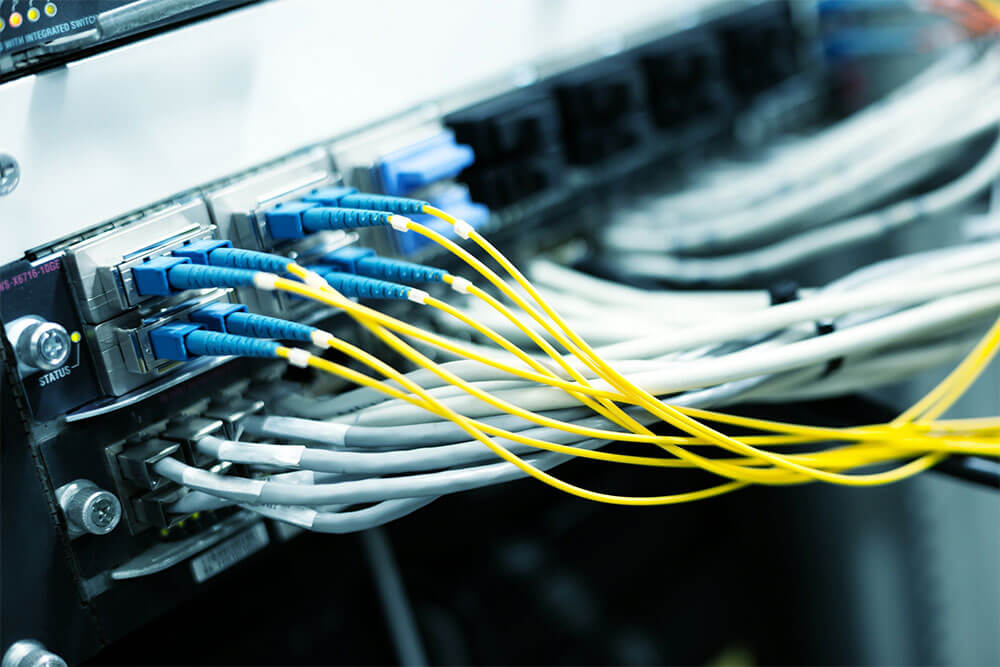 There are three things that can make or break a cabling project that all customers should insist upon:
1
Proper labeling of all jacks, providing matching numbers/letters at the desk and on the patch panel, and
2
Proper testing of each jack to verify connectivity,
3
Minimum of five (5) year warranty on the installation in case of materials or labor problems.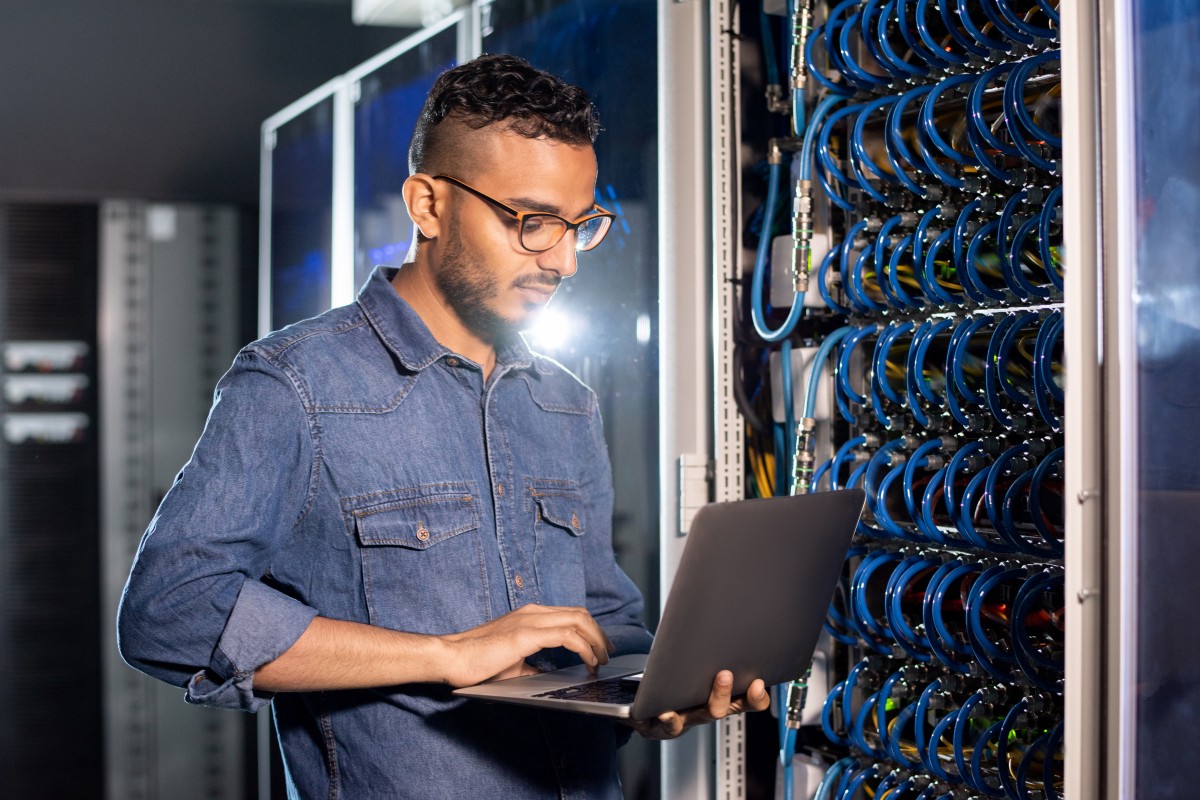 Network Switches Installation
Network switches are computer networking devices used by businesses and institutions to connect devices like computers, telephones, printers and servers. Using packet-switching technology, a switch serves as a controller, enabling networked devices to communicate with one another. This streamlining of communications benefits organizations because it improves employee productivity and reduces overhead costs. More advanced installations (especially for larger organizations) include VLANs (Virtual Local Area Networks) that segment different parts of an office (e.g., accounting vs sales departments) for security, or guests vs employees. VLANs also can protect IP phones from potential interference from computers, having each of the device groups in its own virtual network.
WiFi Installations & Support
CCi Voice designs and installs WiFi networks that are tailored to your organization's needs, taking into account your present and projected requirements. Our team of highly skilled technicians and engineers bring their years of experience to every stage of the WiFi network set up and maintenance process — from system design and equipment installation to network testing and after-sales support. Key factors in a good Wifi setup are 1) Providing employee vs guest networks for better security and 2) Ongoing proactive monitoring to notify your vendor if something is wrong with your wifi, so they can quickly troubleshoot and fix it BEFORE you have to complain. How many of us have said "The Wifi is not working again!?" A properly designed cloud-managed Wifi installation from a talented and reliable vendor prevents these complaints before they happen!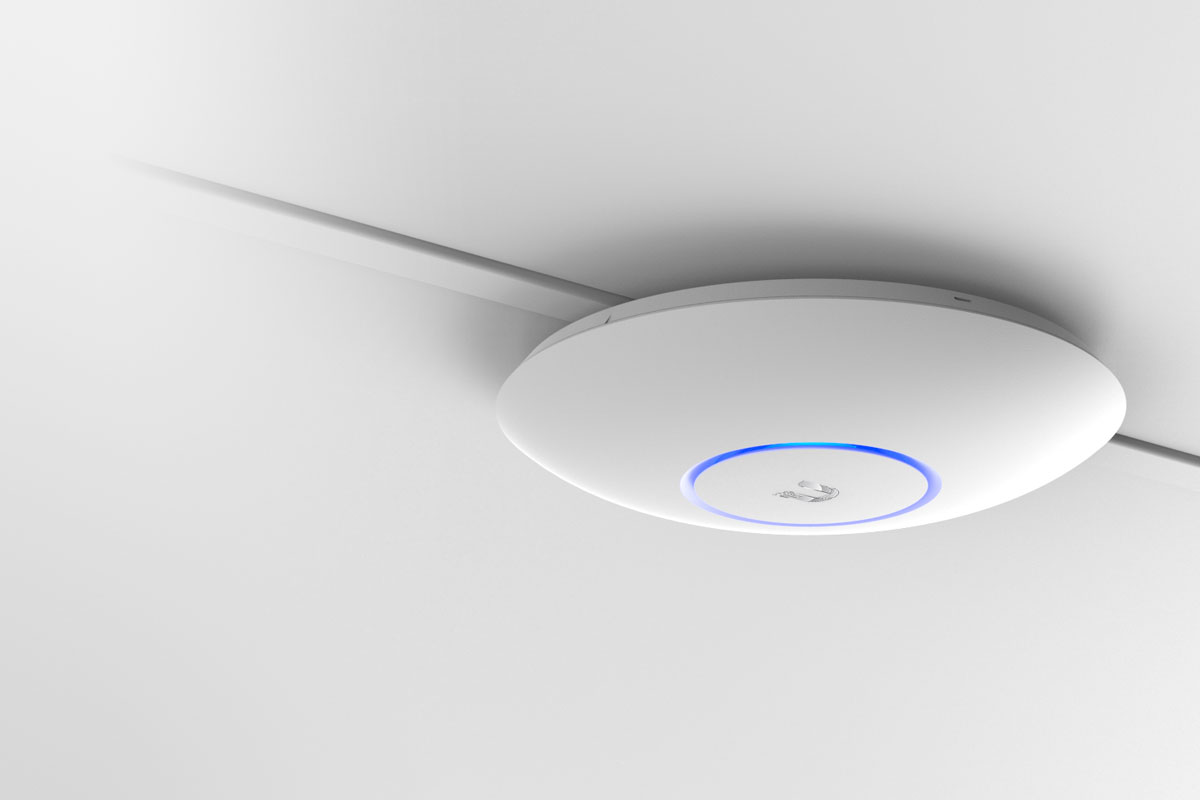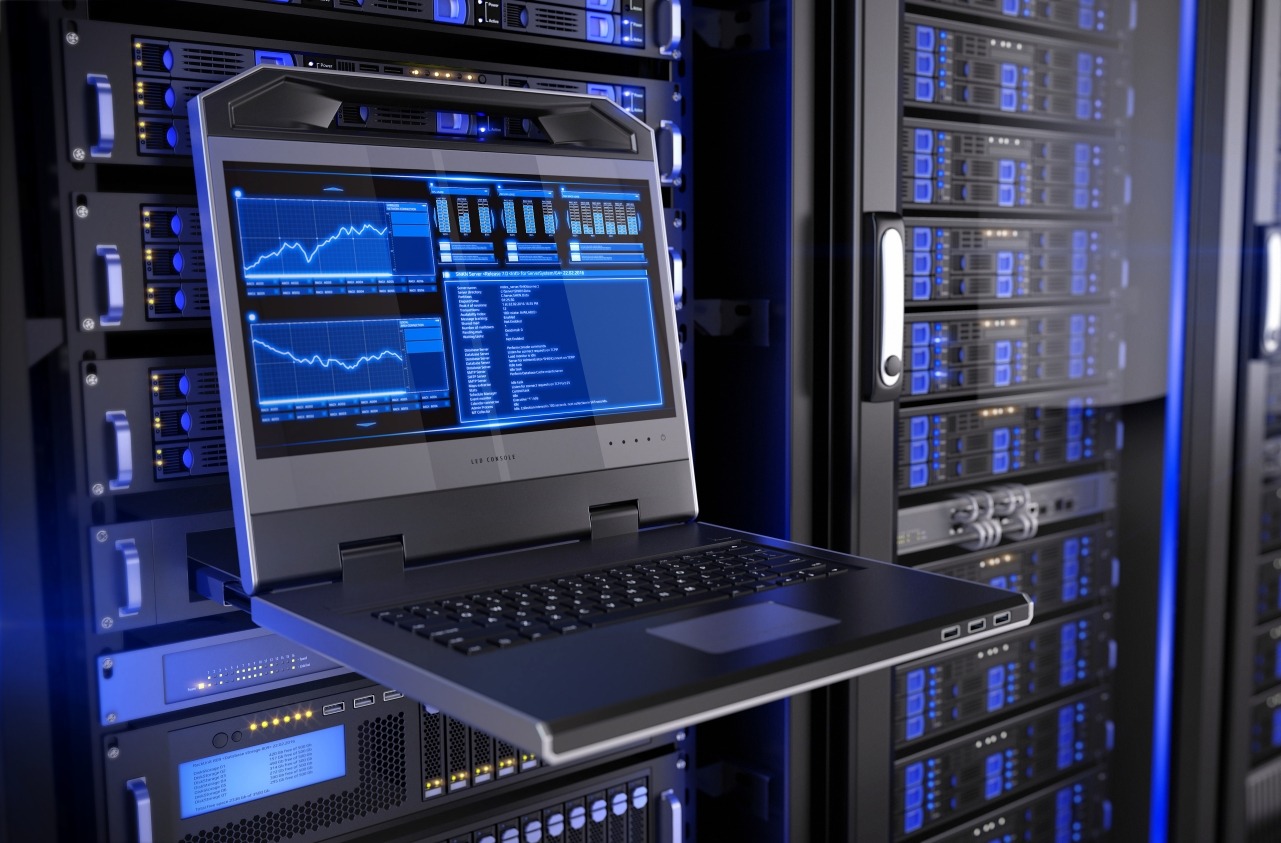 Firewalls
With high-performance software and hardware-based firewall solutions, CCi Voice protects your network from serious threats like data breaches and malware. Various physical and virtual firewall protections are available for the diverse needs of enterprises, from high-volume data center firewalls to next-generation firewall systems. Today's firewalls can add an additional layer of protection for your staff. If someone tried to go to a malicious website, your firewall can STOP them, based on subscription-based blacklists that know who the bad sites are. In today's dangerous web world, this is a new minimum requirement. Another term for this protection is Unified Threat Management, or UTM.
IT Support
Telecommunications systems and networks are composed of multiple devices, components, and connections. Our support team can help you perform a systematic search for the source of the problem so that it can be resolved as soon as possible, without interrupting your messaging. Our lines are open 24/7 to help you troubleshoot any number of technical issues you may be experiencing with your system. In the event your organization needs full-scale IT Support from a Managed Solutions Provider (MSP), we also partner with some of the most responsive IT partners in the areas we serve and can make a recommendation to a reliable partner we trust. We have worked with some of our partners for over 20 years!