CCi Voice delivers network switches that feature
Outstanding flexibility
Cloud-management for easy management
Solid Reliability to keep your equipment connected
CCi Voice is a trusted partner of leading technology developers and vendors like Ubiquiti, Zyxel, Cisco, and Fortinet. This enables us to offer our customers crucial components for their communications infrastructure—no matter if you're a small business, distributed enterprise, or large company, you'll have access to the network switches that are right for you.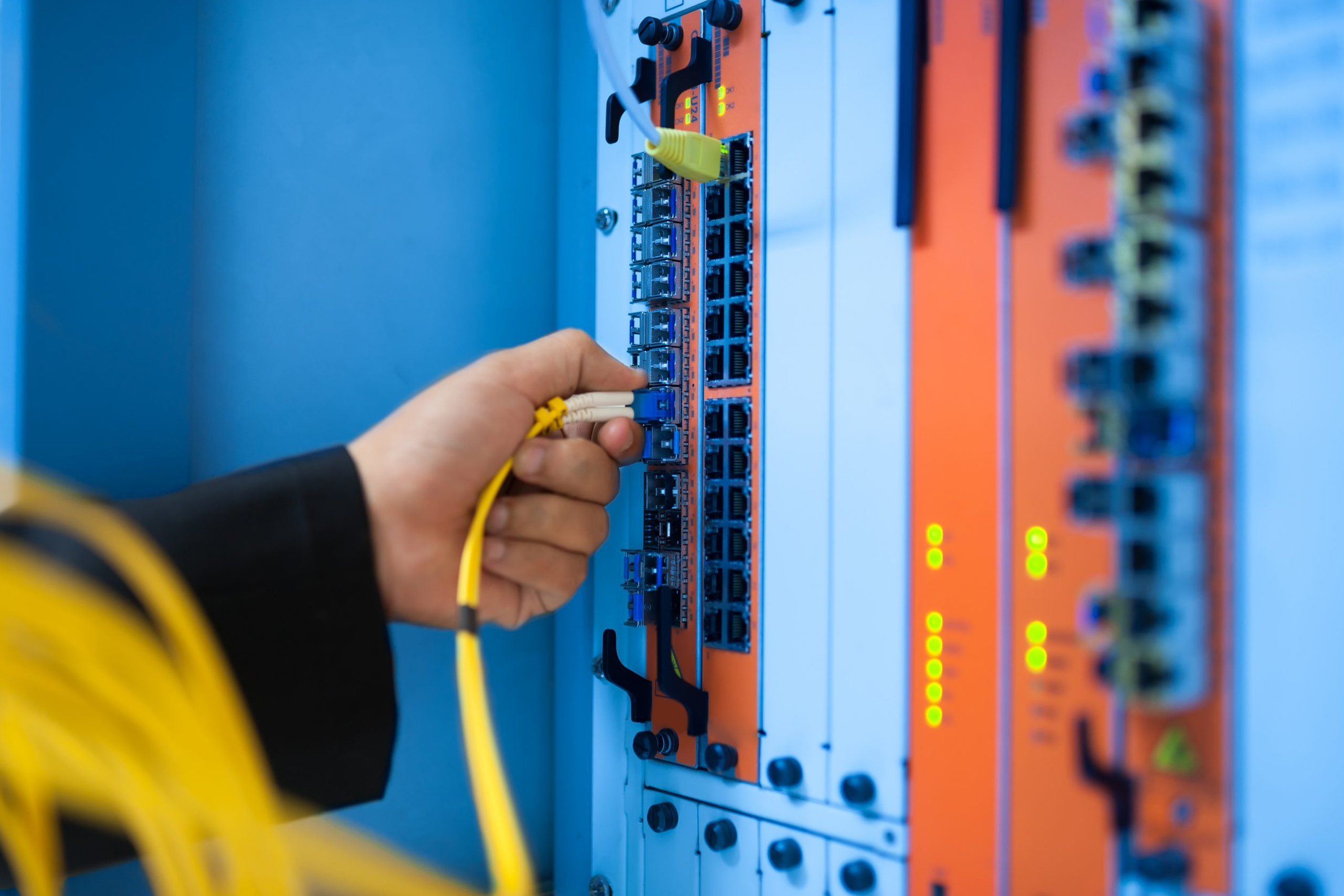 Our network switches come in three basic configuration options:
managed, unmanaged, and smart.
Managed switches
Managed switches are configurable, a quality that gives users the flexibility to modify the devices' features. These can be monitored and adjusted either locally or remotely, providing you greater control of your network traffic. One key area that a managed switch enables is VLAN segmentation, to keep departments separated for security reasons, or to have a guest and employee WIFI, and guests cannot access the accounting servers.
Unmanaged switches
Unmanaged switches have no configuration interface or option and work right out of the box. Instead, these offer plug-and-play operability, so you don't have to concern yourself with set-up processes. Unmanaged switches are usually less expensive than managed switches, but since they also have less network capacity, they are typically only found in homes and small office environments.
Smart switches
Smart switches are also called "lightly managed switches," as this variety offers a limited set of features, including those for management, quality of service, and security. These switches are lighter in capability and less scalable than managed switches, although this is exactly what makes for a more cost-effective alternative to fully managed switches.