Meet Your Customers and Staff Where They Live. Today's Contact Centers (formerly known as "Call Centers") must be much more adaptive to the needs of today's employees and customers.
First, your employees are not all going to be able to drive to your office building from 9 to 5 any longer like they used to do. With work from home settings remaining the norm, customer support and sales contact centers must be more adaptive.
The ones who thrive, rather than survive, will allow their employees to work from anywhere, anytime.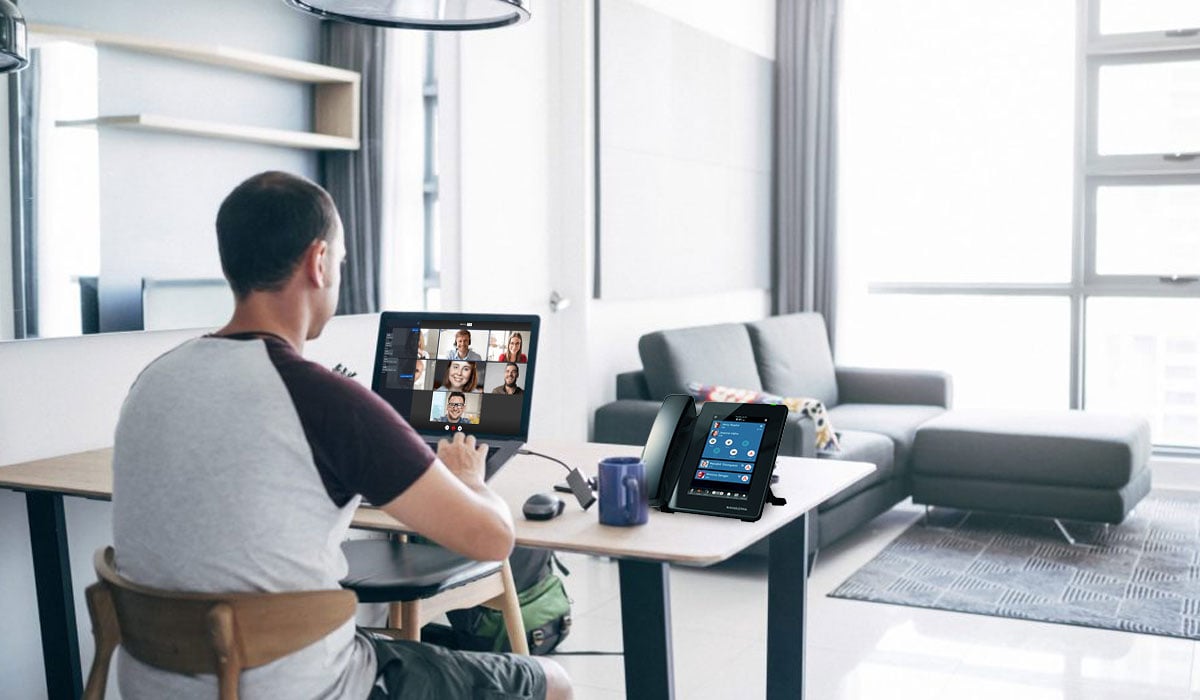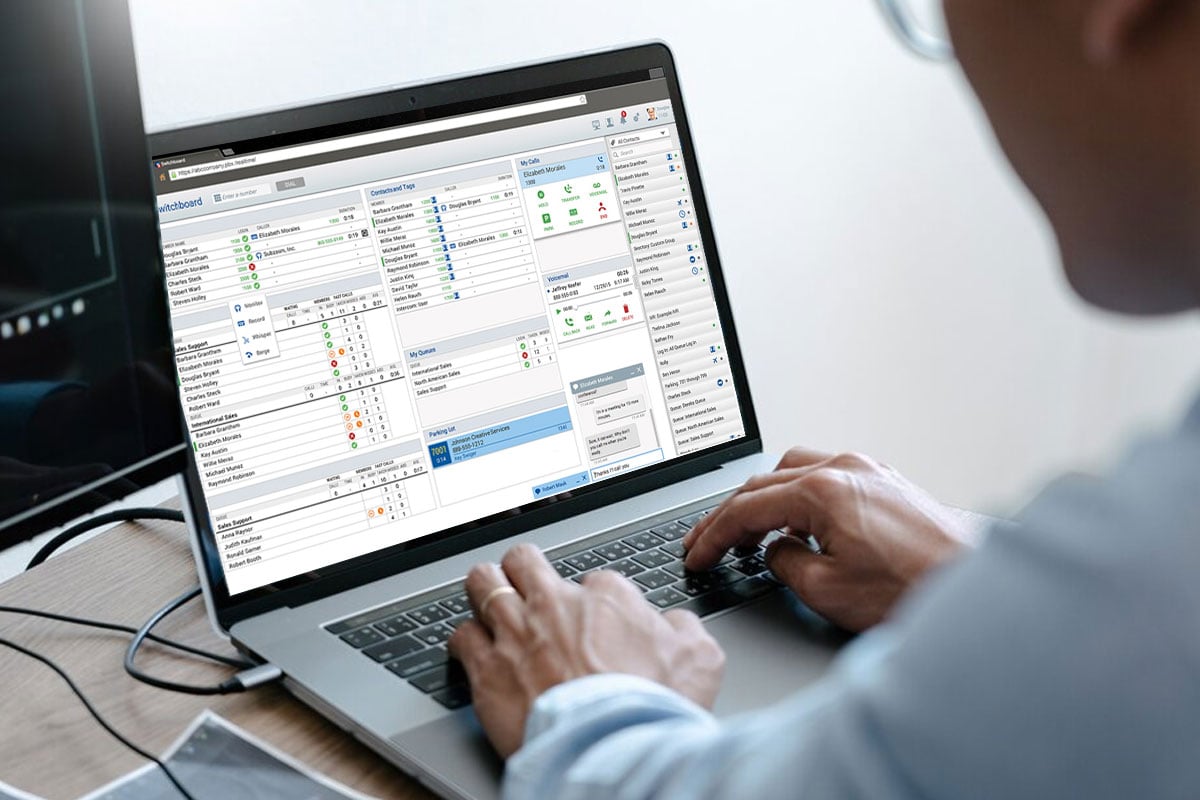 This also gives employers the ability to hire talented individuals outside of their normal geographies, which allows for cost savings and and perhaps using the talents of those with disabilities, but with a strong desire to work at a professional company. The ideal contact center software and carrier tools will allow this, and make it easy/productive for both regular staff and managers to implement.
Similarly, your customers are beginning to tire of the long hold times they often face during times of uncertainty and upheaval. They need answers NOW and if they cannot get through to your people, they will go elsewhere. Having powerful tools to lessen the inevitable spikes that can happen during busy times will yield happy customers and less overburdened staff. They may choose other methods to reach you, such as texting, email or web chat. And if they must wait, they will often choose to get a call back (without losing their place in line) instead of listening to music and messages on hold.
Contact Center Systems
Our Contact Center systems elevate your ability to manage your team's communications with customers via standard features such as VoIP, "work from anywhere," Virtual Queue Callback and powerful management reporting to show which staff is best, and which may need some guidance.
The very best Contact Center phone systems include a collection of fundamentals, basic services, and software that come together to form a powerful, complete solution. But it's not just about features—the solution should also boast price points that fit into your budget. Contact Centers are notorious for being overpriced and charging individually for each little feature.
Learn more about Contact Centers with CCi Voice Today!
A comprehensive Contact Center solution should include:
Work from home ability (using a telephone or computer)
Cloud-Based Solutions to Minimize Up-Front Investment in Hardware
Competitive Pricing
Ease of Use
HD Call Quality
Informing customers of their place in line
Informing customers of estimated hold time
CRM Integration
Management Analytics & Reporting
Security & Compliance
Flexible Routing Options
Chat/Text Functionality
Interactive Voice Response (IVR)
Training & Coaching Tools
24/7 Customer Support
Call Back Feature
Contact Centers Solve Business Needs
Contact Centers meet the needs of small businesses, mid-sized companies, and large corporations. These entities, though differing in size and sector, seek solutions to many of the same problems. CCi Voice answers the call with Contact Center systems that offer support with software and equipment—we also lead the charge in Contact Center technological advancements.
With each breakthrough in Contact Center technology, CCi Voice solves your businesses' pain points, such as: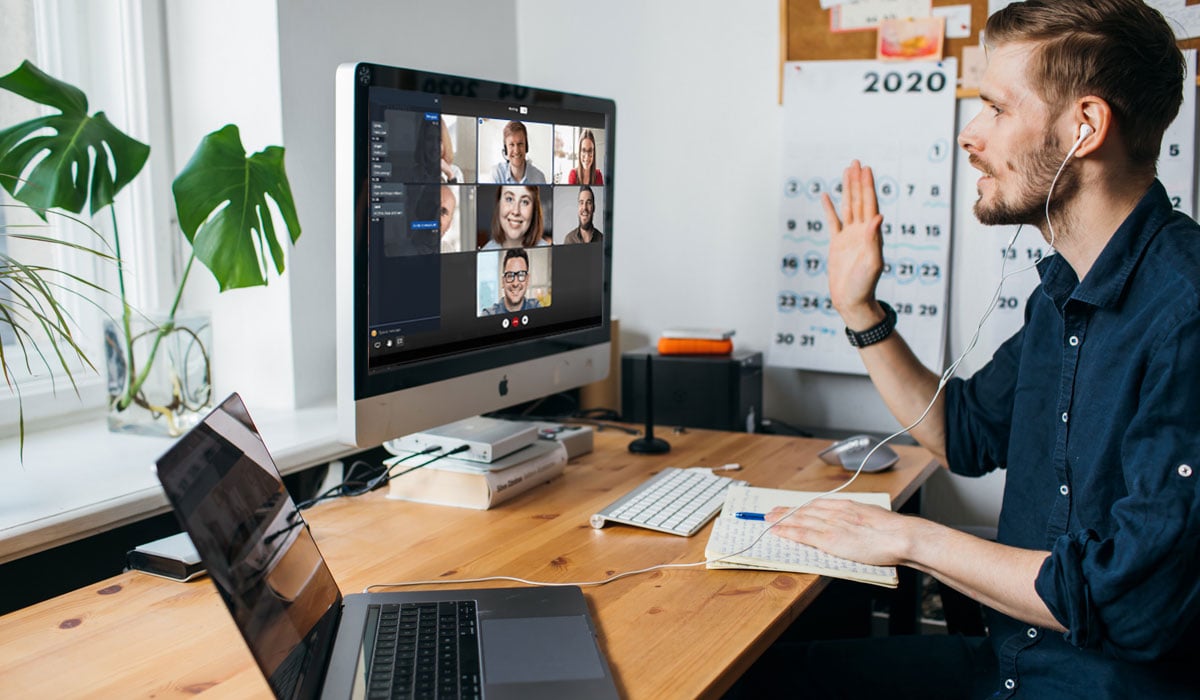 A Changing World
The Contact Center has been constantly evolving since its inception. One new, innovative approach is the move toward virtual contact centers and remote staffing. As part of our disaster preparedness plan, we can help you make that shift with high-speed Internet, management software, training, and the proper equipment.
Missed Calls & Lost Sales
When a company handles its own incoming calls using a standard automated attendant system, it's likely only getting a fraction of its potential sales calls. Let's say you own an office furniture company. A customer calls in and instead of being told "the next available agent will be with you shortly," they are sent to an automated attendant, and then a simple voicemail box. That customer is not going to leave a message because, quite simply, customers don't like leaving a voicemail when considering a purchase. A modern day Contact Center system can queue calls with short wait times, saving sales from the blackhole of voicemail. We can also set up a "call back" feature that enables a client to receive a call back where they are in the queue when an agent becomes available.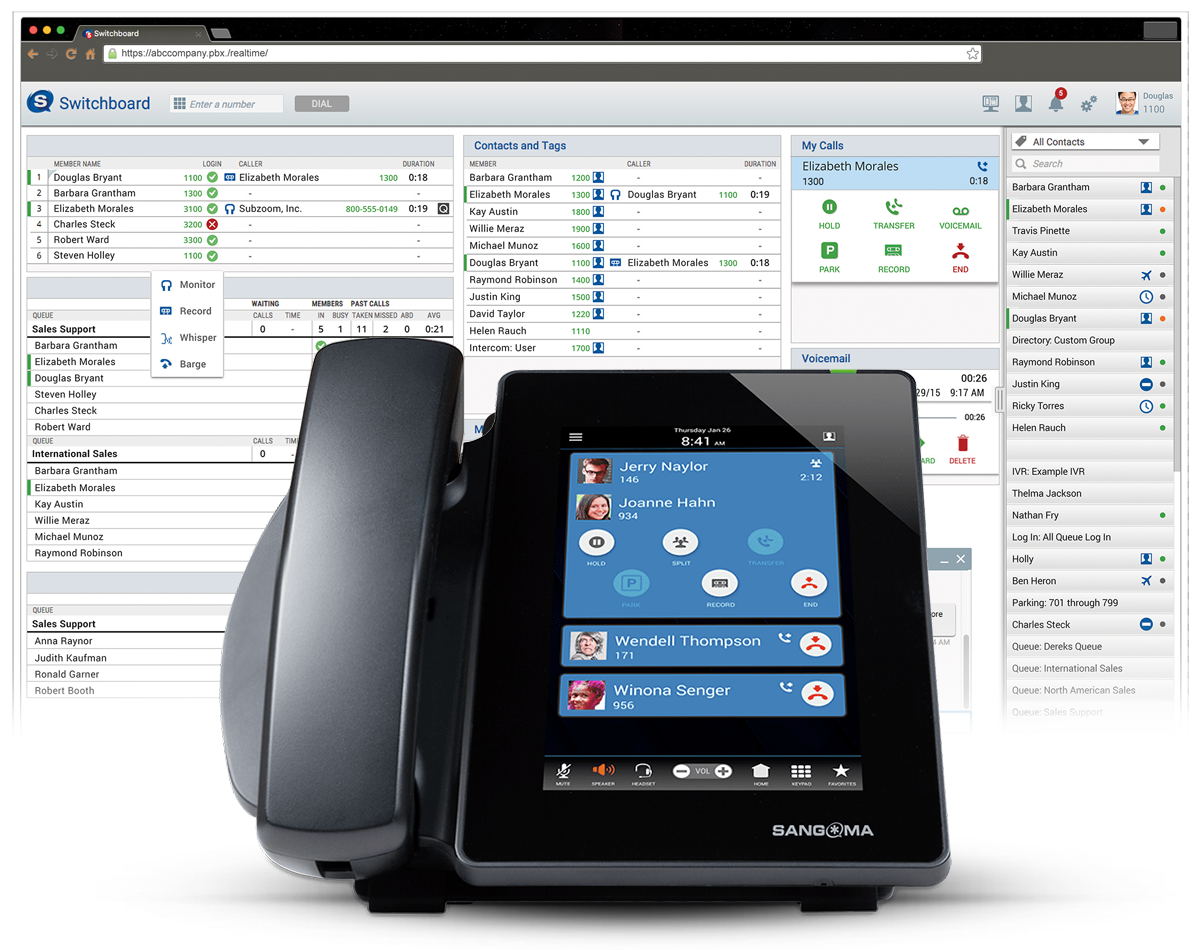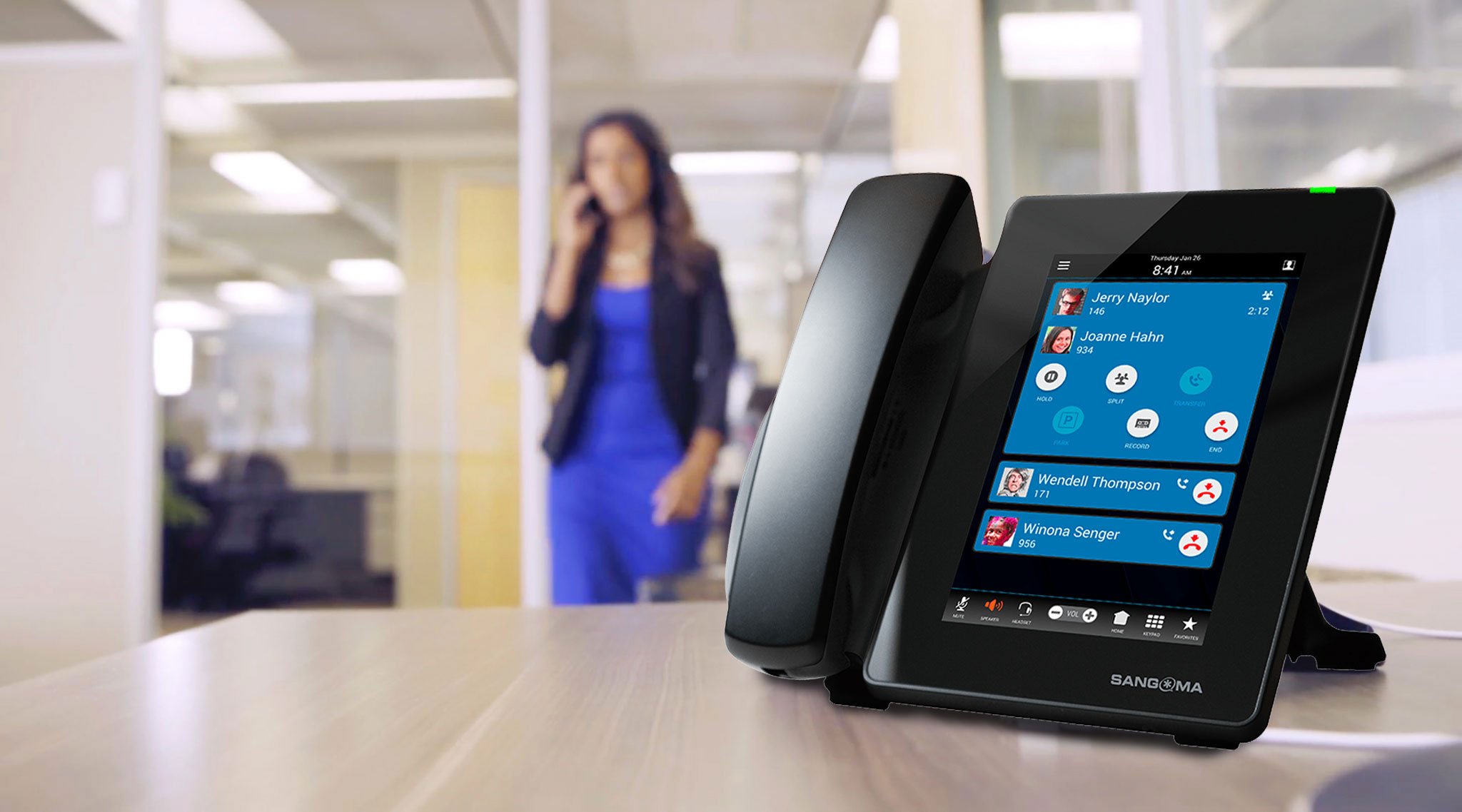 Competition
Perhaps the most basic pain point is competition from other businesses, which can be even harder to overcome if a competing business has 24/7 contact coverage and you don't. Not all customers can make calls during normal business hours. Having a Contact Center in place tells customers that you're always available to answer questions. Maybe you could equip your staff to be on-call after-hours from their homes using a web-chat feature and then you don't lose that sale!
The Need For A Professional Image
Contact Centers can provide a custom greeting that tells customers an agent will be with them shortly—this simple feature is a hallmark of an established business. Even if you're a small business owner at the beginning of building a customer base, Contact Centers provide a professional customer experience. Going one step further, if you tell a potential customer that they are the first in line, and the next to be answered (or that the estimated hold time is only 2 minutes), don't you think they would wait?