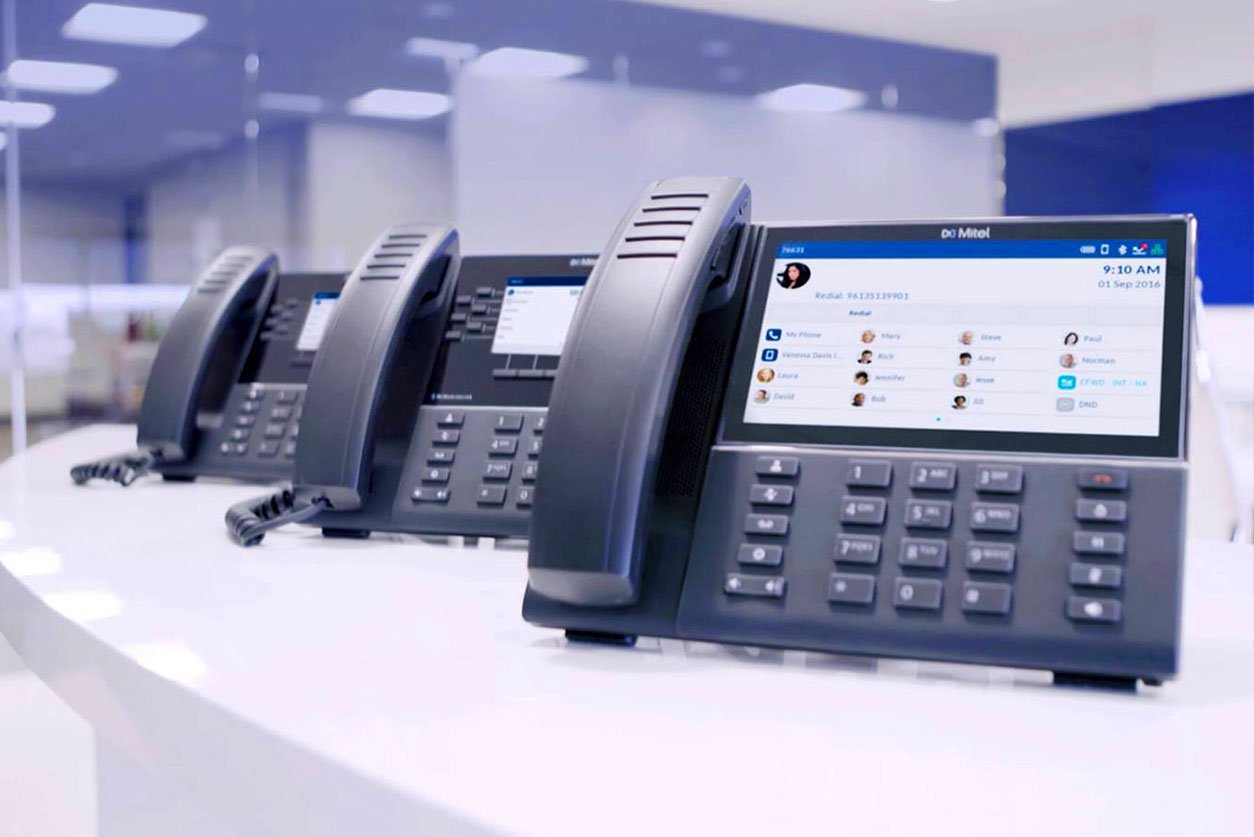 Your Business Stays Connected
Monitor and manage your phone system from anywhere, using custom-built applications and features. The power of communications technology unleashes your organization's potential.
Keep The Conversation Going
Our communications suite allows you to access calls, voicemails, and user settings from any device—all you need is an Internet connection. This grants your business the benefits of mobility whether you're using VoIP phones, desktop/laptop communications or a smartphone.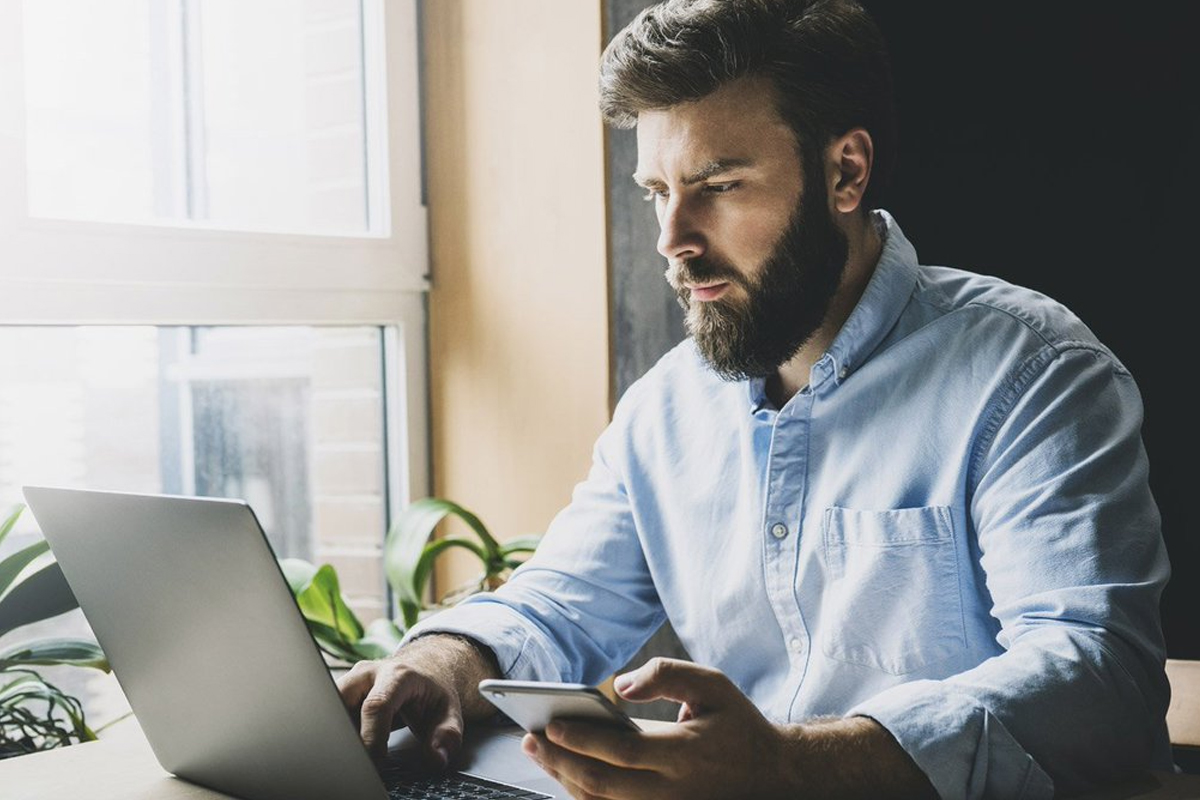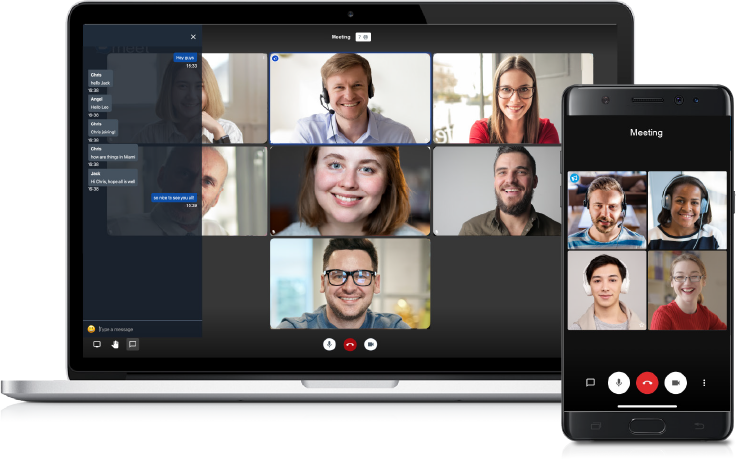 Communicate Face-To-Face, Anywhere
Chances are the majority of your business meetings happen across networks, rather than in person. Meanwhile, it's likely some of your team members work remotely or are constantly on the move. We make reliable, real-time communications over separate devices possible, with both voice and video capabilities.
Active Maintenance & Support
With CCi Voice Cloud Care, we proactively monitor your systems and stand at the ready 24/7 with premium support when you need it most. Every aspect of care, from system updates to call flow adjustments to training, is available via a team of IT and communications experts.

Cost Effective
With one unified communications platform your business reaps the benefits of dealing with one telecom company—this includes a simplified cost structure.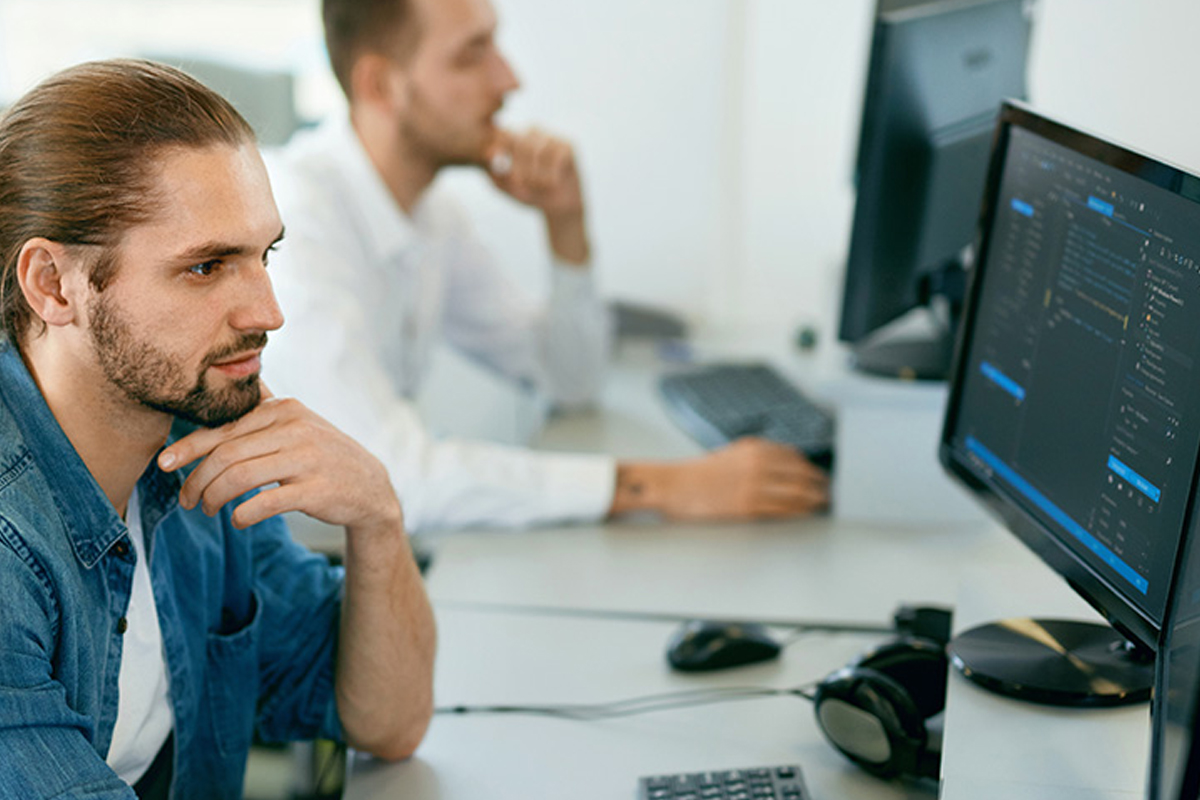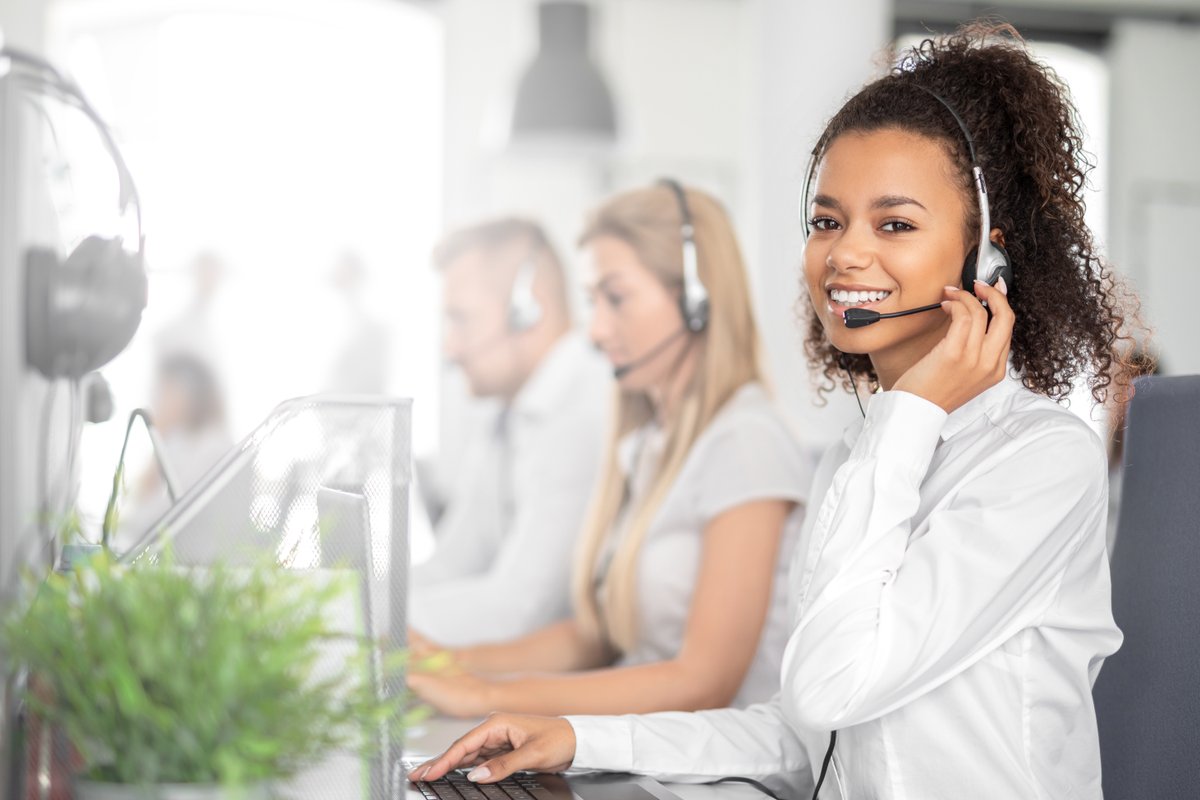 Communications Platform Extended Benefits
Improves productivity and facilitates business growth
Protects your assets with extensive security features
Enhances customer experience
Empowers your mobile workforce
Opens the doors to new markets
Customizes your message
Inspires mission-critical solutions
Enables cost-effective collaboration