With features that can be geared specifically toward the needs of healthcare professionals, our communications platform offers seamless, cloud-based services that ensure patients' needs are met in a coordinated, organized manner. Medical office phone systems that are powered by cloud technology do not require a physical telephone—only a functional Internet connection.

VoIP untethers the healthcare sector from the limited potential of your typical phone service. Whether you are the sole practitioner of a medical office or are part of a much bigger hospital system, VoIP phone systems are an economical cure for outdated communications.
Connect with CCi Voice today to learn more about our services for the healthcare industry.
Contact Us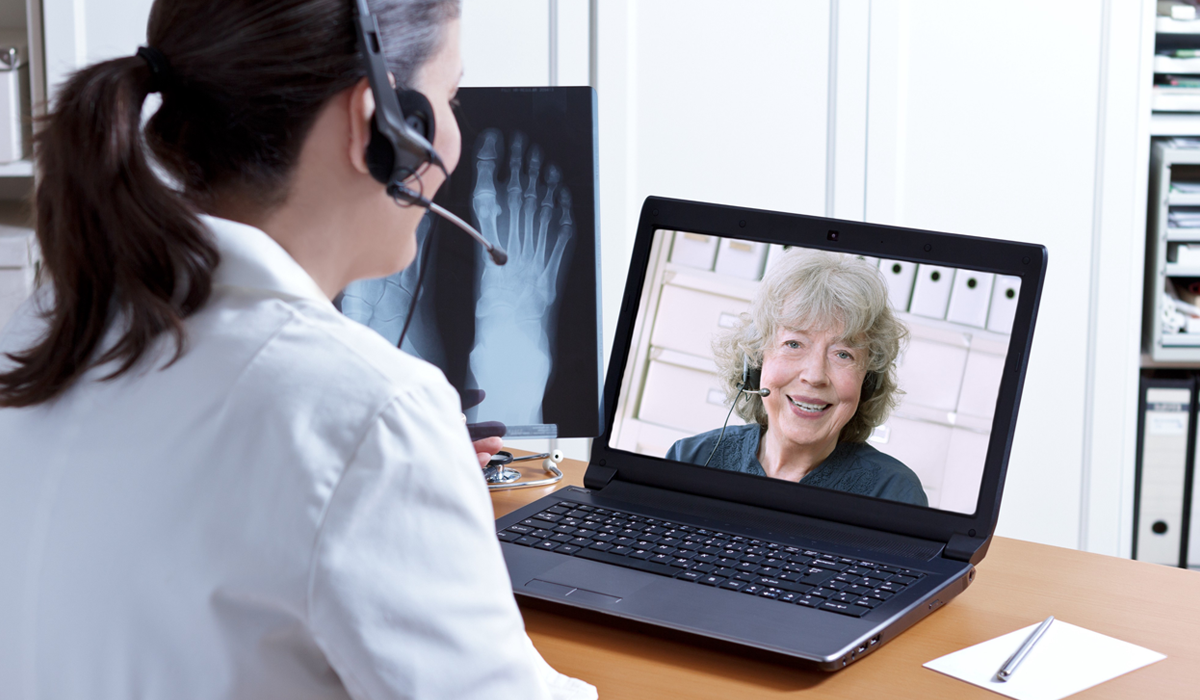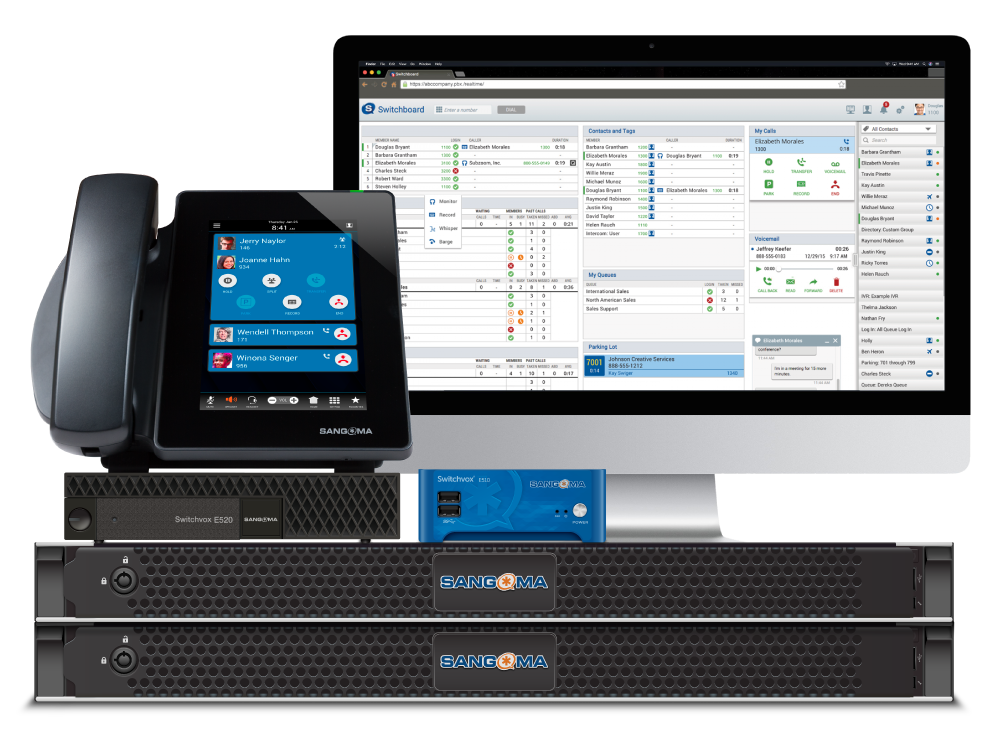 A Healthy Focus On You
Our services are built to grow with your practice, while keeping your roster of patients connected to your office in real time. We know that it is crucial that you do not miss any calls—and in that vein, our cloud-based PBX manages your communications to guard against any patient falling by the wayside. We offer customizable features such as SMS messaging, CRM integration, full-time call recording, and call queuing.
Reliable In Critical Moments
No matter the circumstances, a patient's call should always be addressed immediately and without interruption. Dropped calls are not an option—and we are here to make sure calls are maintained and are presented in clear, HD-level quality. Fully customizable call queuing keeps your patients on the line until they can get routed to the proper place, while our reliable solutions ensure your services stay up and running, ready to help you address the health concerns of customers.
HIPAA Compliant Services
Patient privacy and confidentiality is critical. At CCi Voice, we take that seriously. Our systems are strategically designed to keep your practice HIPAA compliant. One way we do this is by allowing you to disable call-recording for patient interaction. When taking calls in the office—or transfering calls to a doctor on the road—we practice secure measures to safeguard privacy.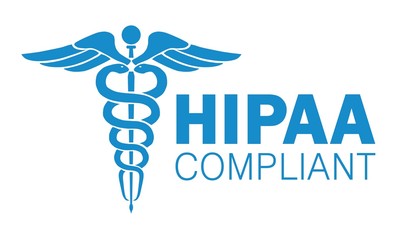 The Advantages Of Cloud-Hosted VoIP For Healthcare
As the healthcare industry continues to evolve, so should your communication system. We all know that communication is essential to a successful business—but in the healthcare industry, success is indeed the only option.

The healthcare industry bustles with activity. VoIP communication systems offer a bevy of features that meet the demand of something as urgent as the care of your patients.
The advantages of VoIP for healthcare include: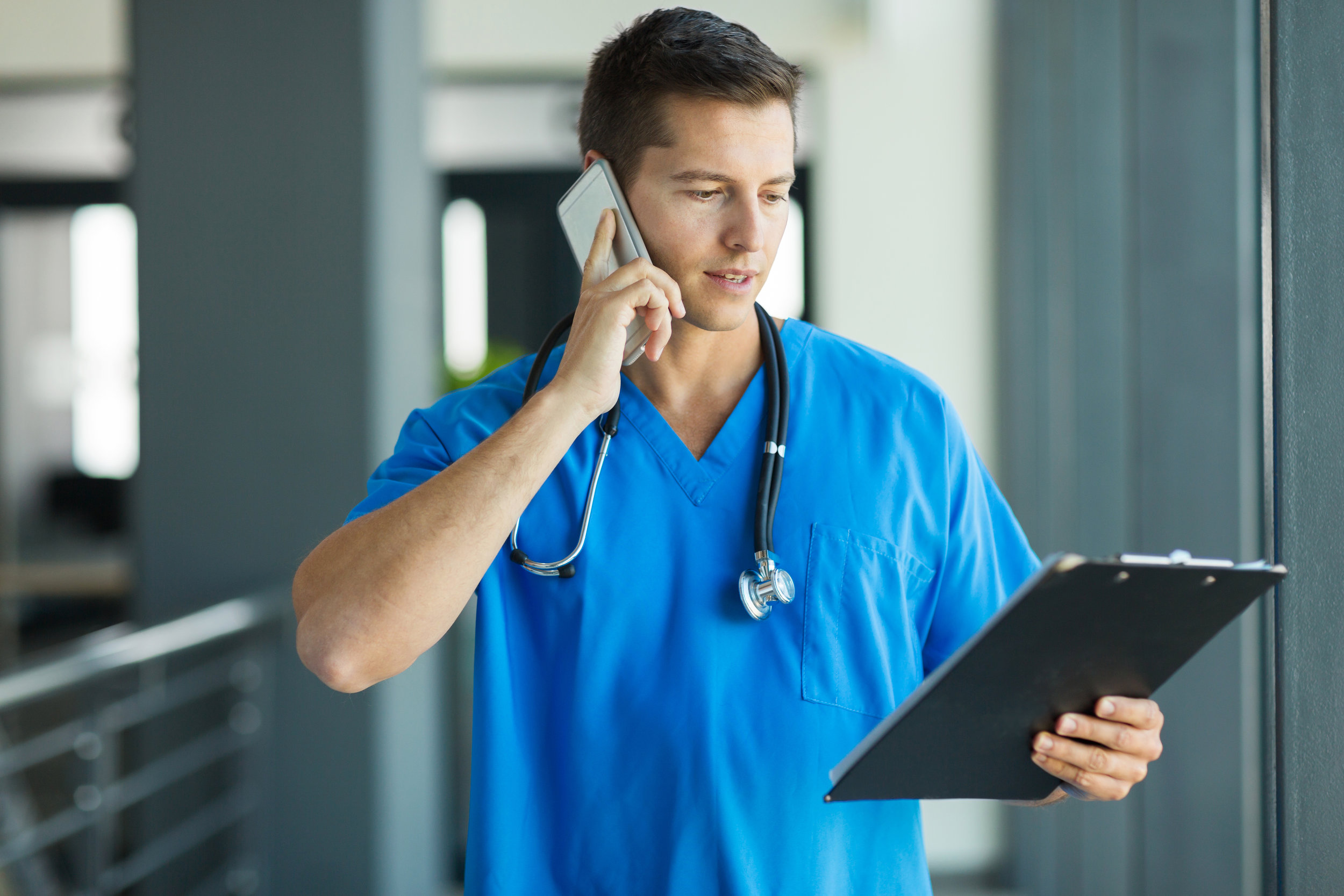 Mobile Communications
If there's anything that has improved modern healthcare, it is mobile communications. Healthcare professionals by their very nature are constantly on the move, and nurses, physicians, and others in the industry rely on a strong mobile infrastructure. VoIP unites the phone systems of many different locations so that you can access any extension from anywhere. This allows you to make internet-based calls from cell phones and laptops.
Call Analysis
When you have accurate, quantifiable data at your fingertips, it strengthens your ability to provide strategic care. VoIP technology includes built-in capabilities for in-depth analytics and call reporting. This provides you with the knowledge necessary to make important decisions regarding care offerings, administration, and finance.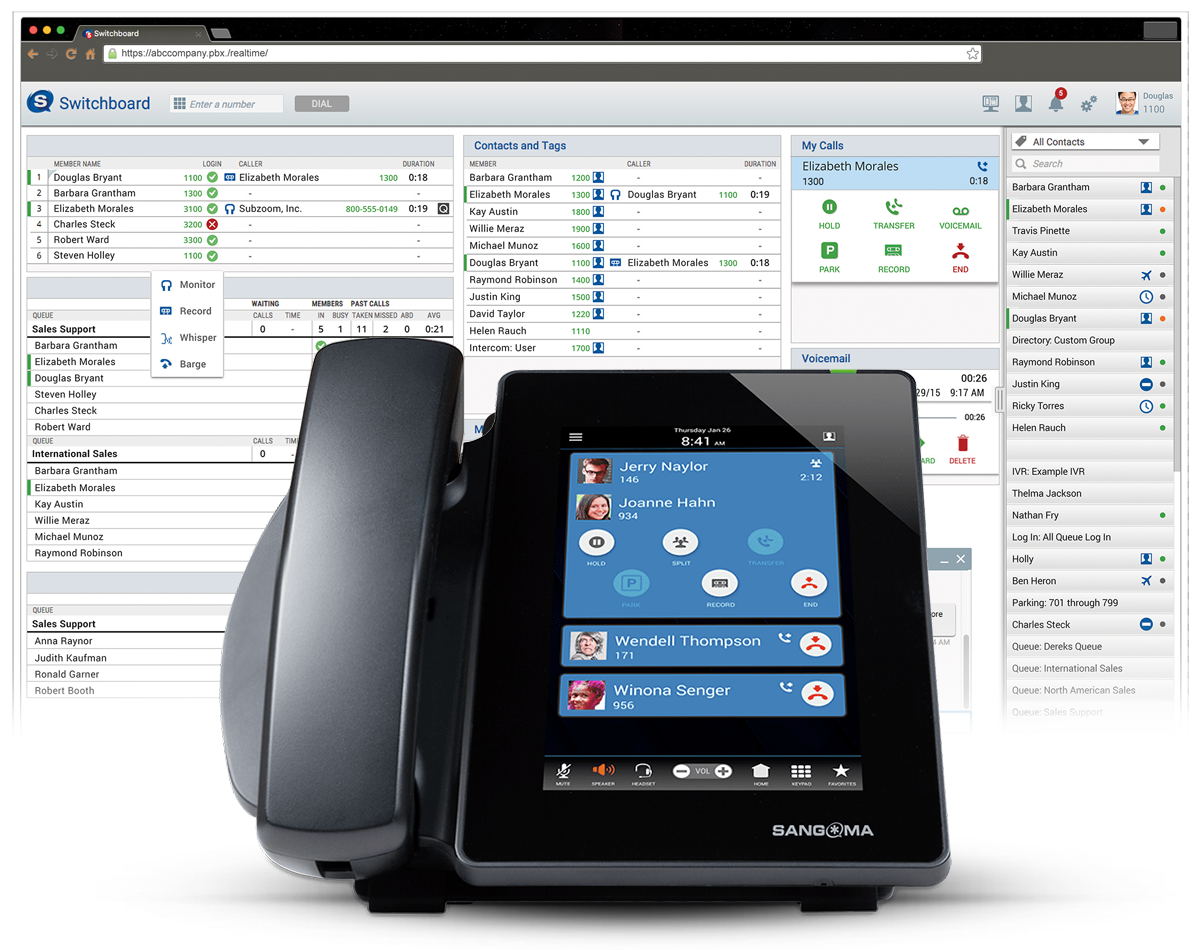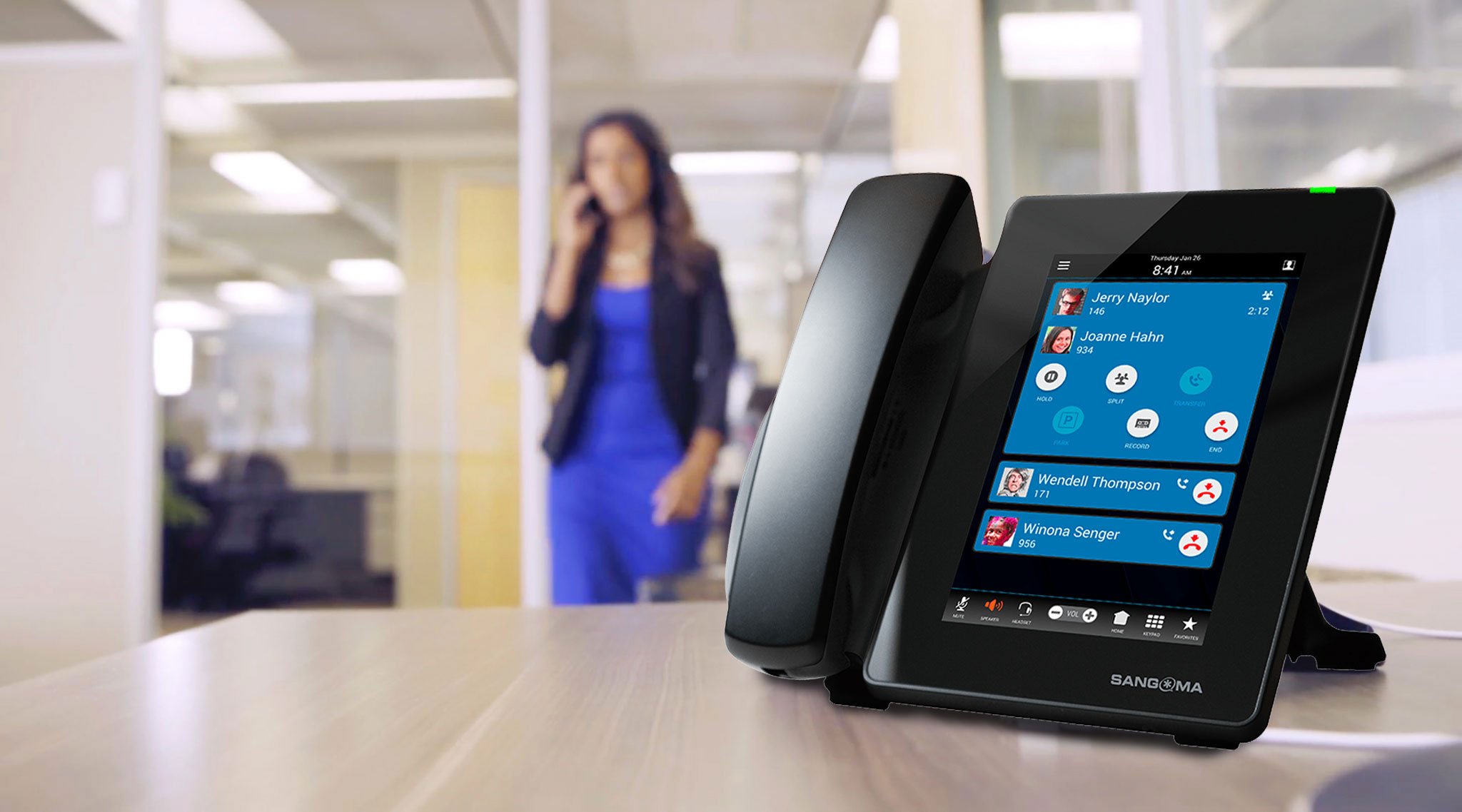 Conference Management
Audio and video conferences help healthcare professionals to share information regarding patient care and industry developments. VoIP serves as the staging area for skilled professionals to hold timely and important conversations that can make a difference in a patient's life. No matter how much distance is between medical professionals, VoIP brings them together instantly.
Cost Savings
We know that there is only so much room in everyone's budget, especially in healthcare, with the squeeze put on doctors by the insurance companies and decreasing billing rates. That is why the only smart, economical solution to healthcare communications is VoIP. First of all, there is no physical equipment like servers to bog-down flexibility and inflate prices. (Hosted VoIP is half the cost of traditional systems.) The cloud-based system brings the potential for call forwarding, easy call management, and other advanced features, all in an easy plug-and-play system that's highly affordable.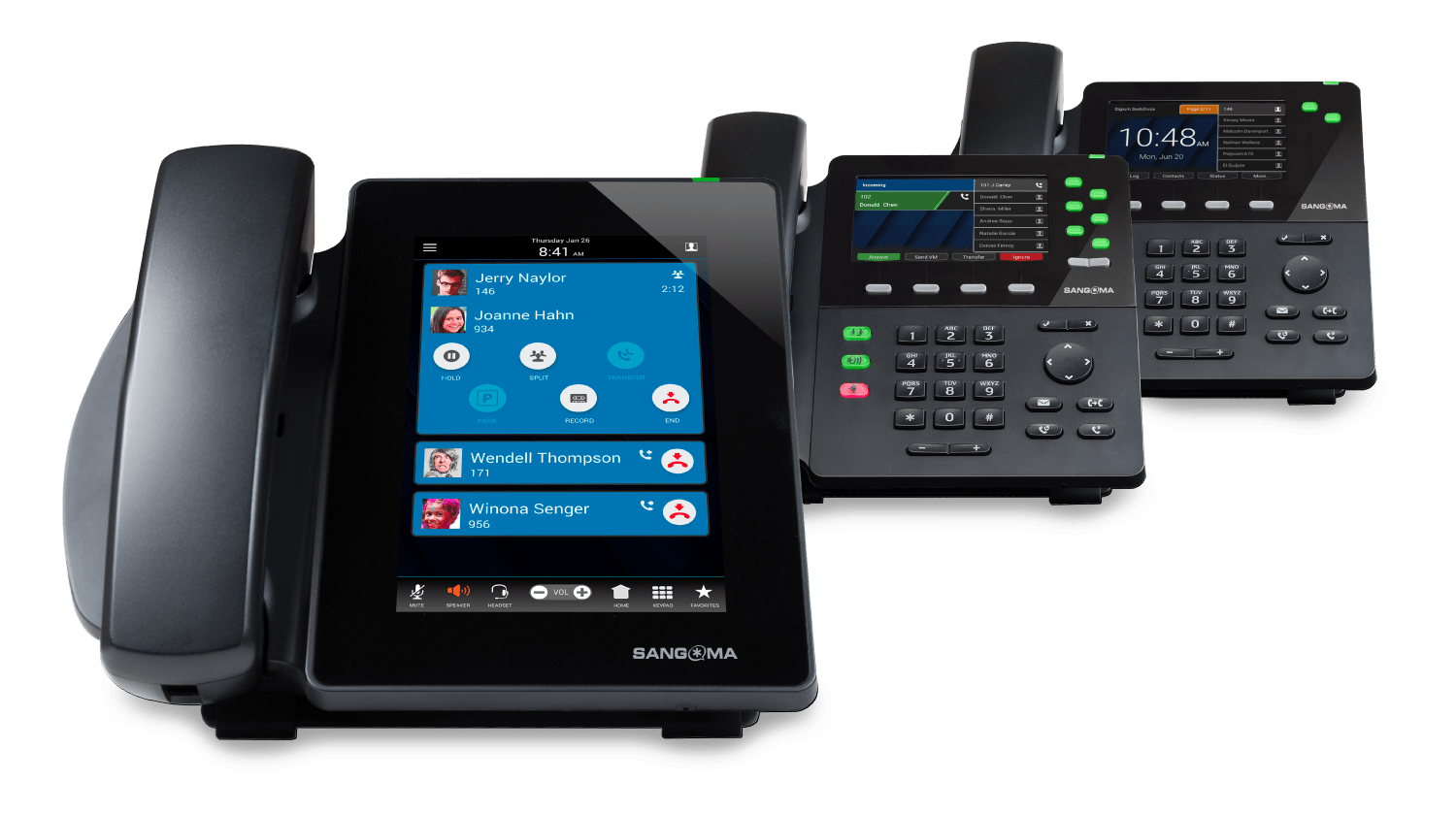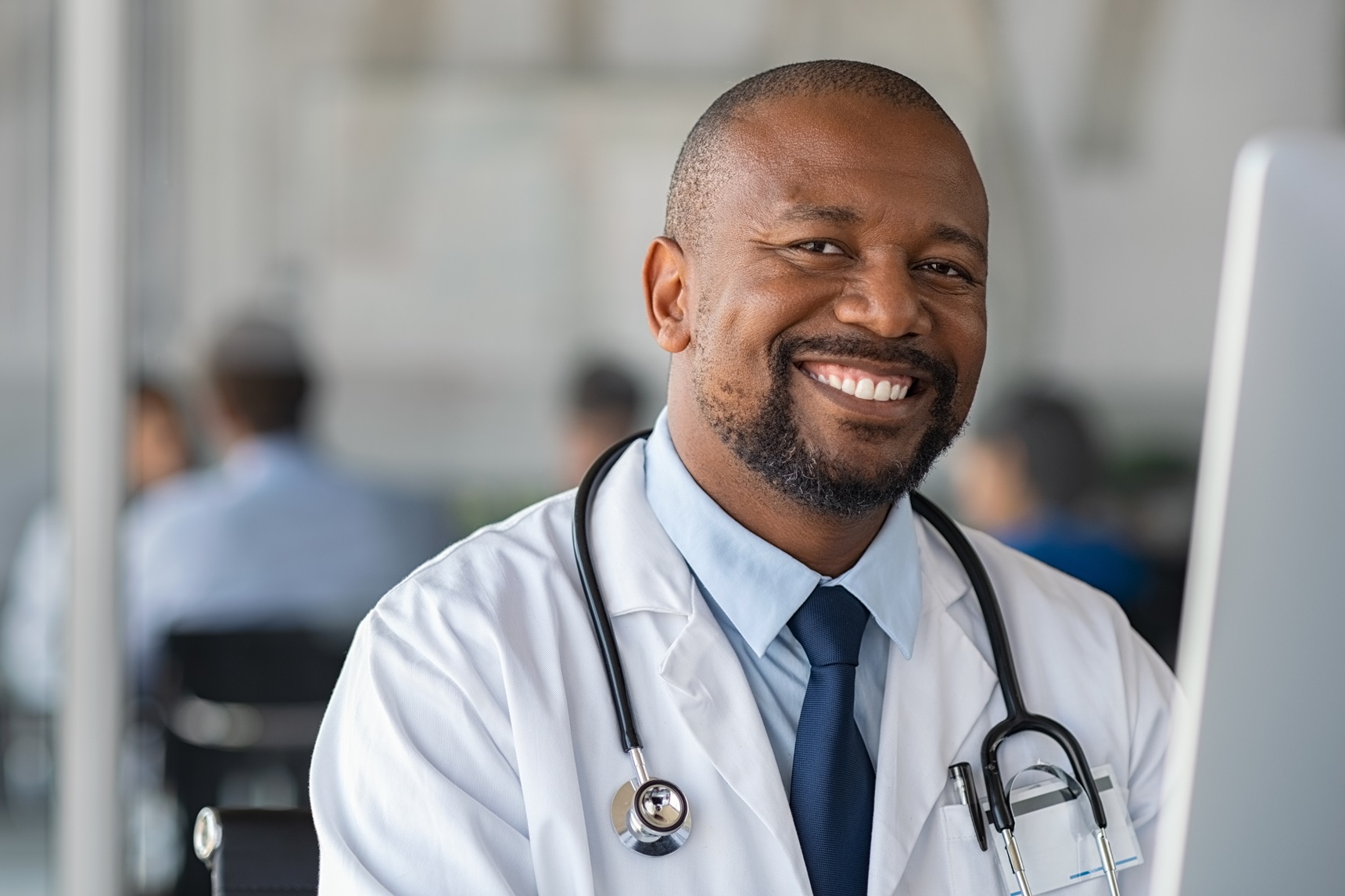 Reliability
When someone needs to speak to a medical professional, they need to do so stat! Cloud-hosted VoIP prescribes a level of enhanced communication that the phone systems of years past simply cannot. Simply put, the building no longer matters. That means patients can make the instant connection they need without the doctor being tied to a desk or office—and with doctors usually being on the move, the technological advancements related to cloud-hosted VoIP bring a level of surgical precision to healthcare communications that benefits everyone in this crucial industry.
Enhanced Communication
Oftentimes doctors need to call patients from places other than their offices. In these instances, the last thing the doctor wants is for their home or cell phone number saved in their patient's recent call records. Cloud-hosted VoIP makes it possible for a doctor's office number to show no matter where they are calling from. This not only protects a medical professional's privacy, but it also ensures the patient will actually pick up the phone, rather than send what they perceive as an "unknown number" to voicemail. Cloud-hosted VoIP also allows doctors to use text messaging to communicate with patients, specifically with one of our partners, Captivated.Works. This can be used to communicate appointment reminders, payments, and other important notifications.