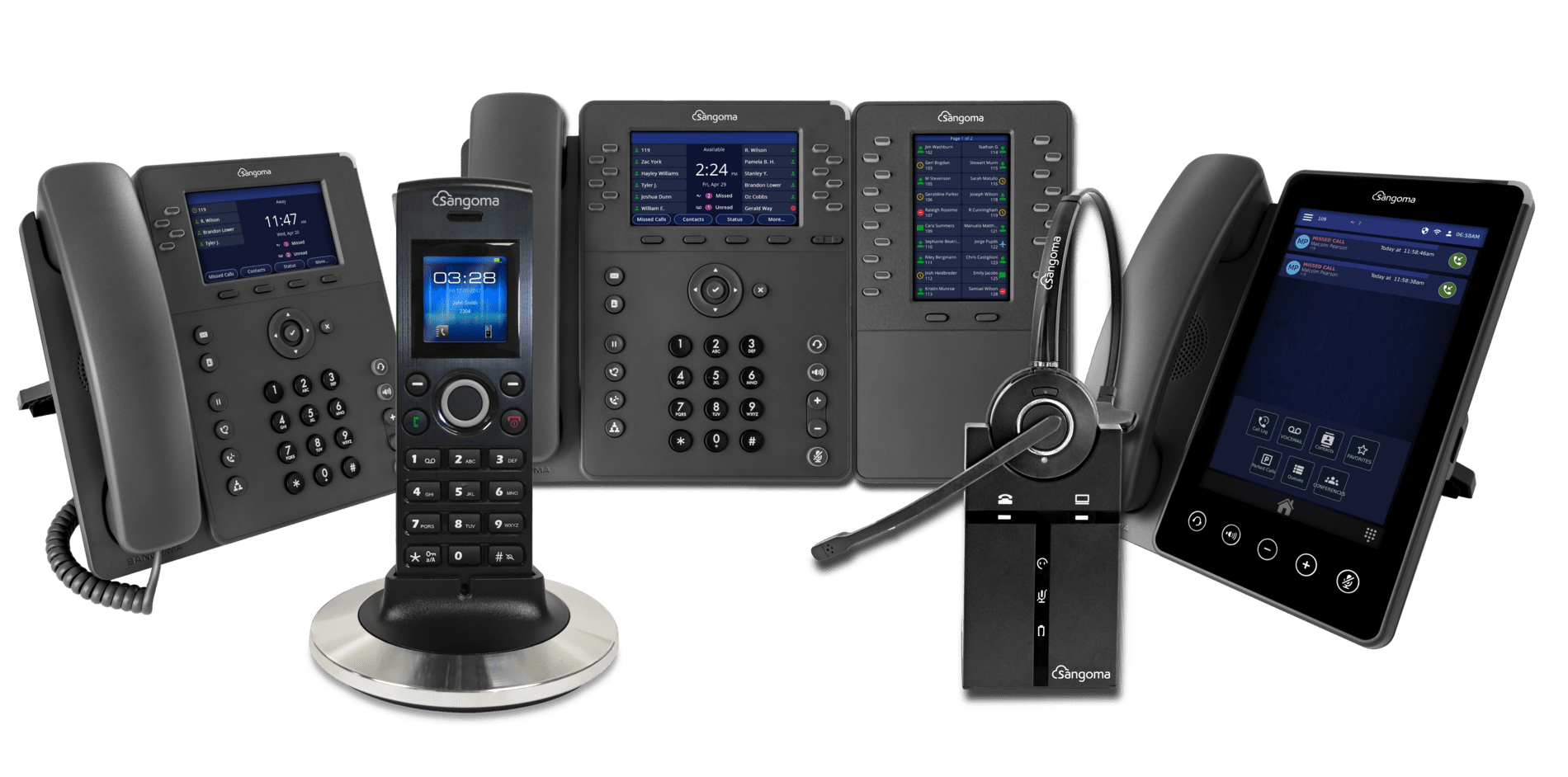 What Is VoIP?
Voice over Internet Protocol (VoIP) employs computer network technology to manage incoming and outgoing phone calls. With VoIP, your internet connection becomes the superhighway upon which your phone calls travel.
VoIP converts analog signals into digital data, then transmits the message over networks like the internet. It's groundbreaking technology that has revolutionized communication, especially in the business sphere. Digital and analog phone systems always require on-site hardware—but with a VoIP system, your IP desk phone, softphone, or smartphone can make all of your calls.
What's more, not using traditional telephone networks or service providers, afford a number of financial and technical benefits.
The Advantages of Hosted VoIP Phone Service
Seamless Connectivity
IP phones connect data over the internet, so you can make a call from practically anywhere in the world as long as you have broadband connectivity. VoIP also works with on-premise IP office phones and can connect to customers using the internet, traditional landlines, or mobile devices.
Limitless Scalability
With IP phone systems you are not limited by traditional analog phone lines so adding extensions and phone numbers can be as easy as a few clicks on a web page.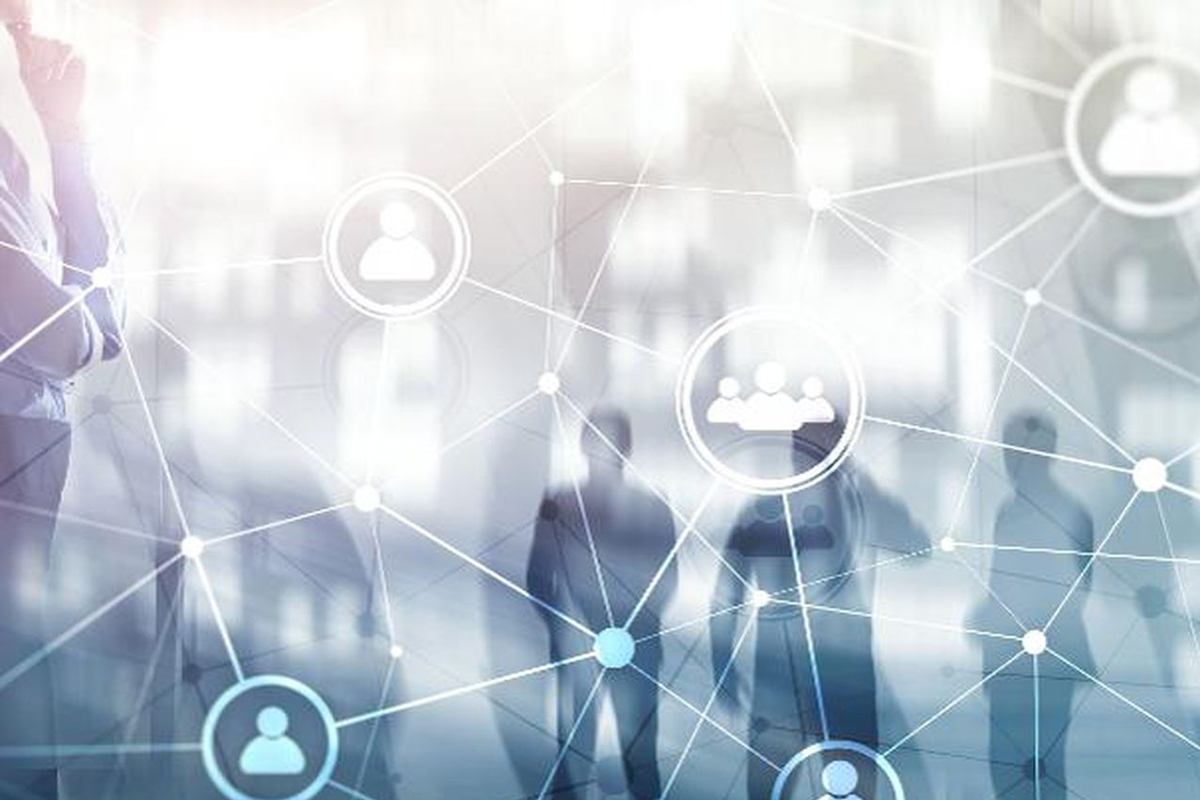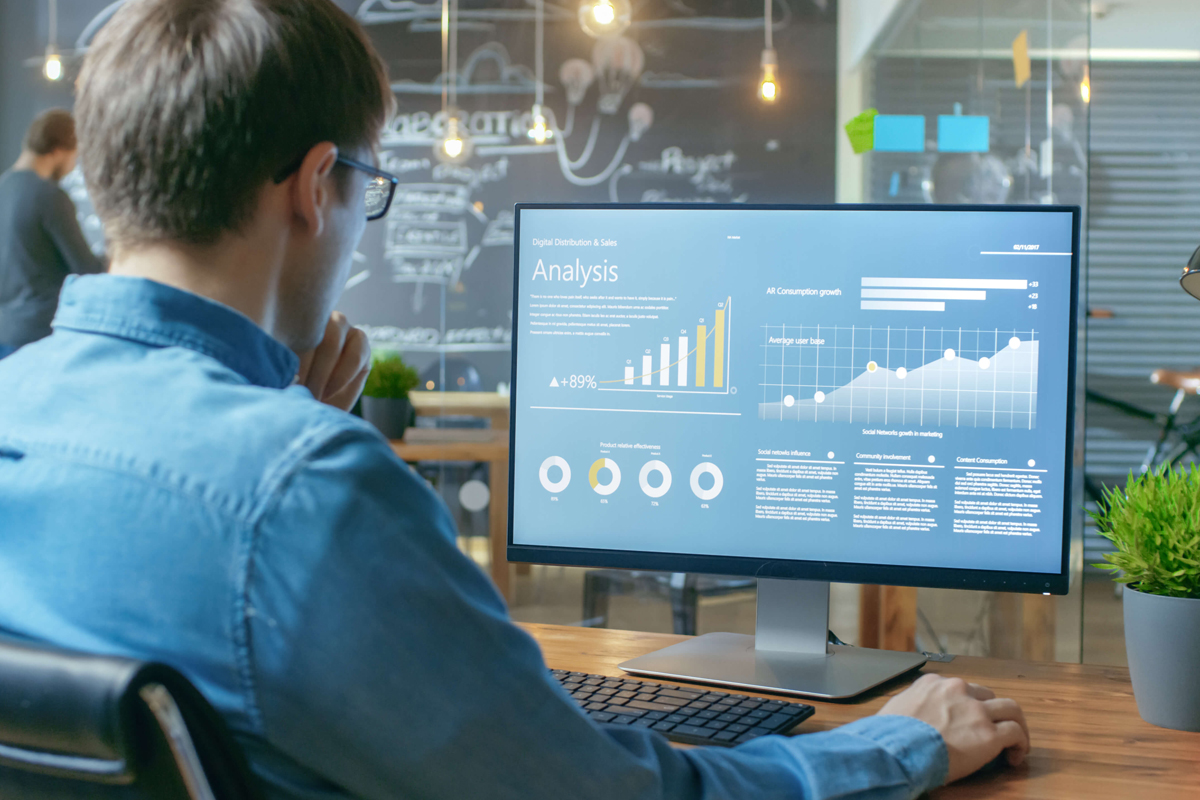 Feature Availability
It's about more than merely "making calls." Depending on the service provider, hosted phone service opens up a variety of features and functionality, including programmable buttons, conferencing capability, voicemail-to-email, auto attendant menus, caller ID, call waiting, find-me/follow-me, call recording, call reporting, built-in (free) conference bridges for video and audio calls as well as screensharing.
Remarkable Manageability
VoIP enables pinpoint routing reliability you can trust, no matter how many calls your organization makes or receives, in a package that is incredibly easy to use. What's more, VoIP allows access to call activity data. This means you can track performance, marketing activity and any other metrics that deliver crucial insights.
Noticeable Cost Savings
The typical phone server must be replaced every five to seven years—a built-in expense of on-site phone systems. This is, of course, not needed with a hosted phone service because the server is in the cloud. Using the cloud-based technologies of CCi Voice means no costly replacements or expensive updates. Finally, you'll discover more savings when you no longer need traditional phone lines, which have only gotten more expensive over the years. Add it all up, and VoIP is a fraction of the cost of on-premise phone systems.
Economy of Scale
CCi Voice offers an "economy of scale" pricing model. As your company grows, and more staff use the phone system, the per-user price will be reduced.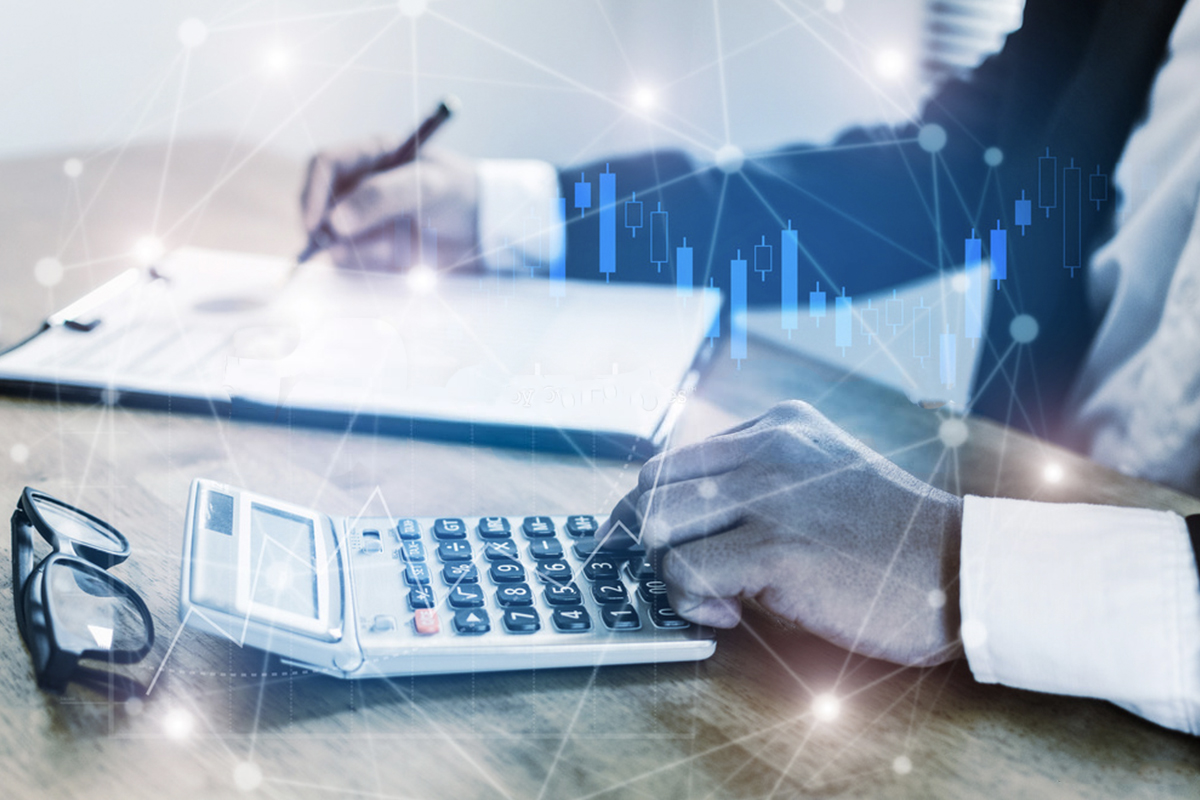 These last few months have been extremely tough for our business, and on senior housing as an industry." While we've had to cut back on certain expenditures, we're looking hard at items we are recognizing value in. As such, we feel our investment in CCi Voice and the Sangoma phone system has proven worthwhile.
The Source For Hosted VoIP Phone Service
CCi Voice offers VoIP phones and apps created by some of the world's most innovative technology companies. With the many benefits these solutions provide for your business communication needs, investing in IP solutions is a sure way to enhance your employees' productivity and improve your business performance.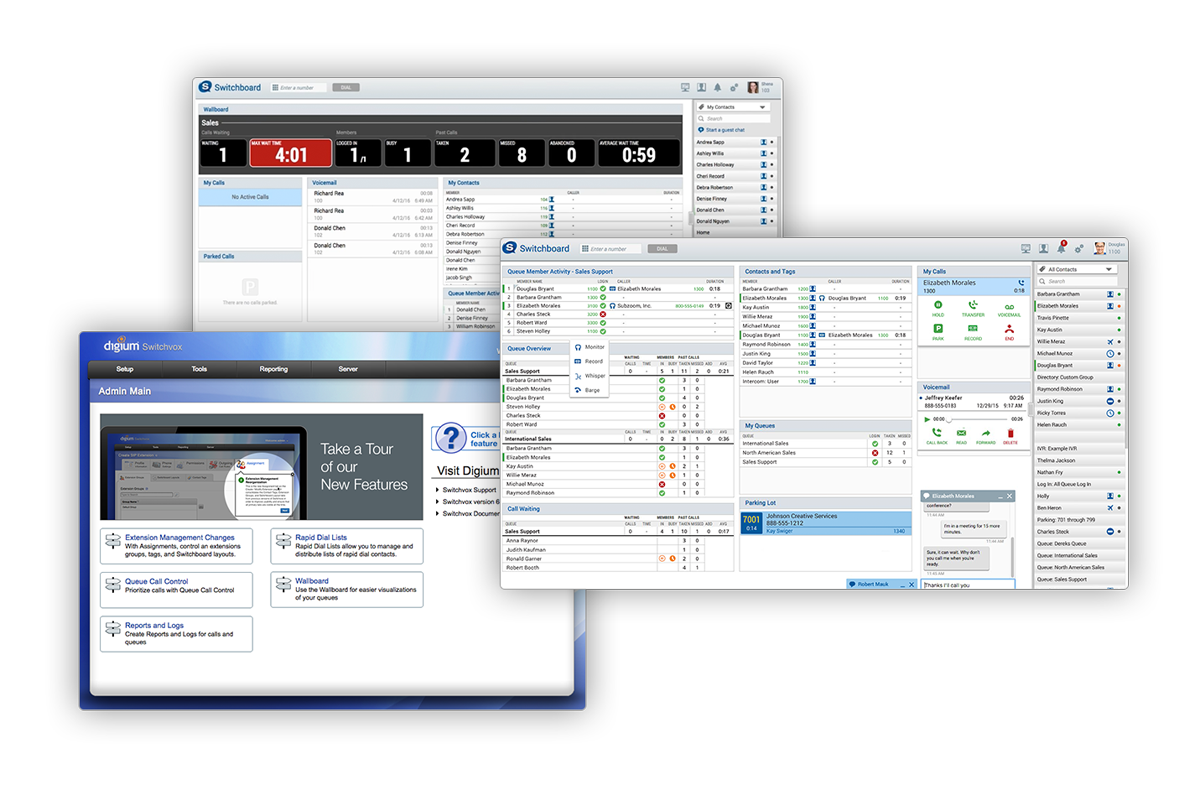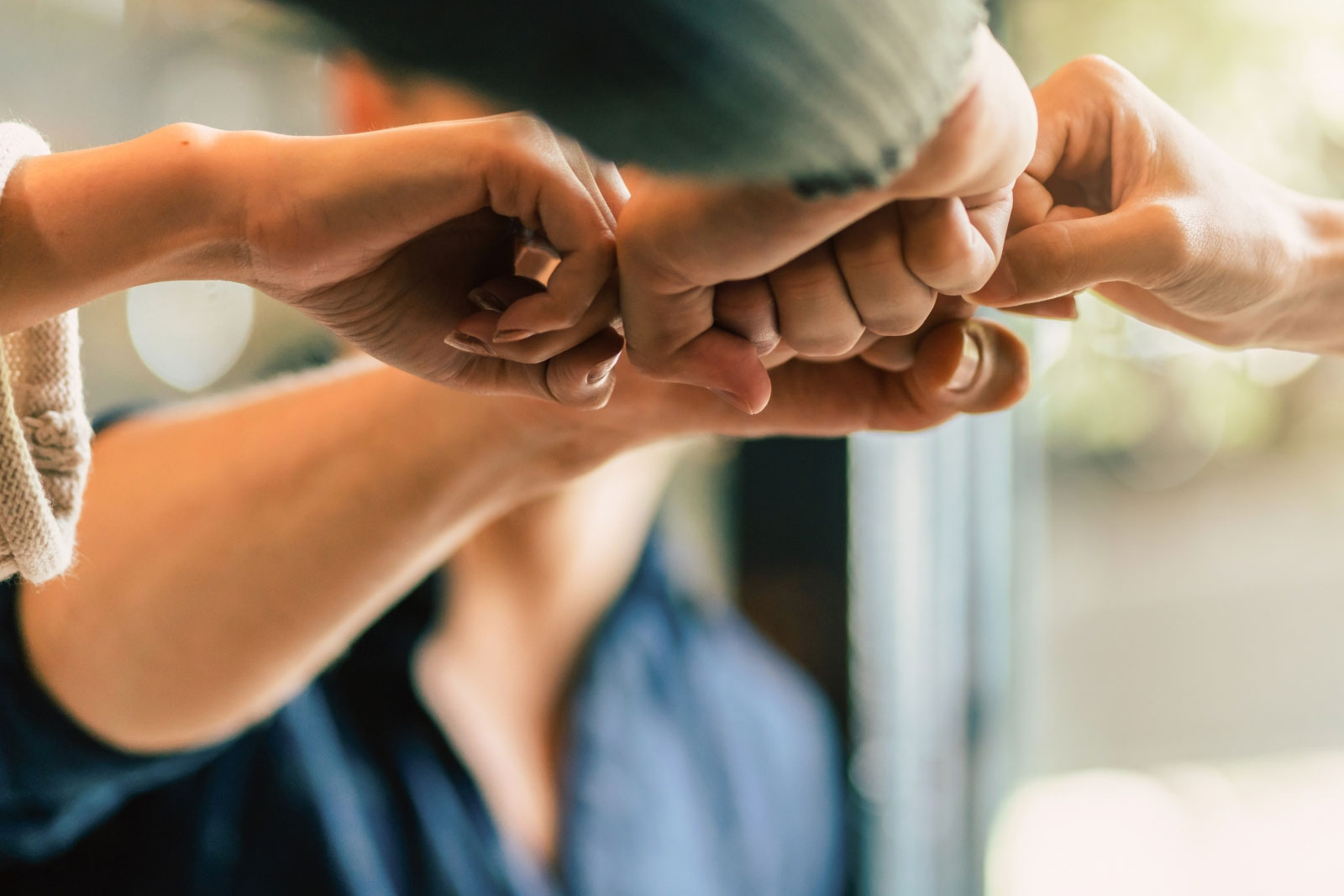 We develop strong partnerships with manufacturers
Because of our experience, expertise, and passion for the telecommunications industry, our manufacturing partners have always asked us to be on the advisory boards for their VoIP products. This is far more than merely window dressing—in our advisory position, we ARE the voice of our customers. We tell our partners what the customers are asking for and the manufacturers heed our advice and actually add the features our customers request.
Our experience informs our industry knowledge
We've been at the forefront of IP telephony right from its start in 1998, with a proven lineup of partners, a top-tier rating, accolades and awards, and a reputation of standing by our partners.
We employ skilled and trained professionals
All of our engineers are highly trained and knowledgeable in both voice and data technology. We invest in ongoing technical training to keep our company at the top tier of the industry.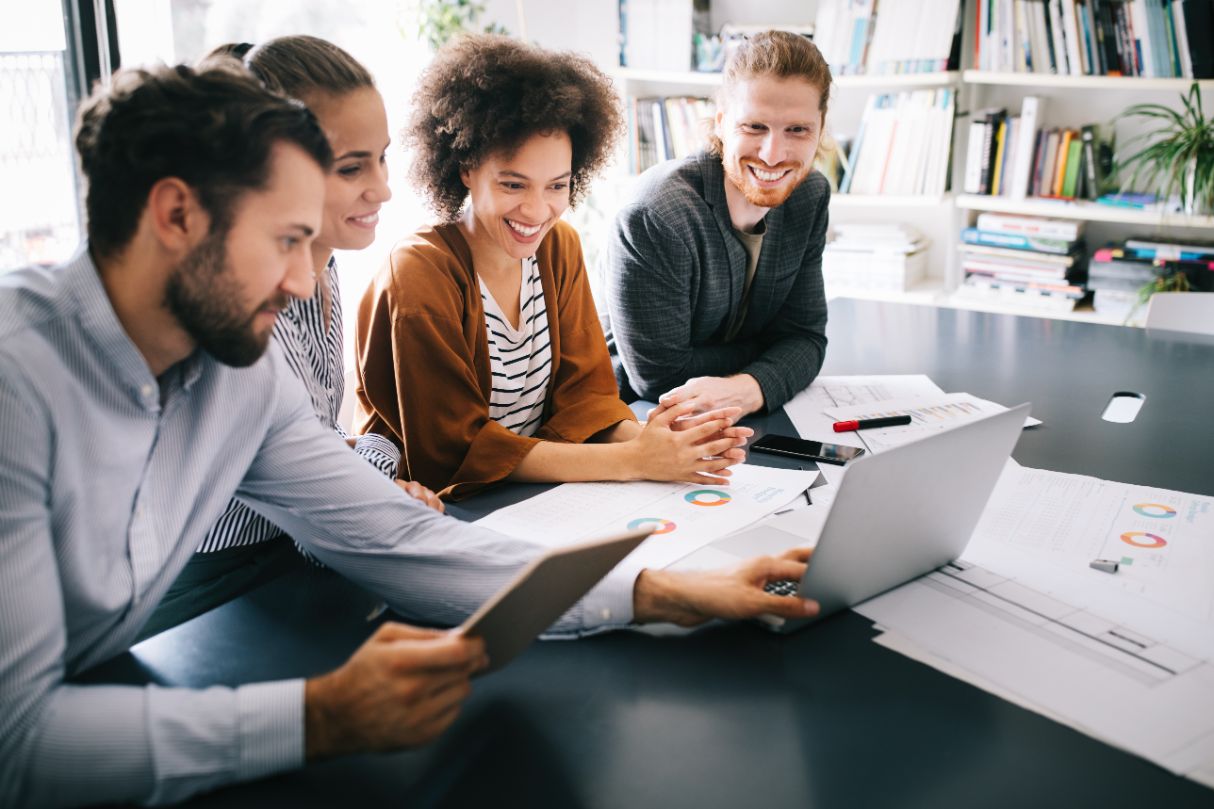 Collaboration is a natural part of our approach
We perform a thorough evaluation of your network ahead of time so you know exactly what is needed to make your VoIP installation work from the beginning. We study how you work and how you communicate so that our engineers and technicians can craft custom solutions for you. Then we train you on how to use the technology and give you unlimited access to the most comprehensive service packages in the industry. What's more, we're on call 24/7 to assist you!