Your Locally-Based Business Phone Provider Serving the U.S. Northeast at a Price You Can Actually Afford!
If you've grown frustrated with large, national carriers you can never get on the phone, and are only interested in forcing you to purchase features you don't want nor need, all while you can't ever retain answers to your customer service and troubleshooting questions, then look no further than CCi Voice!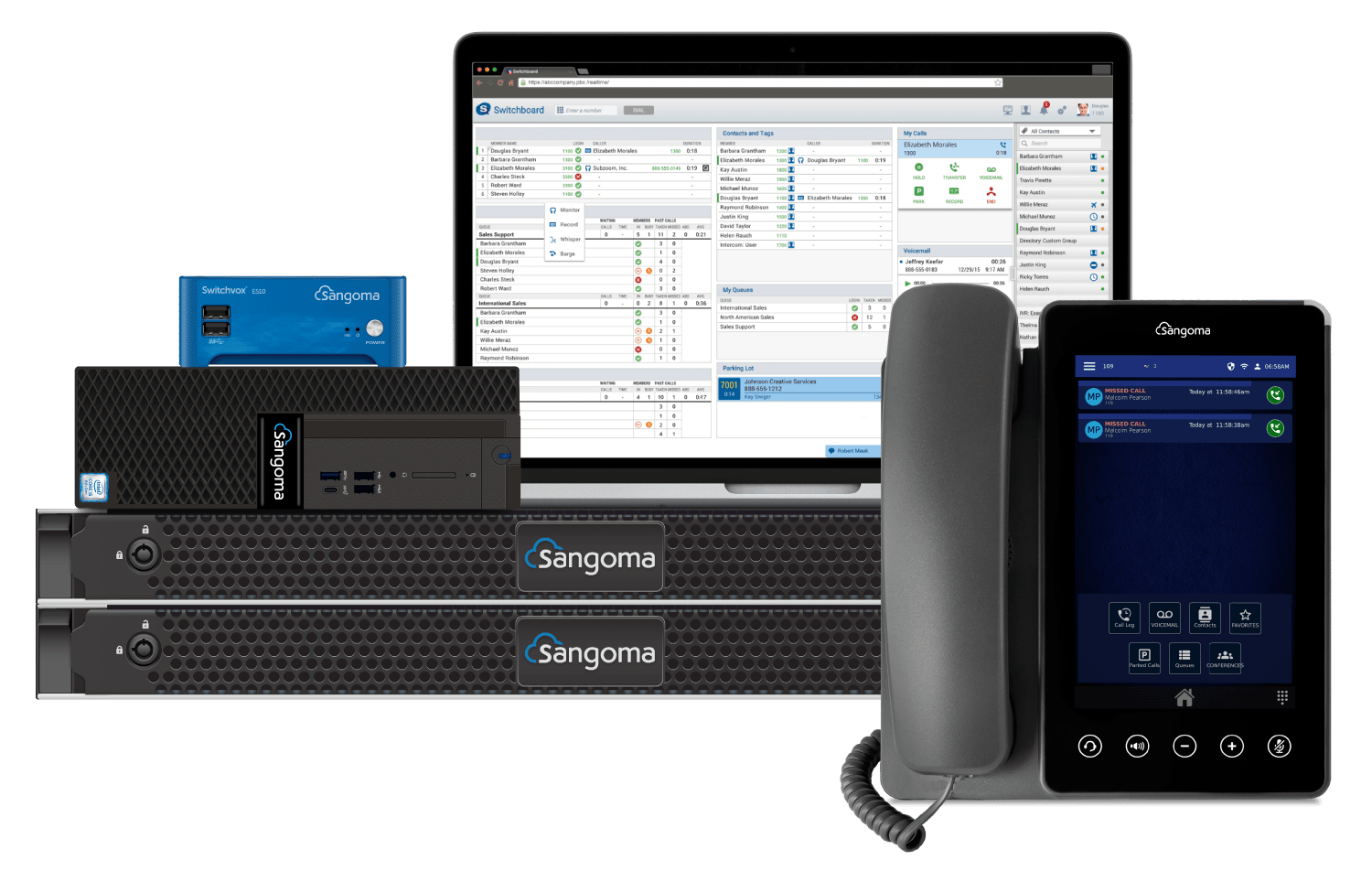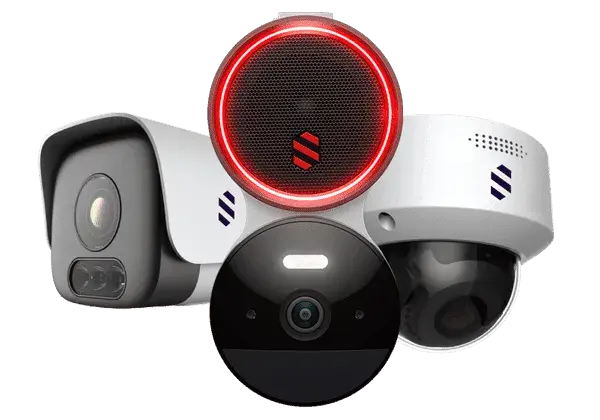 CCi Voice Video Surveillance and Live Monitoring
CCi Voice is at the forefront of modern security solutions, partnering with industry pioneers like Digital Watchdog for impeccable surveillance and Deep Sentinel for proactive live monitoring, ensuring that institutions are equipped with the best in safety and vigilance.
CCi Voice & Digital Watchdog: Redefining Modern Surveillance
At CCi Voice, we believe in the power of versatility and superior quality when it comes to video surveillance. That's why we're excited to feature Digital Watchdog's MEGApix 5MP turret IP camera in our line-up, a solution aptly fit for varied sectors, be it transportation, business, construction, schools, and beyond.
Key Features:
Versatility Across Sectors: From bustling business centers to serene school campuses, the Digital Watchdog seamlessly integrates with diverse environments, ensuring security and peace of mind.
Illuminate & Deter with White-Light LEDs: The built-in White Light LEDs not only act as a deterrent to potential intruders but also ensure that you receive vivid color images, even in low-light scenarios, eliminating the limitations of B/W imaging.
Megapixel Precision: DW's pioneering technology guarantees crystal-clear images across all resolutions. With its high-resolution capabilities, you can zoom into any part of the camera's field of view to extract forensic details.
True Wide Dynamic Range (WDR): Darkness and brightness often coexist, making imaging a challenge. But with True WDR, the camera's advanced sensors capture and process a wider range of lighting conditions, delivering consistent, clear images regardless of the scenario.
Tamper Alert Systems: With features such as scene change, video blur, and abnormal color detection, the camera offers sophisticated alerts against any unauthorized intervention.
Durability and Warranty: Ensuring longevity, it is IP67 waterproof (up to 3 feet) and IK 10-rated impact-resistant. A reassuring 5-year warranty backs each purchase.
Elevate your surveillance standards with a blend of resilience, innovation, and impeccable imaging technology. With CCi Voice and Digital Watchdog, security is not just a promise, but a guarantee.
CCi Voice & Deep Sentinel: Live Monitoring for Total Protection
Pairing CCi Voice's expertise with Deep Sentinel's proactive monitoring, we're setting a new benchmark for security tailored to businesses, schools, auto dealerships, healthcare, municipalities, and more.
Deep Sentinel's Approach:
Predict: Rapid threat detection via cutting-edge AI.
Prevent: Live guards intervene immediately using 2-way audio or sirens when threats arise.
Protect: Lightning-fast police contact ensures unparalleled response times, minimizing false alarms.
Key Features:
2-Way Speaker & Mic: Real-time intervention capabilities.
Wireless & PoE Cameras: Diverse camera options for varied needs.
AI Analysis: Advanced processing for swift threat detection.
Live Monitoring: Guards actively watch, ready to act at AI's signal.
With CCi Voice and Deep Sentinel, we don't just monitor—we actively protect. Elevate your institution's security; choose proactive defense.
Reliable, Feature-Rich and Functional Phone Services Designed to Save You Time, Money and Stress!
When it comes to providing VoIP, on-site and cloud-based phone systems, networking services and other communication tools, unlike some of the most well-known national providers, we'll never let you down on pricing and products. This includes must-have features, such as: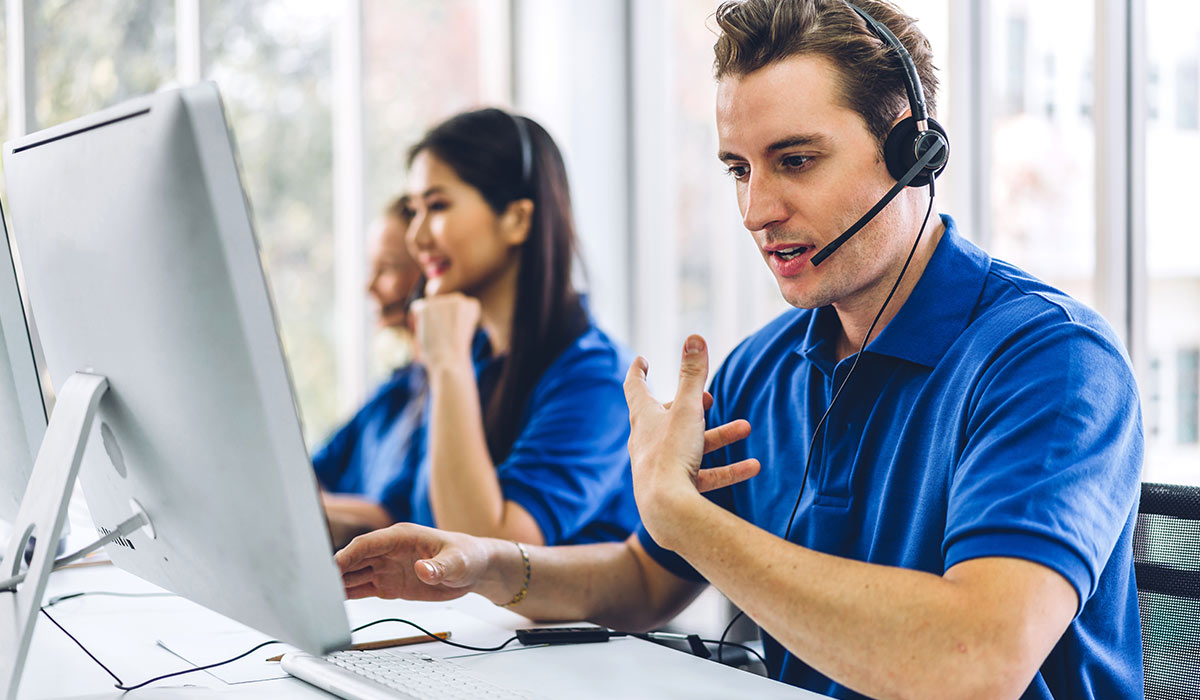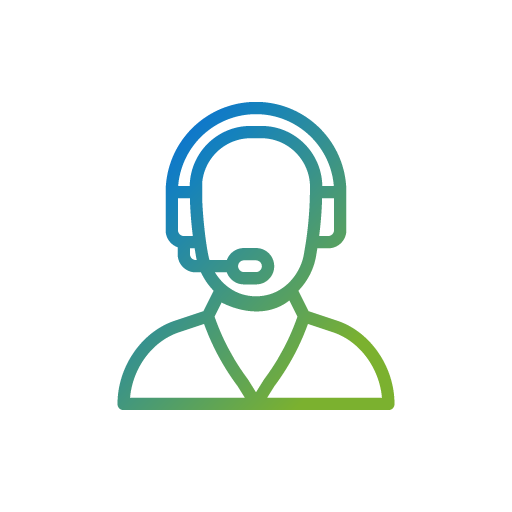 24/7 Customer Support
You'll never have to call several times before you get the answers you need for a technical or customer service issue.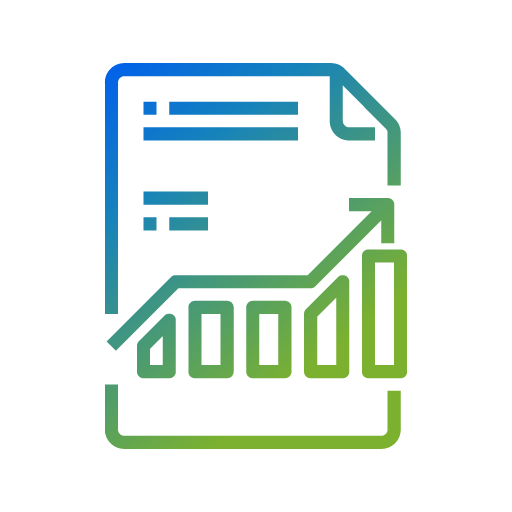 Competitive Analysis
No upselling or overcharging: You'll get one recurring price for everything.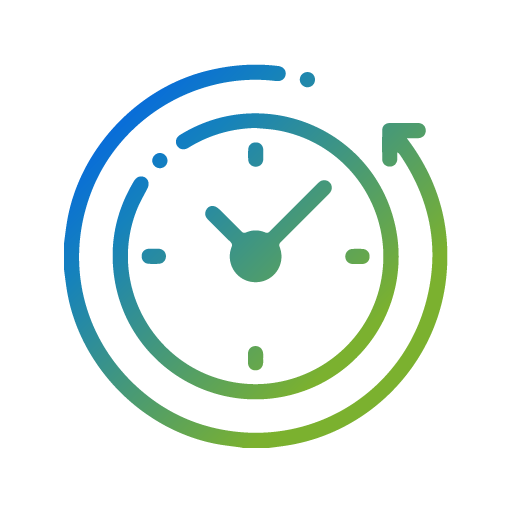 Minimal Frustration
We understand your time is valuable—your phone provider should be helping you to save time and money, not waste it.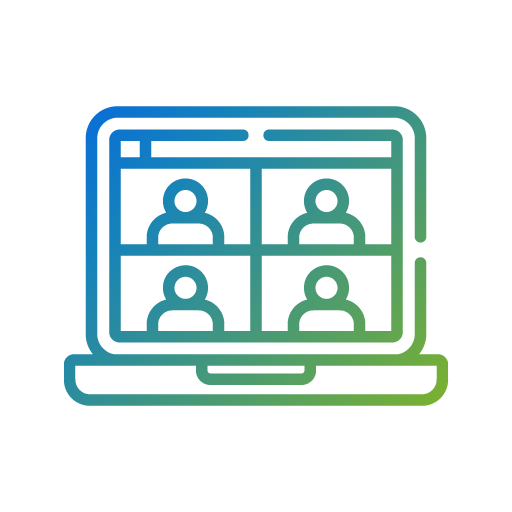 Easy Installation
Your phone system won't be installed by a third-party provider who knows little to nothing about your business.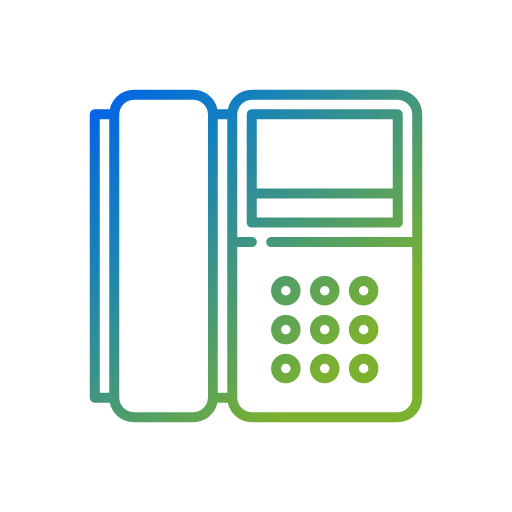 Real Communication With Real People
You'll always speak to a live human that's local to your business every time you call us!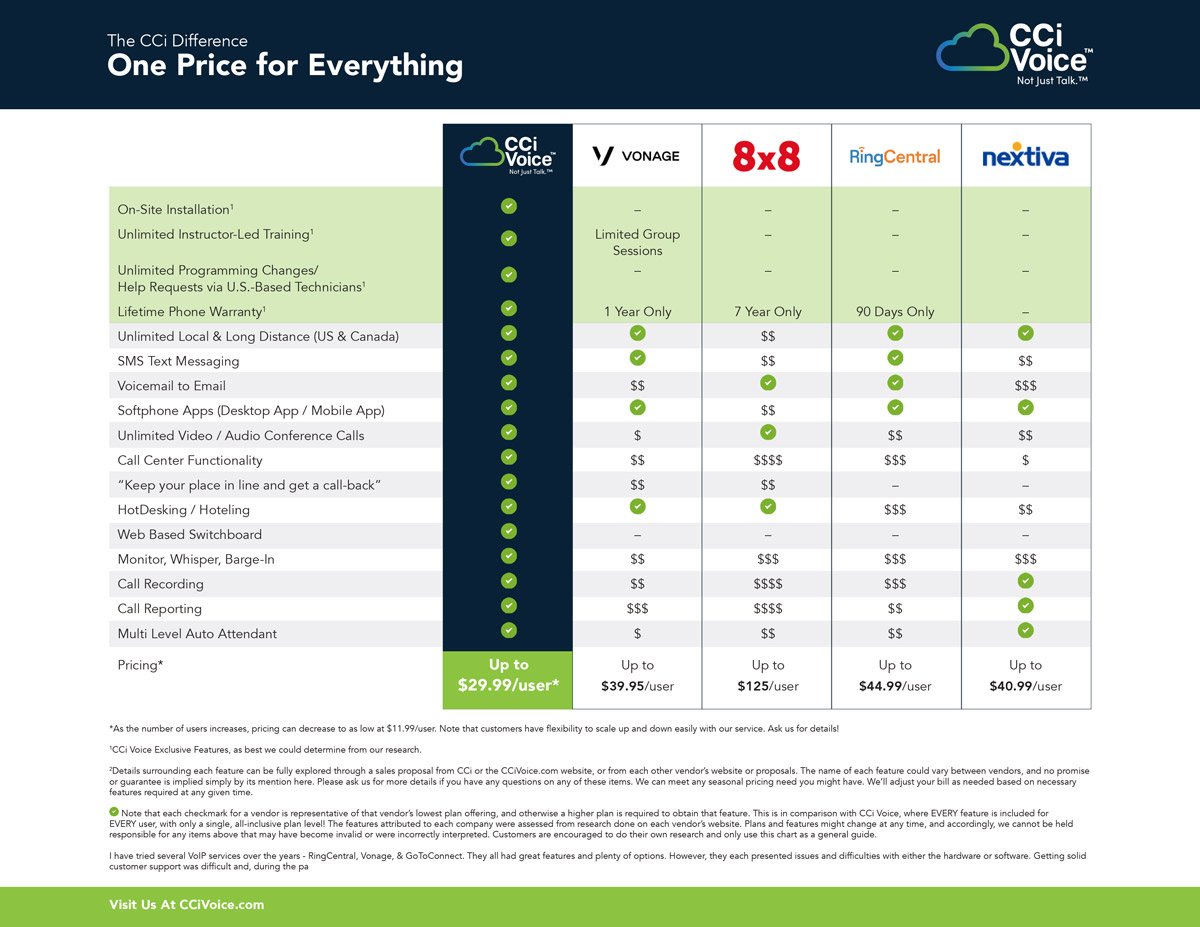 Pricing & Features to Fit All Budgets & Organizations
So why do national carriers charge so much for phone services? Because they can! That's right. Hidden fees and surcharges, no scalability options, and unnecessary features are just a few reasons why national companies charge high prices for VoIP services. Even when they say they offer a full gamut of services, they'll still charge a significant amount of money, while leaving you high and dry on customer service.
We'll Get to Know Your Business & Processes
Whether you're a small or midsize organization, school, nonprofit, or enterprise level corporation, we'll never act like other impersonal phone providers, many of whom you'll never hear from again once you sign up and they have your money.
Reach out to us today to request a product demo or talk to one of our representatives to learn more about how we can provide you with a stress-free, cost-effective communications solution!