Your Locally-Based Business Phone Provider Serving the U.S. Northeast at a Price You Can Actually Afford!
If you've grown frustrated with large, national carriers you can never get on the phone, and are only interested in forcing you to purchase features you don't want nor need, all while you can't ever retain answers to your customer service and troubleshooting questions, then look no further than CCi Voice!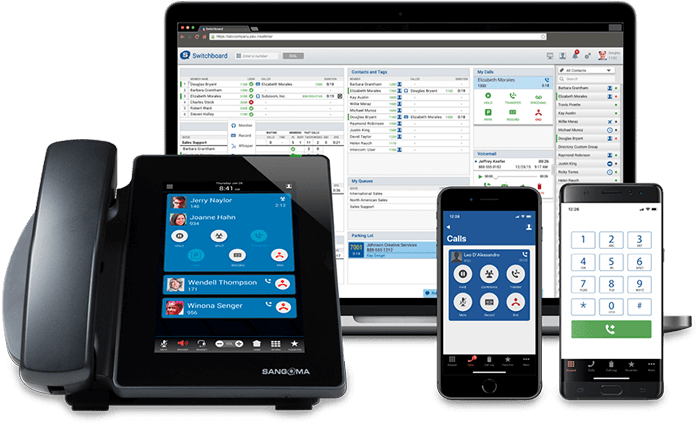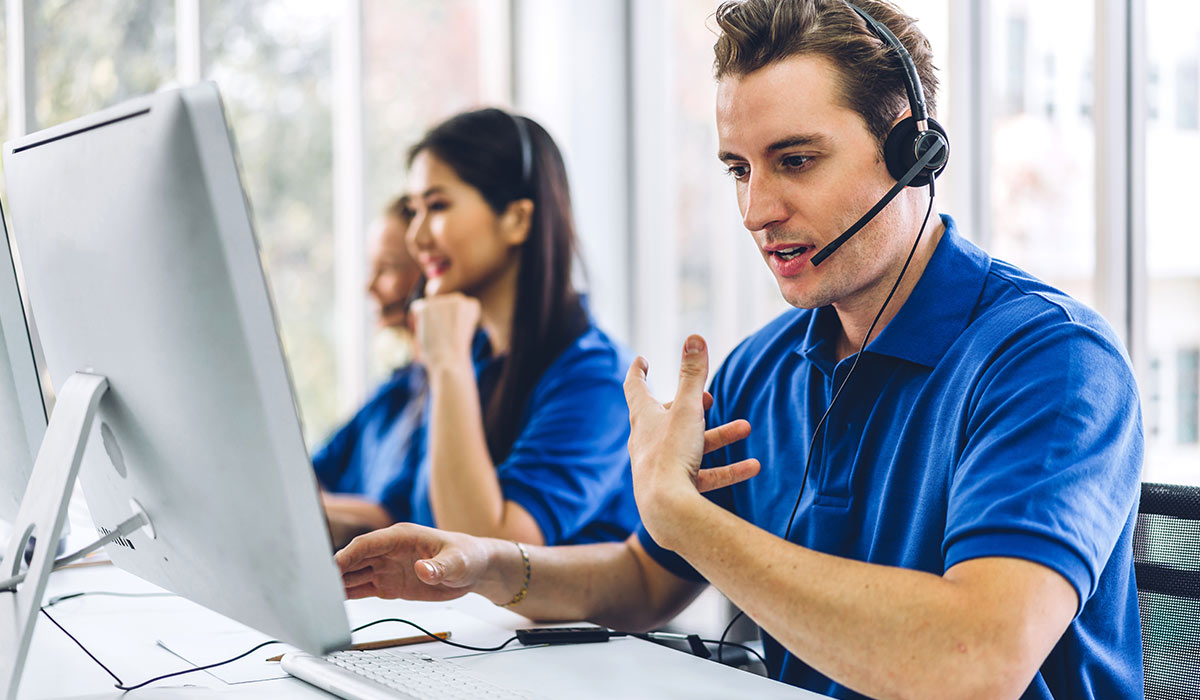 Reliable, Feature-Rich and Functional Phone Services Designed to Save You Time, Money and Stress!
When it comes to providing VoIP, on-site and cloud-based phone systems, networking services and other communication tools, unlike some of the most well-known national providers, we'll never let you down on pricing and products. This includes must-have features, such as: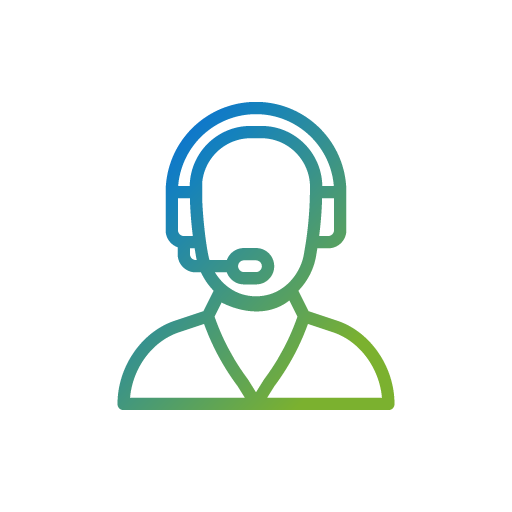 24/7 Customer Support
You'll never have to call several times before you get the answers you need for a technical or customer service issue.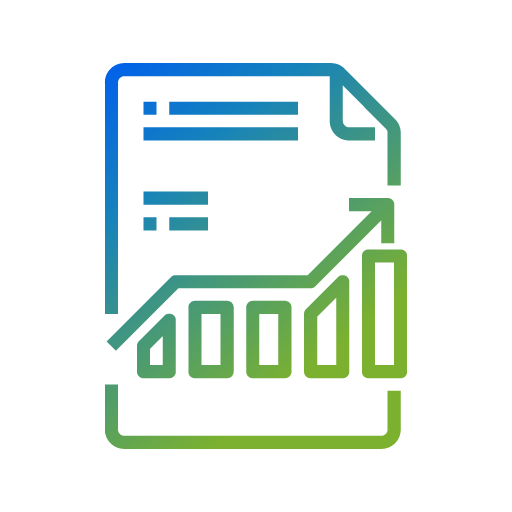 Competitive Analysis
No upselling or overcharging: You'll get one recurring price for everything.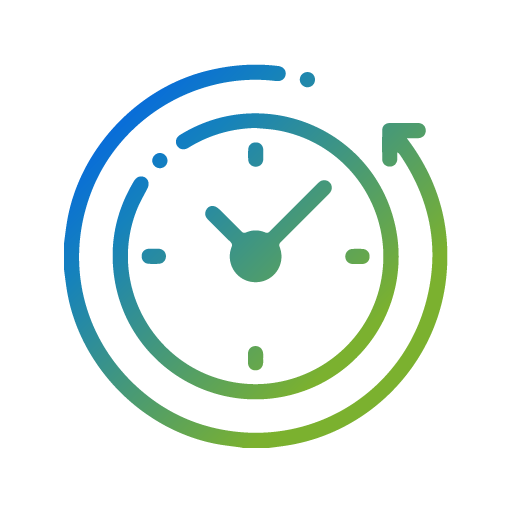 Minimal Frustration
We understand your time is valuable—your phone provider should be helping you to save time and money, not waste it.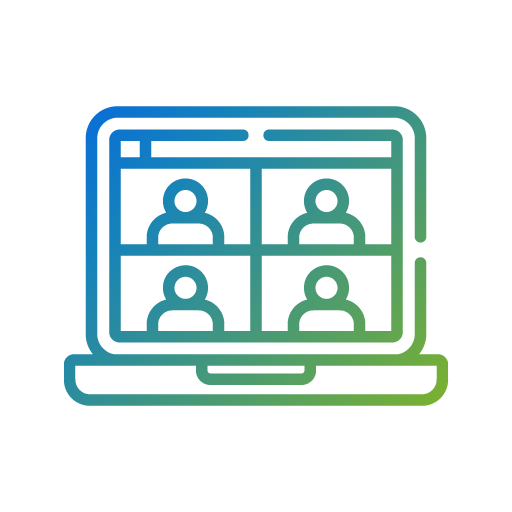 Easy Installation
Your phone system won't be installed by a third-party provider who knows little to nothing about your business.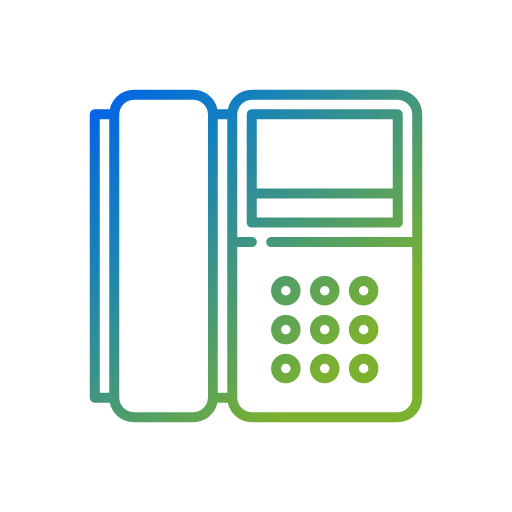 Real Communication With Real People
You'll always speak to a live human that's local to your business every time you call us!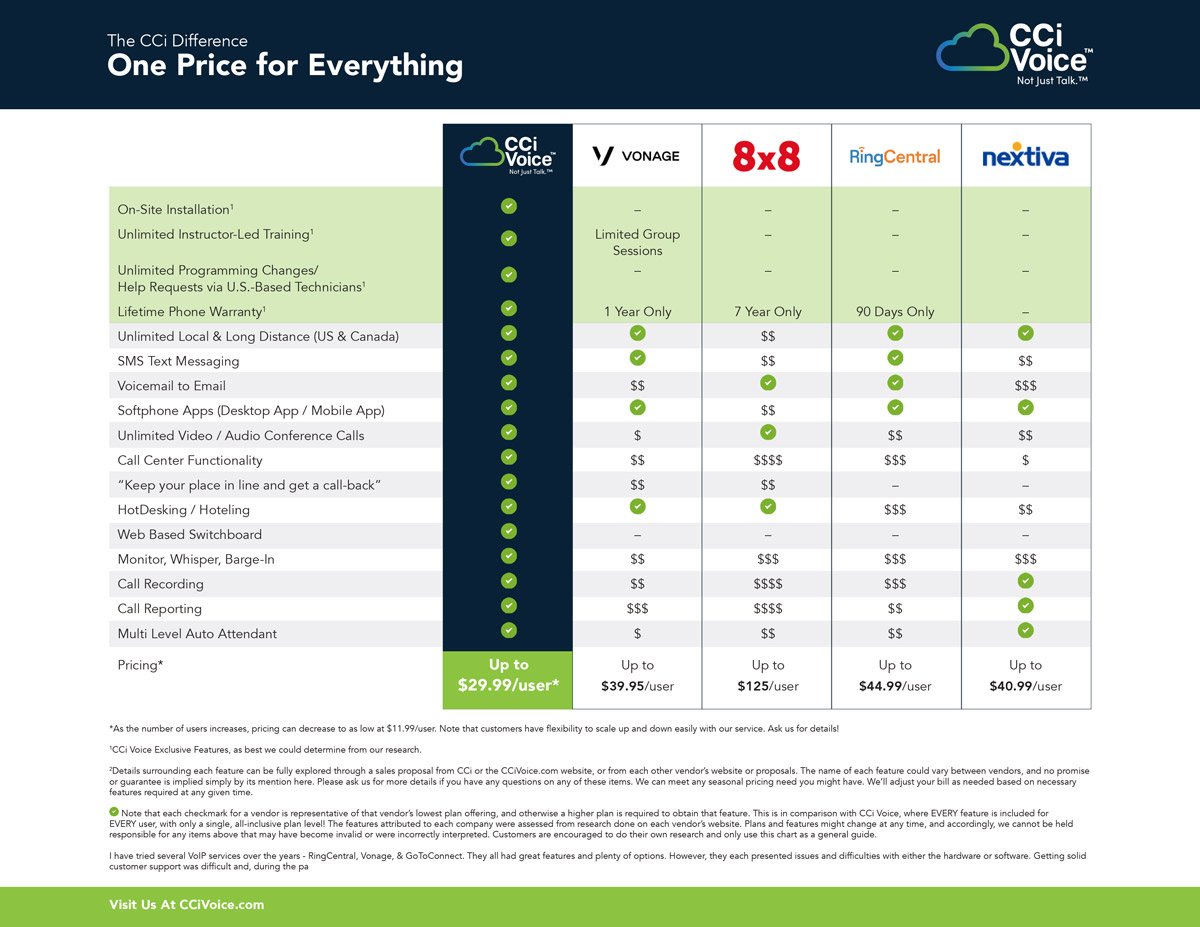 Pricing & Features to Fit All Budgets & Organizations
So why do national carriers charge so much for phone services? Because they can! That's right. Hidden fees and surcharges, no scalability options, and unnecessary features are just a few reasons why national companies charge high prices for VoIP services. Even when they say they offer a full gamut of services, they'll still charge a significant amount of money, while leaving you high and dry on customer service.
We'll Get to Know Your Business & Processes
Whether you're a small or midsize organization, school, nonprofit, or enterprise level corporation, we'll never act like other impersonal phone providers, many of whom you'll never hear from again once you sign up and they have your money.
Reach out to us today to request a product demo or talk to one of our representatives to learn more about how we can provide you with a stress-free, cost-effective communications solution!