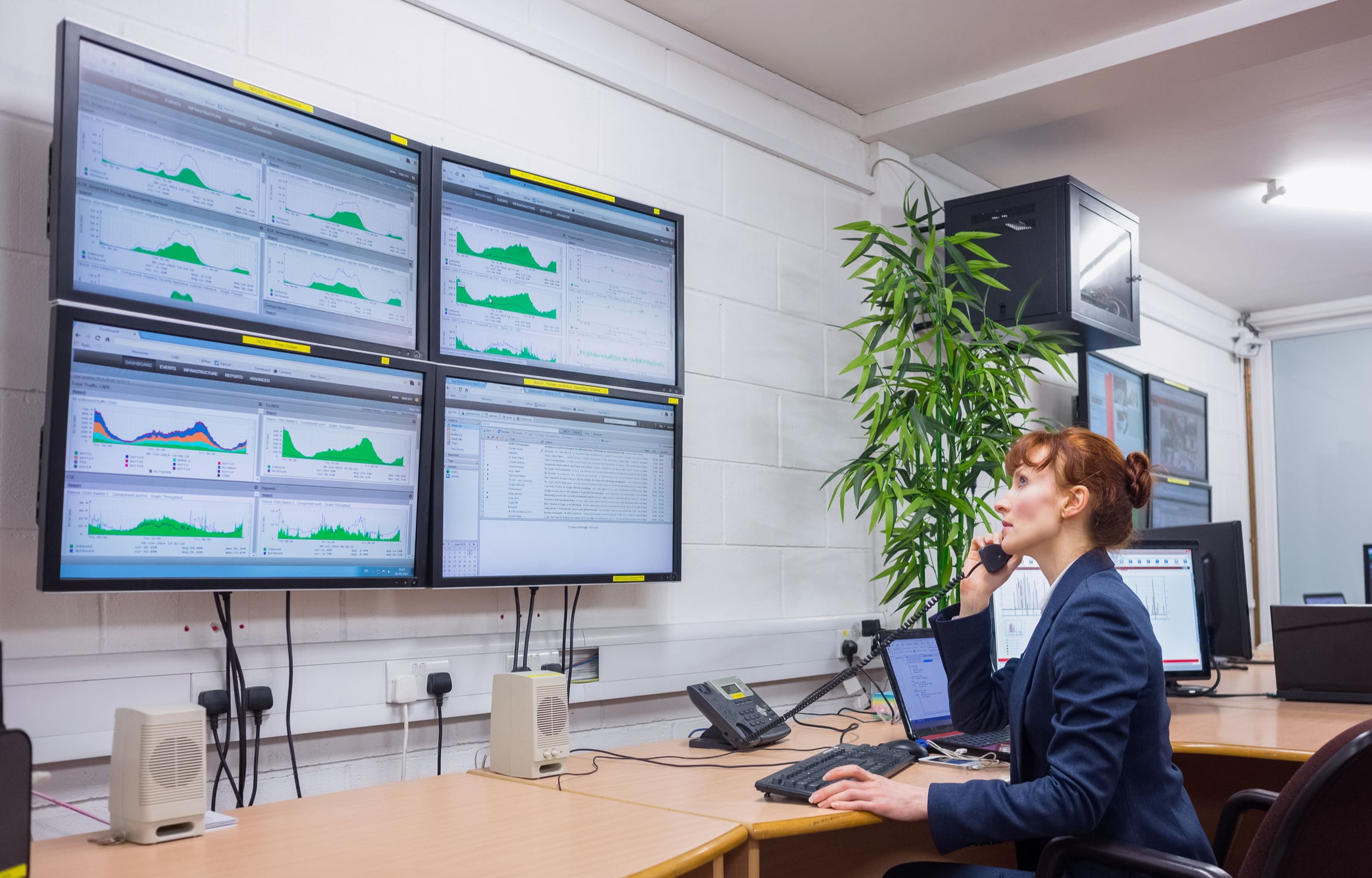 Proactive Maintenance and Warranty
Maintaining your phones is imperative to keep you fully operational. We know service calls are unpredictable and can be quite costly. That's why we include maintenance coverage in our program. In addition, we provide ongoing warranty for your phones. We also provide system redundancy in our cloud hosting facility and frequent backups of your configuration and other data. Finally, we will also provide free feature upgrades, as they are necessary and available.
Disaster Recovery Preparedness Plan
With the CCi Voice hosted phone service, your phone system will sit securely in our data center, backed up by redundant internet, power, and security. If your power or internet should fail at your office, no problem. Your phone system can still be reached and calls can ring your mobile app or your desktop softphone application, where you can continue working from home or another offsite location. CCi Voice also ensures your company is agile enough to shift to a work-from-home format at any time with our Disaster Recovery Preparedness Plan. This includes flexible VoIP features you can read more about here.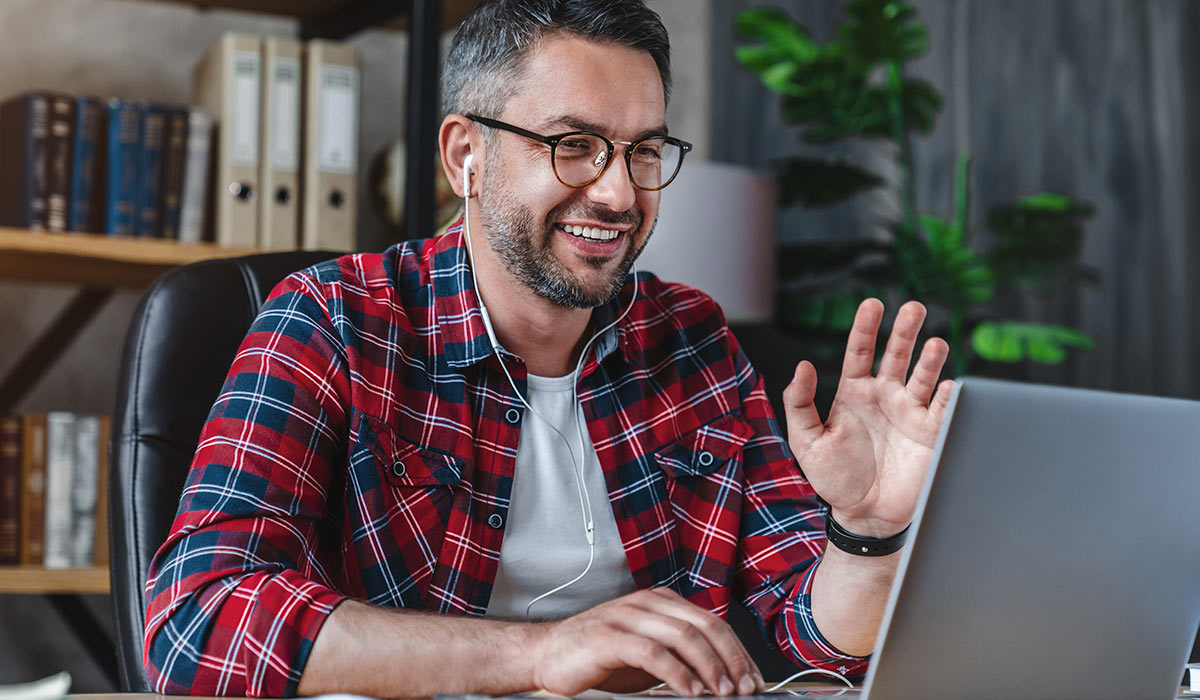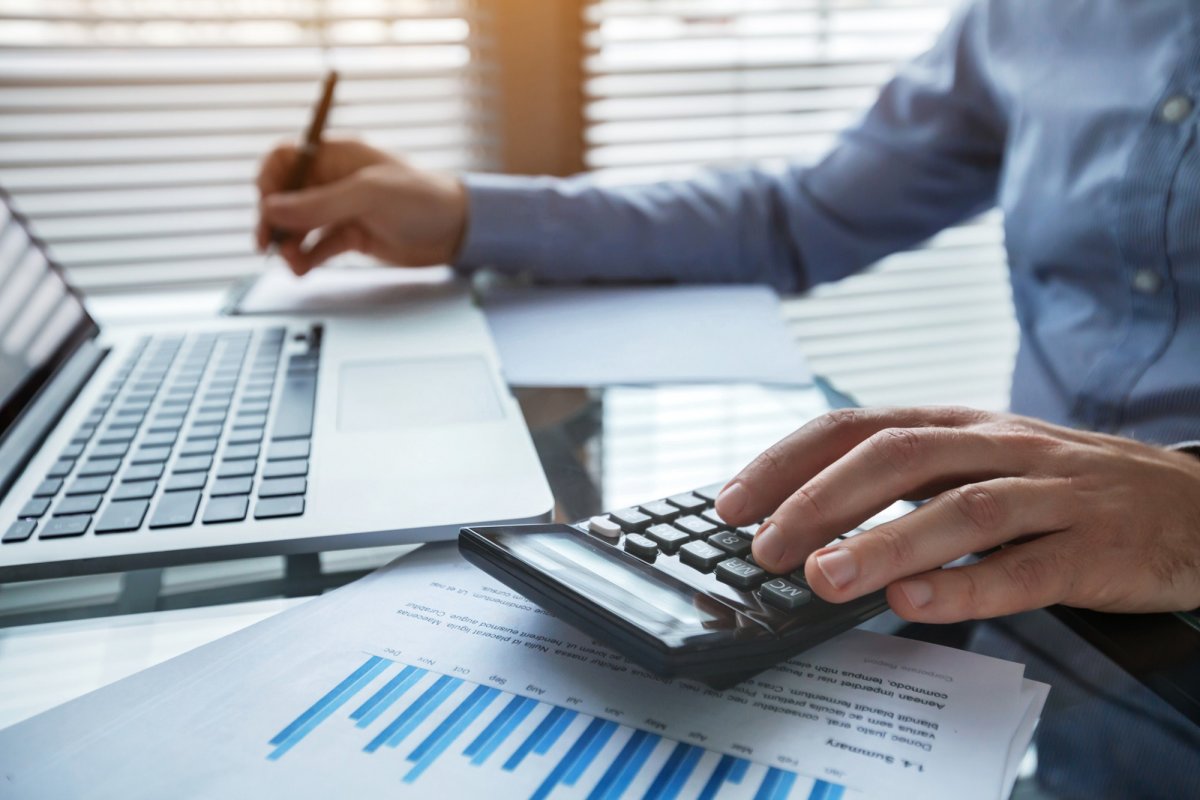 Carrier Management
No one wants to deal with telecom carrier problems (billing or technical). We take on this responsibility for you if we provide the carrier. And one of the best ways to help you save money is to regularly monitor your carrier bills. We will audit your carrier bills (those we manage and others) if you share them with us. If there are errors found, we will help you get rebates from those carriers or help you find better choices.
Unlimited Moves, Adds & Changes
We understand that your business needs may change, which is why we have created a flexible program that allows you to upgrade at any time. We will help you add more equipment or features, and make programming changes for free as long as you are under this agreement. (This is a big source of profit for some companies in our industry!)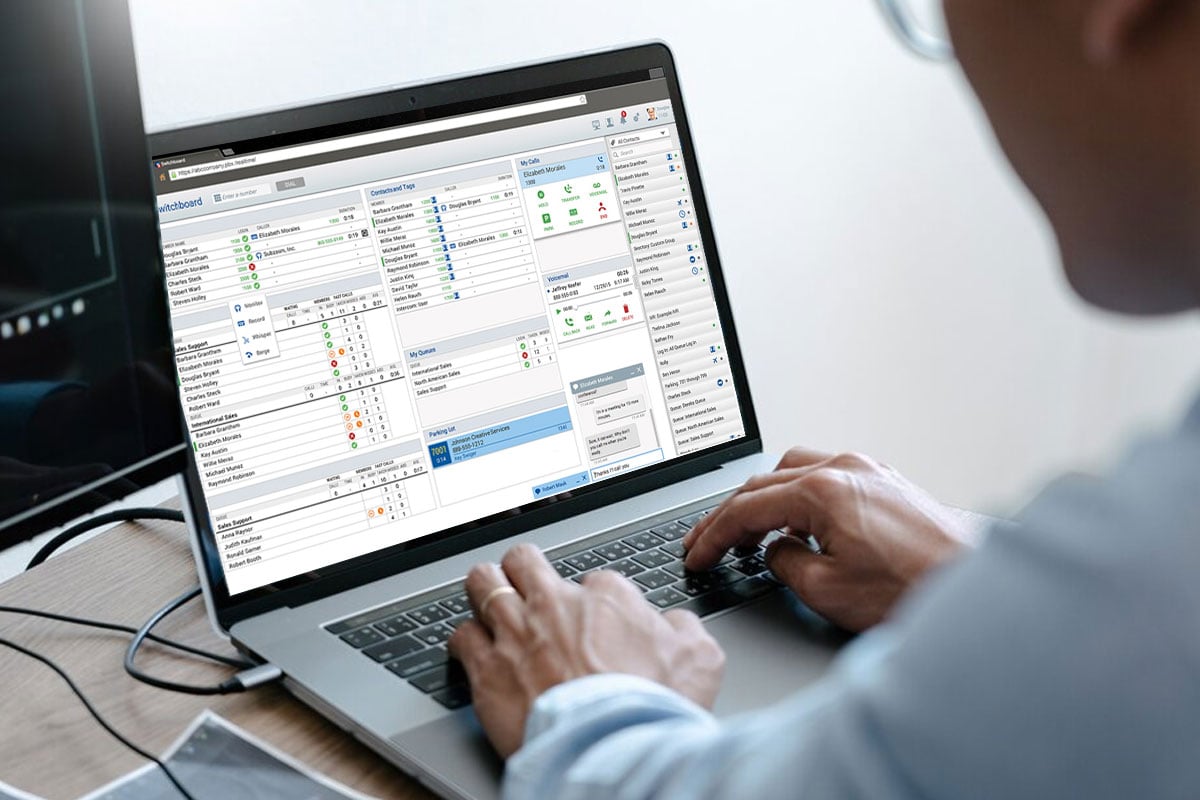 We have had a positive working relationship with CCi Voice for many, many years and know from experience that they always have our best interest in mind.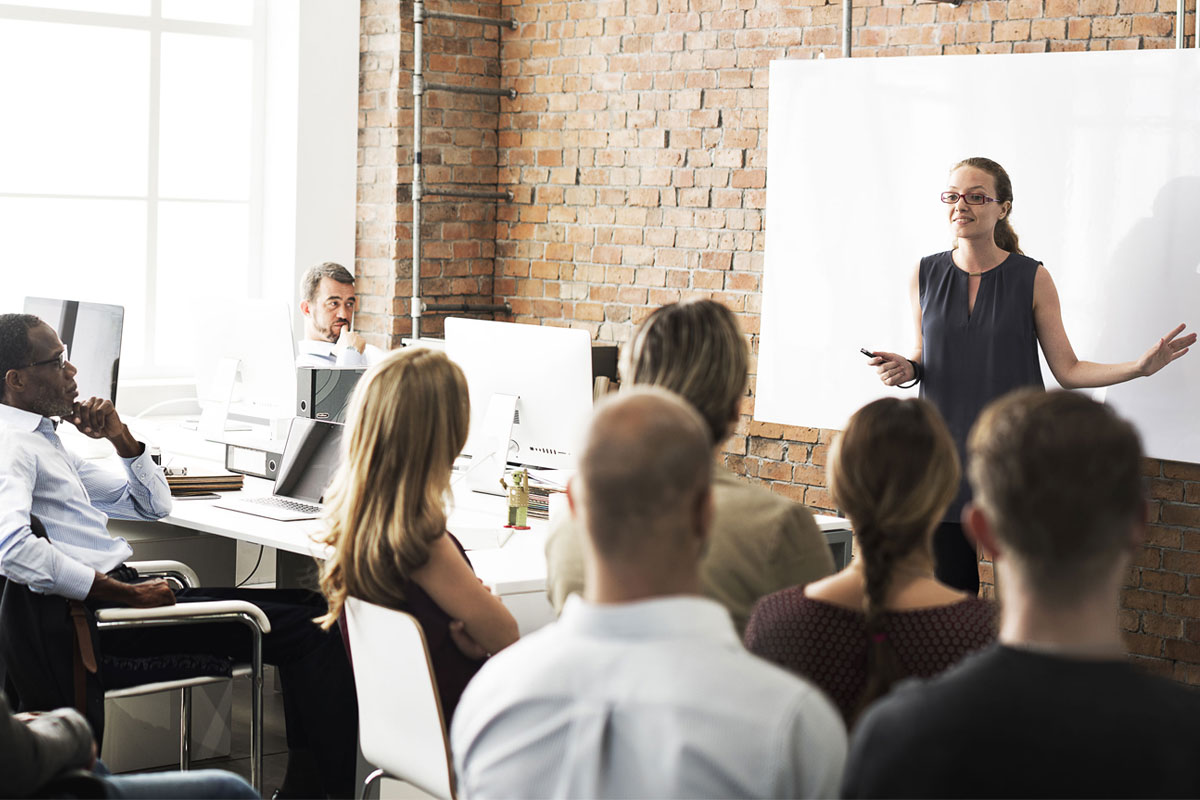 Unlimited Training of Your Staff
We realize no system can be effective without good training. That's why we not only provide initial onsite end-user training, but we also provide follow-up administrative training upon your request. We'll even give you unlimited end-user refresher training (such as when you hire a new receptionist) so you can focus on your business while we train your employees. We hope this will result in greater productivity for you and less downtime when new employees start.
Service Level Agreement (SLA)
We understand that your communications system is the lifeline of your business, which is why we guarantee our response time for emergency service. We routinely respond in minutes, even for non-emergency issues that arise.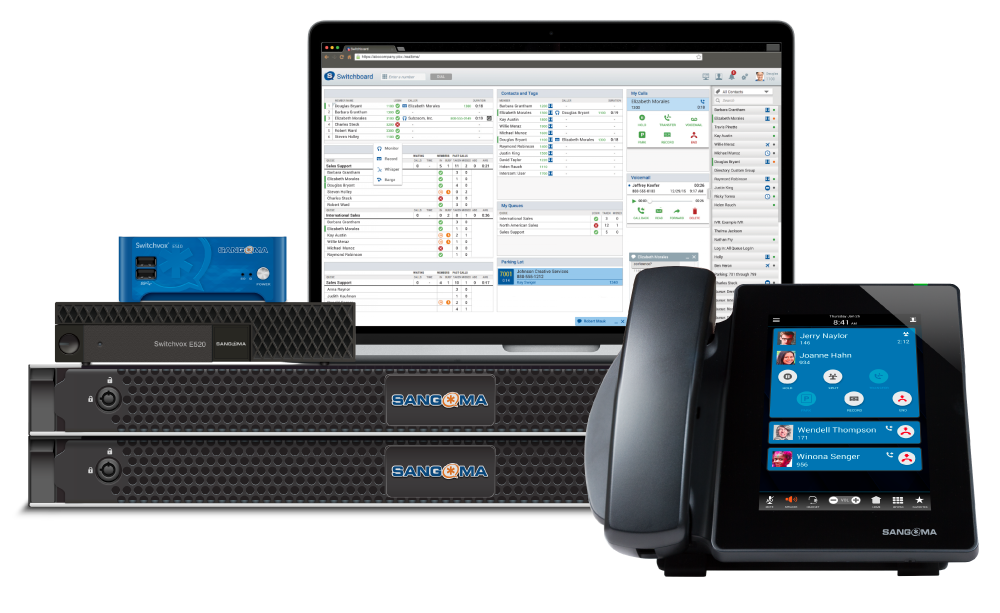 Additional Features for CCi Voice Cloud Care Customers
Ongoing carrier coordination (one number to call) including troubleshooting carrier problems at our expense for CCi Voice-provided carriers!
24x7x365 Emergency Service
5% discount on future hardware purchases
Extended Hours Live Call Answering (8 a.m.-8 p.m.)
Ongoing phone support at no charge
Preferred labor rates
Preferred Tax and Financial Treatment (if leased)
Priority scheduling for service work
Unlimited free replacement curly cords