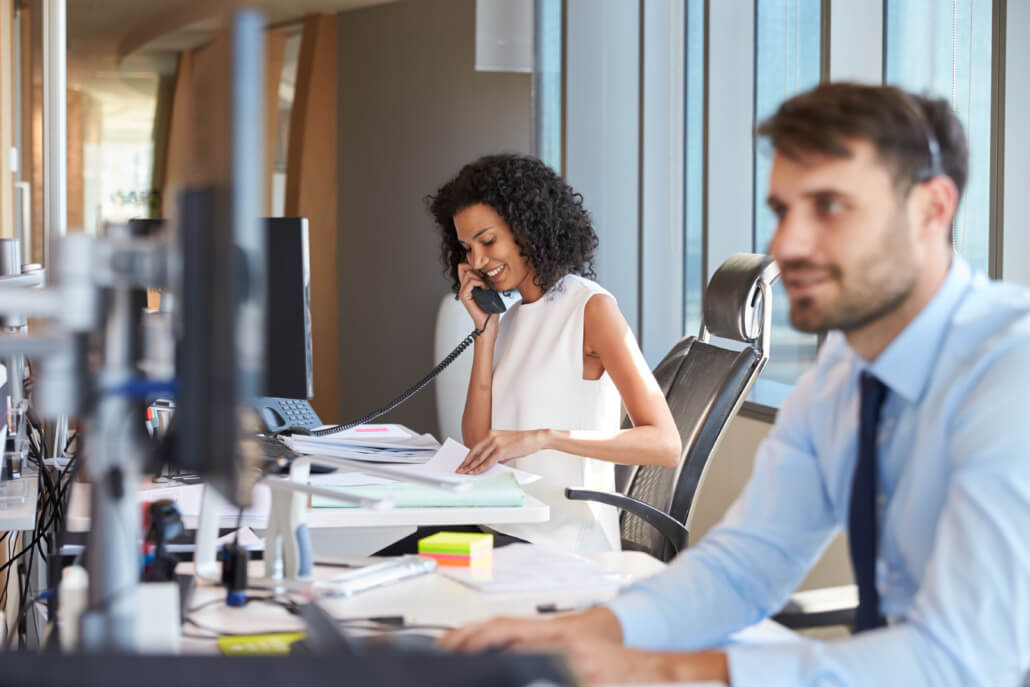 There's a lot riding on your business phone system.
An advanced network designed to improve how small, mid-sized, and large organizations communicate, a business phone system must meet a changing set of needs. From call routing, multiple direct phone numbers, and voicemail, to automated features, conference calling, and on-hold music—business phone systems go well beyond traditional phone services or using your cell phone to conduct business.
You Work Differently, You Should Talk Differently
The various applications of these business-specific features meet the moment-by-moment needs of organizations that demand fast, reliable connectivity. In a world where business is no longer confined to an office setting, the communication system must offer advanced and easy to use mobility options.
Fixed/Mobile Convergence, also called Twinning, is a technology that allows you to easily move any call to another device you control. We've all received a business call in the car on the way into work. What if you could take that call on your cell phone, then walk into your office and with the touch of a button, transfer that call to your office desk phone and continue the conversation? With a robust business phone system, you ensure that not a single moment of that conversation is lost or wasted.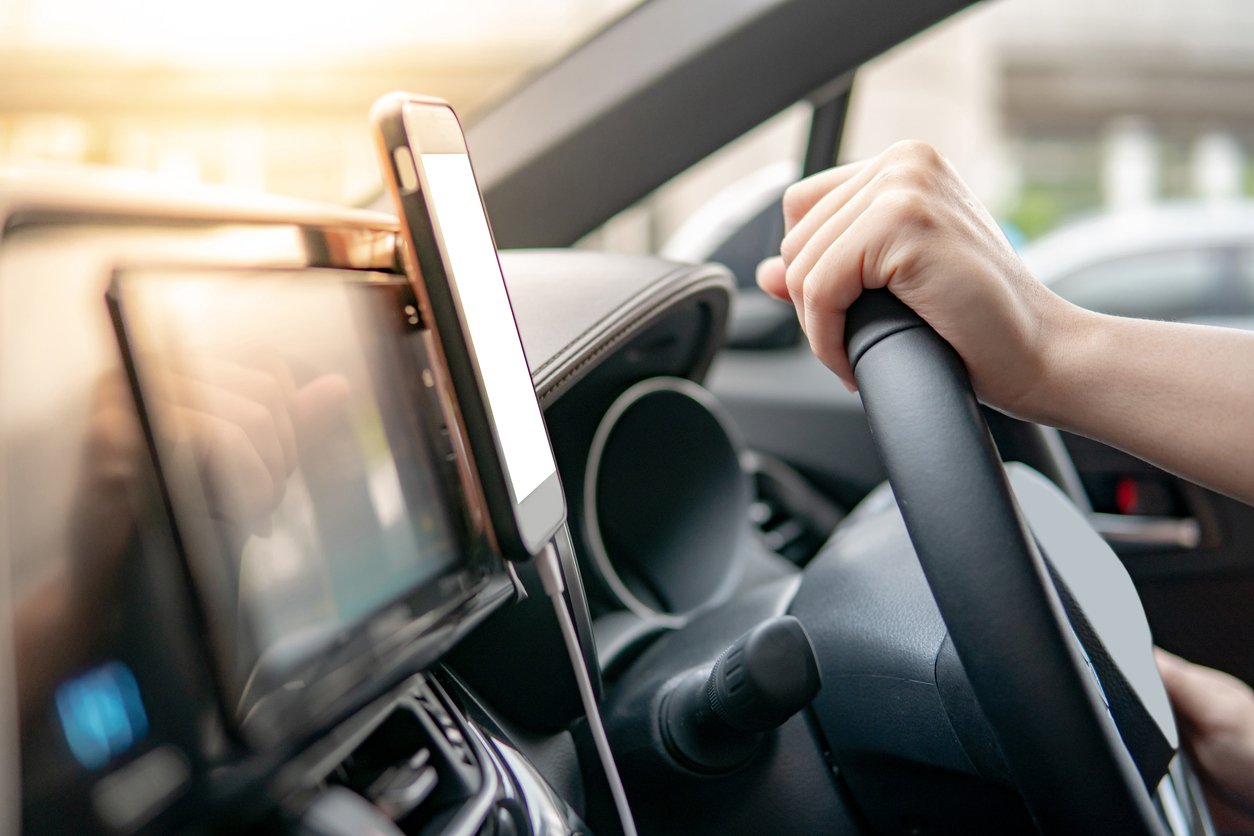 You missed a call earlier when the kids were crying and can't remember who called? Easily access the call log via your web browser and see any call you have made or received. It's complete communication flexibility—anytime, anywhere.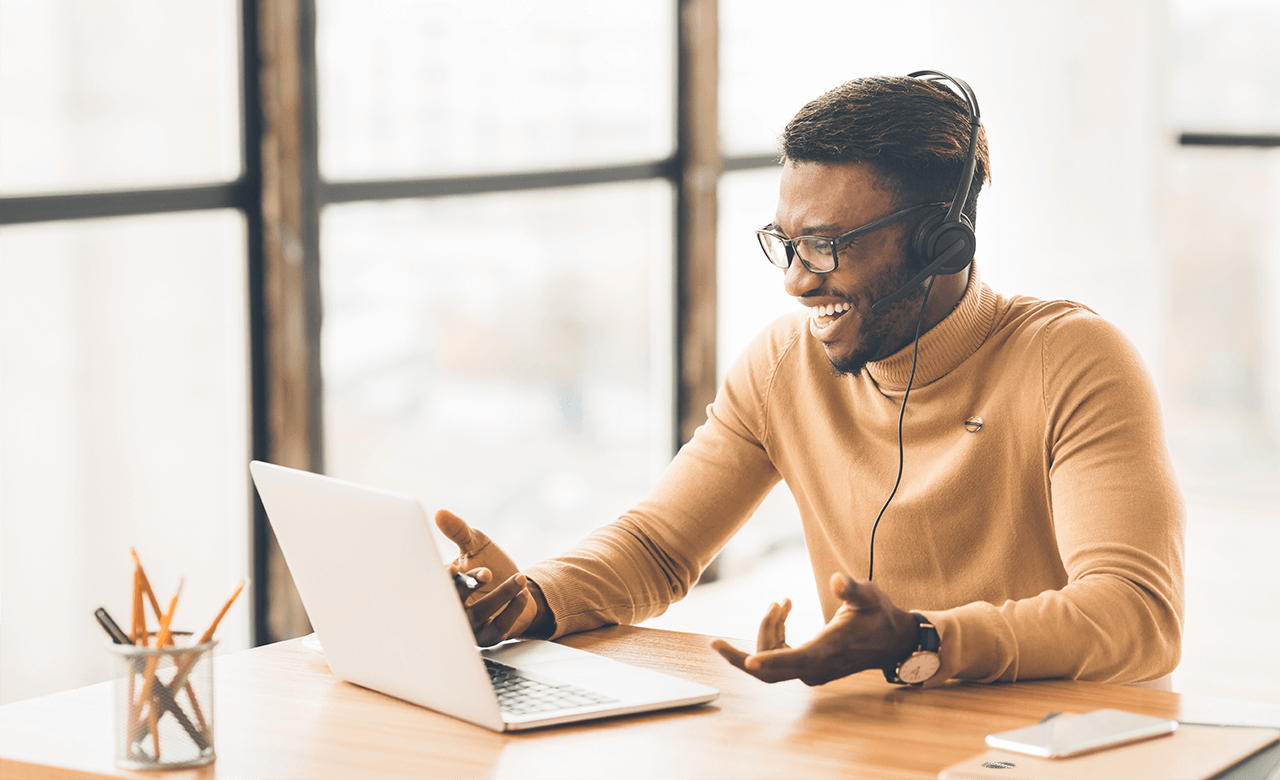 Advanced Connectivity and Flexibility
Traditional phone calls through old-fashioned PBX phone systems can only do so much to inspire progress in your business. When it comes to phone systems/service, the advent of Internet Protocol (IP) networks changed the game. Now a ubiquitous part of everyday life, properly implemented Voice-over IP (VOIP) provides a rich, multimedia experience across disparate networks where clear communication was once thought impossible—or at least, improbable.
CCi Voice collaborates with world-class vendors, all on the cutting edge of technology, to harness the power of IP in communications technology products.
Our Partners In Communication
Our expertise, reliability, and trustworthiness is all tied to the relationships we've built with our partners in communication. We work directly with vendors to connect you with the most advanced tools and beneficial features in the industry.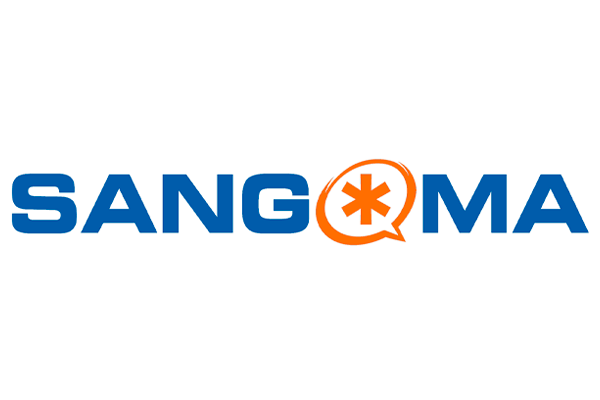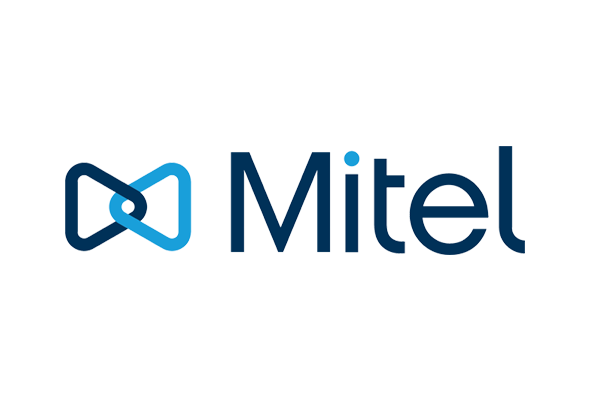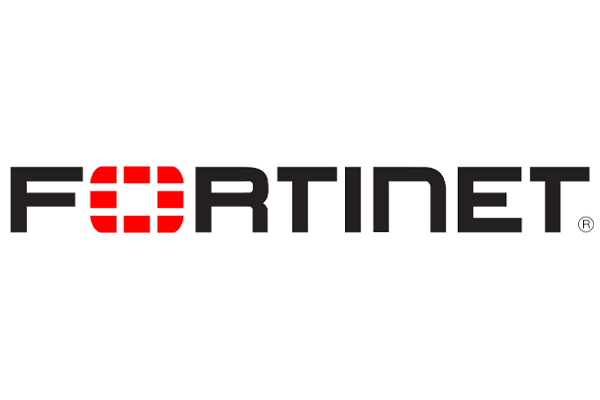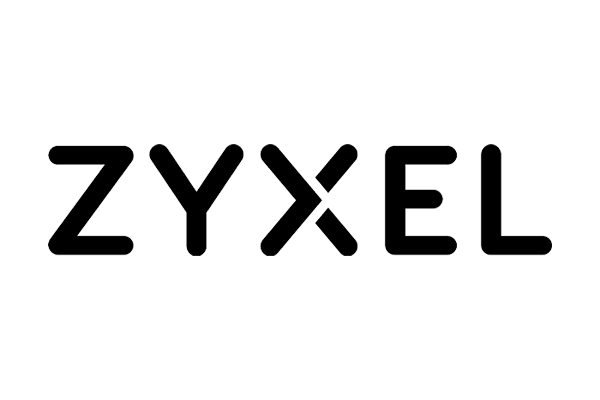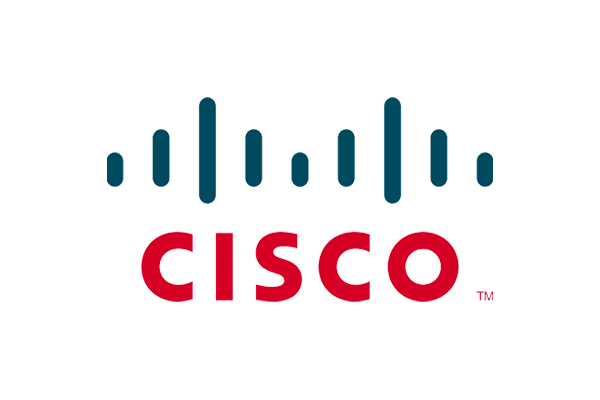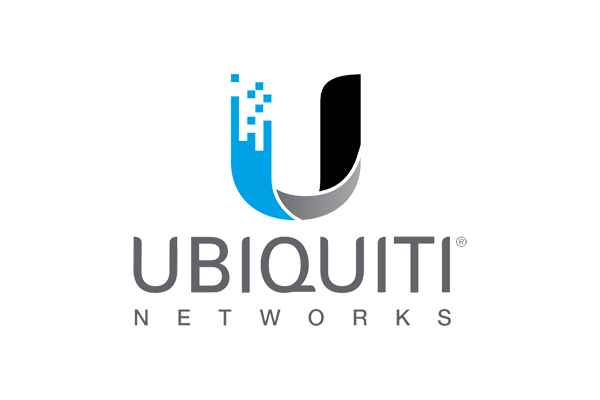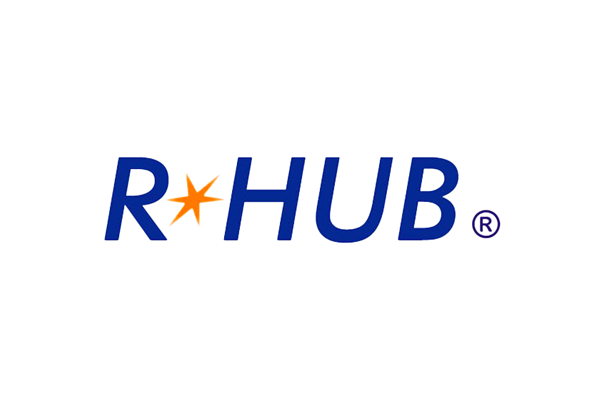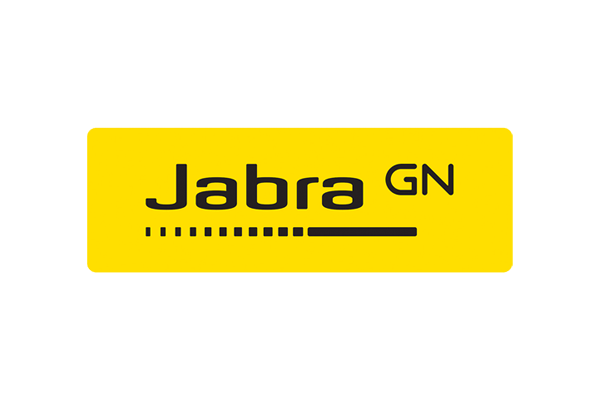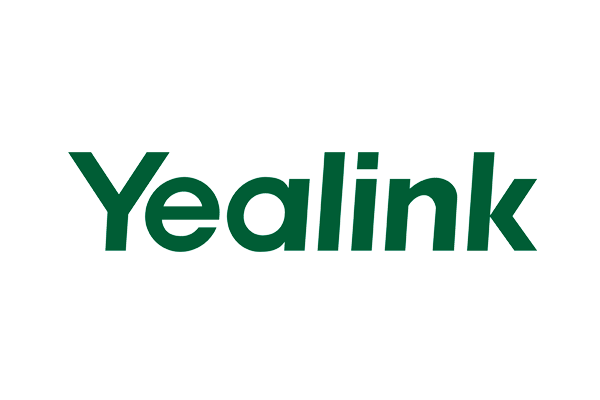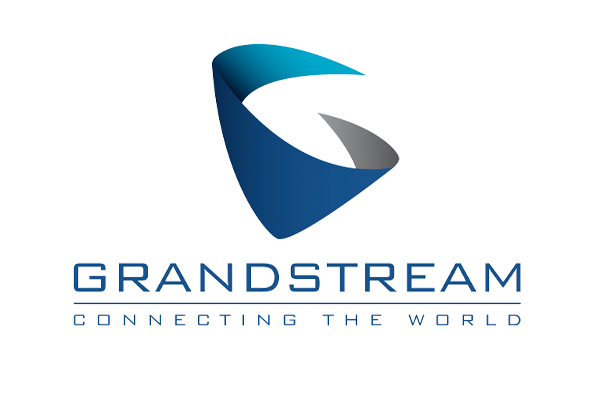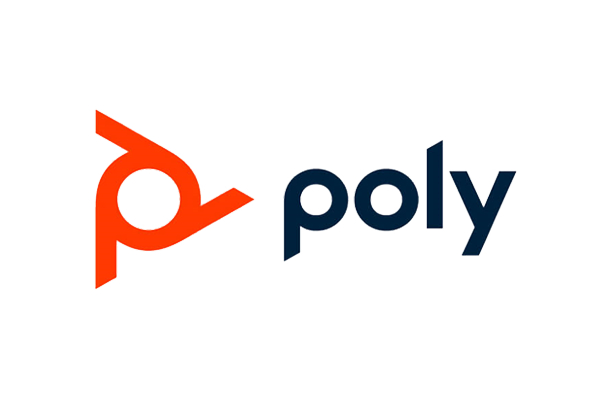 Anytime, Anywhere Business Connectivity
Business communication is more than merely a phone call, as the conversation routinely extends well beyond traditional forms of communication. Business phone systems must now boast an interconnected system of email, chat, video conferencing, document-sharing and collaboration tools and so much more. As we've learned, your business needs a readiness plan—you must be ready to transition to any number of communication outlets in any setting, at any time.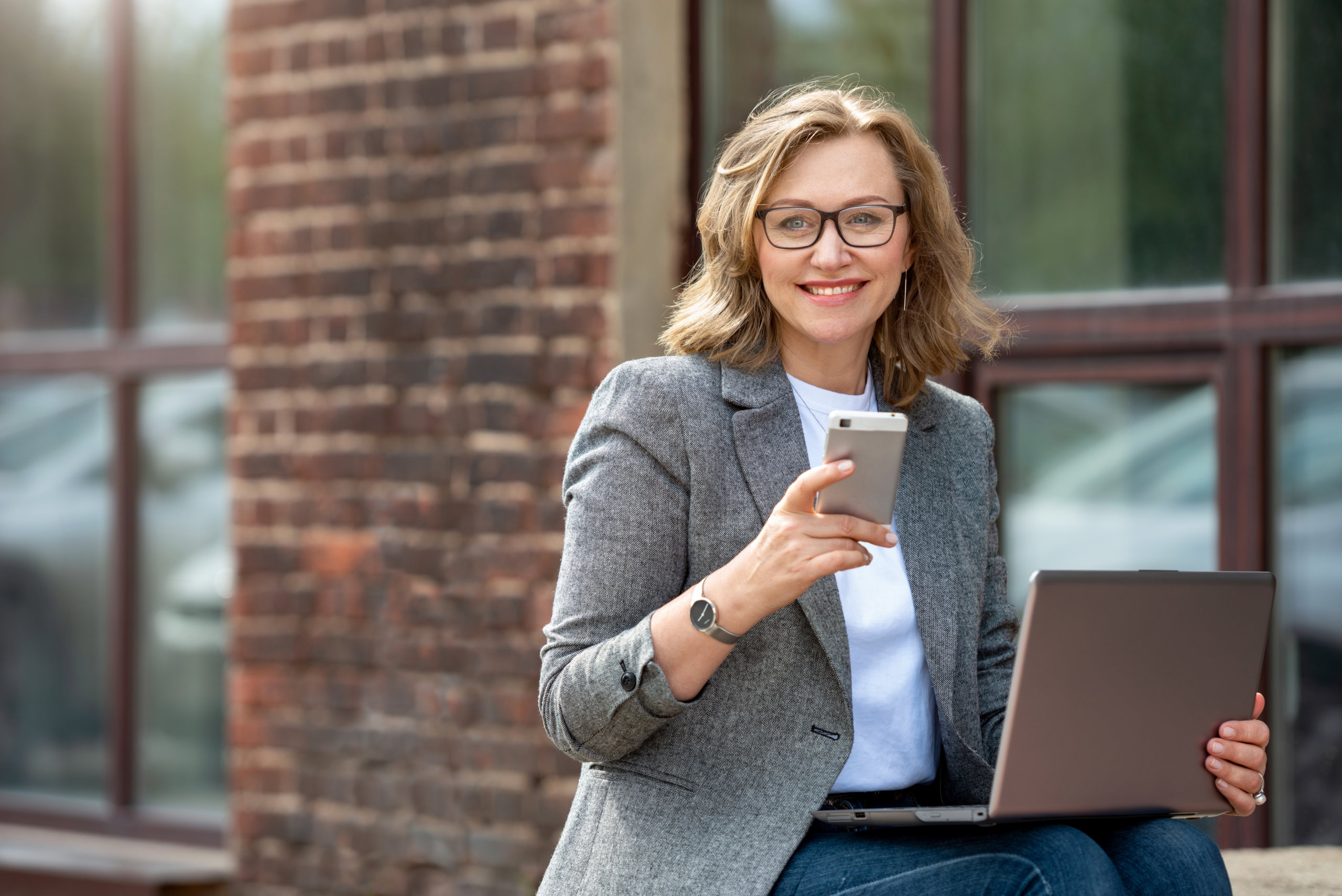 These last few months have been extremely tough for our business, and on senior housing as an industry." While we've had to cut back on certain expenditures, we're looking hard at items we are recognizing value in. As such, we feel our investment in CCi Voice and the Sangoma phone system has proven worthwhile.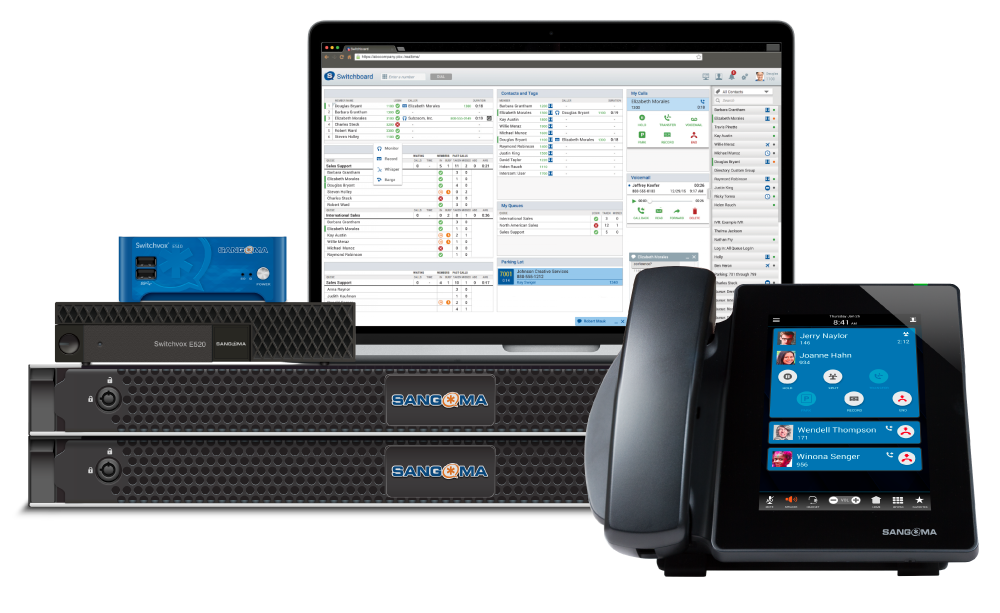 Tools Of The Communication Trade
Products from our vendors and the equipment that makes communication possible are available in a variety of configurations, offering a wide array of features and benefits. However, it's about more than physical equipment or front-end technologies.
VoIP Call Quality Monitoring
Constantly working in the background to ensure reliability with standards that set us apart in the industry, we use software tools that equip us to identify problems even before you know they exist. One such software tool helps us test your system using the Mean Opinion Score (MOS) standard for measuring VoIP quality. This numerical score judges clarity on a scale from 1 (terrible) to 5 (excellent). When we see your MOS score dip below minimum standards for VoIP, we can begin the troubleshooting process without your business missing a beat.
Proactive Troubleshooting
That's not the only troubleshooting software in our toolbox. We also employ safeguards to ensure the best possible Internet connection by constantly monitoring ping loss and internet delay/latency to each of our customers' locations at no additional charge. We're always watching the quality of your Internet connection because we know how crucial it is to your business' success.
Contact CCi Voice today and uncover more tools you'll have at your disposal.
Contact Us
Pricing & Packages
Business phone systems don't need to compromise your bottom line. You can count on us to help you survey, test, implement, and maintain your business' phone system at the most affordable rates. CCi Voice offers an "economy of scale" pricing model. As your company grows, and more staff use the phone system, the per-user price will be reduced.

Learn more about our competitive pricing models.