CCi Voice designs and installs only state-of-the-art WiFi networks that are tailored to your organization's needs, taking into account your present and projected requirements. With WiFi components that are ideal for small organizations or large companies, our team of highly skilled technicians and engineers bring their years of experience to every stage of the WiFi network set up and maintenance process—from system design and equipment installation to network testing and after-sales support.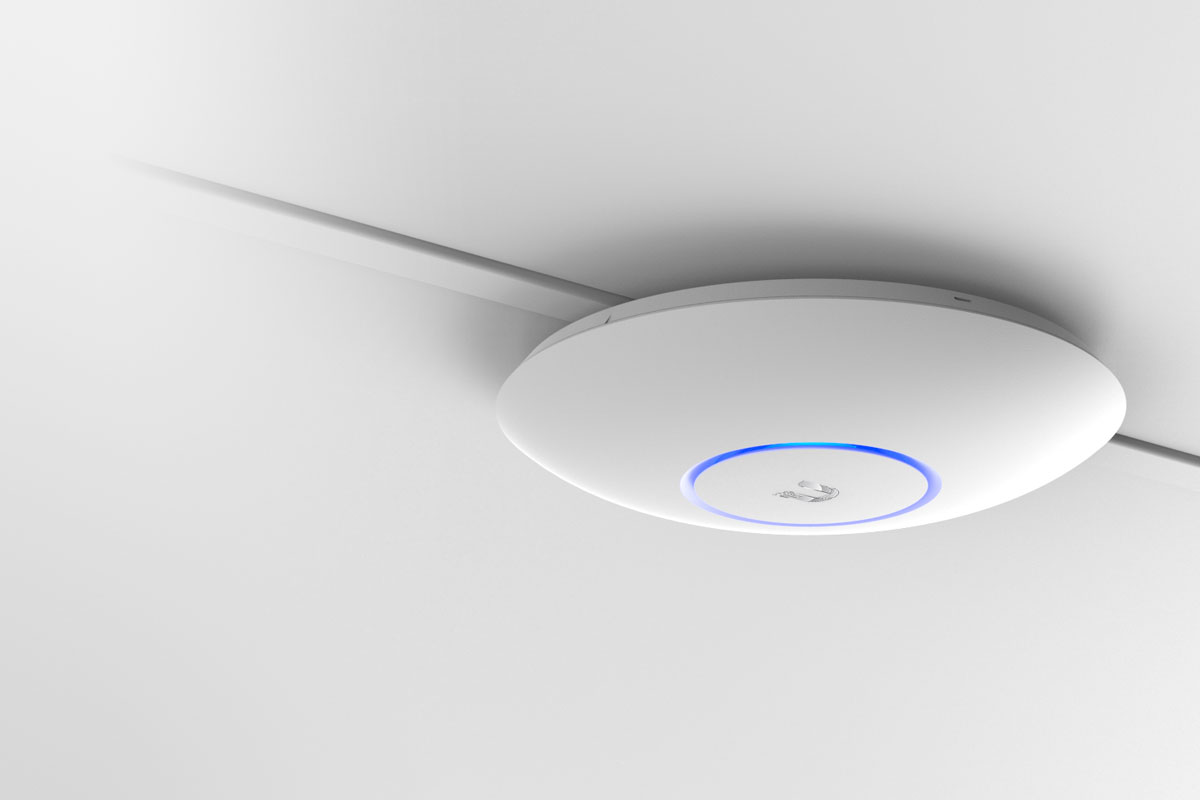 Advantages of wireless networks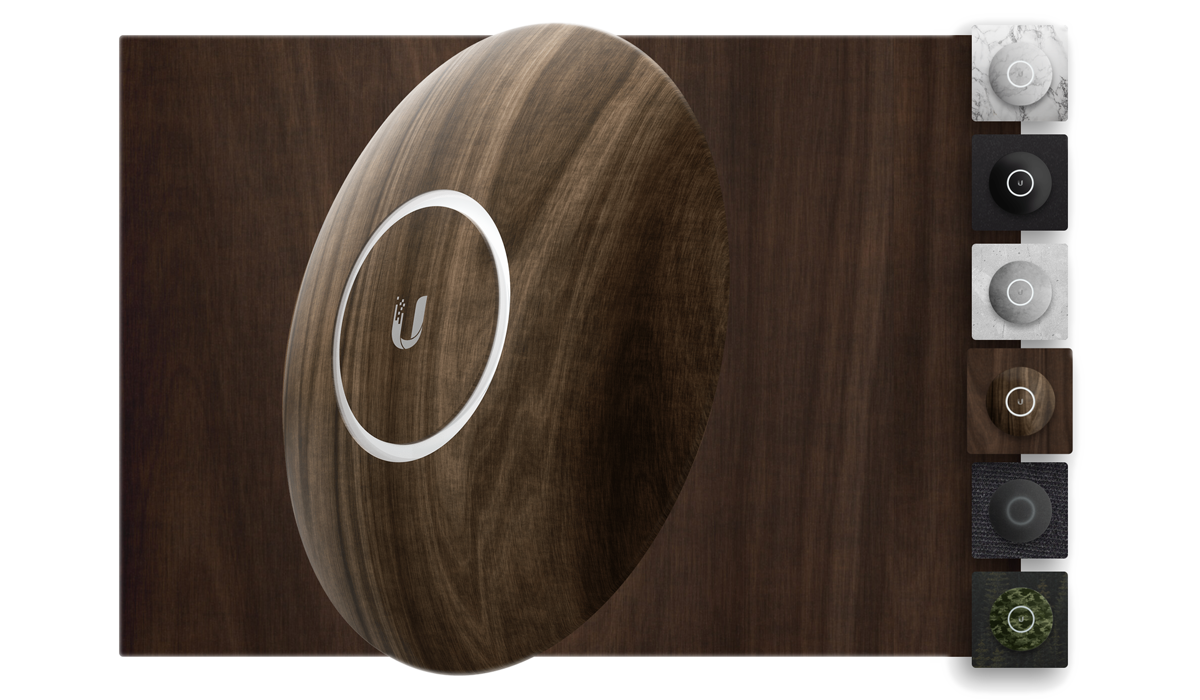 Inconspicuous
WiFi networks are unobtrusive because the access points can blend-into existing environments or be hidden inside ceiling tiles. There are even newer "covers" for access points so they match the color or texture of their surroundings, like wood or fabric, dark or light.
Better employee mobility
Because wireless networks use no cables, employees in a business environment can enjoy greater mobility. They can roam around the office freely, increasing productivity and encouraging collaboration with colleagues.
Improved access to data
By relying on wireless networks, your associates get better access to important data through wireless devices. This is especially important when they are working in an area where it would be hard to operate a wired device. For instance, factory and retail store workers can access inventory data through handheld devices.
Scalability
Since there are no wires to move around, offices won't have to redesign their cabling system if there is a need to accommodate new employees or when they need to expand their office space.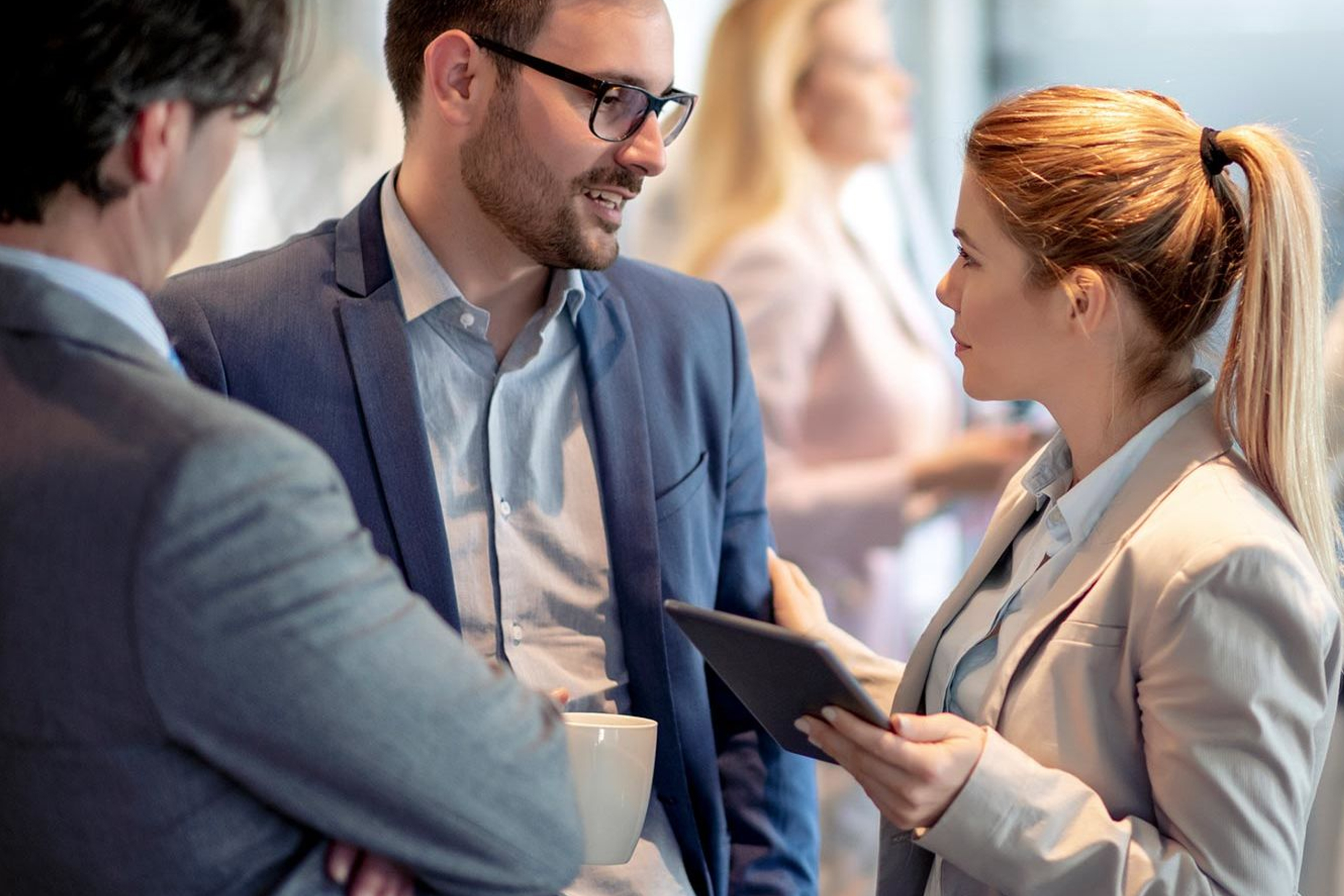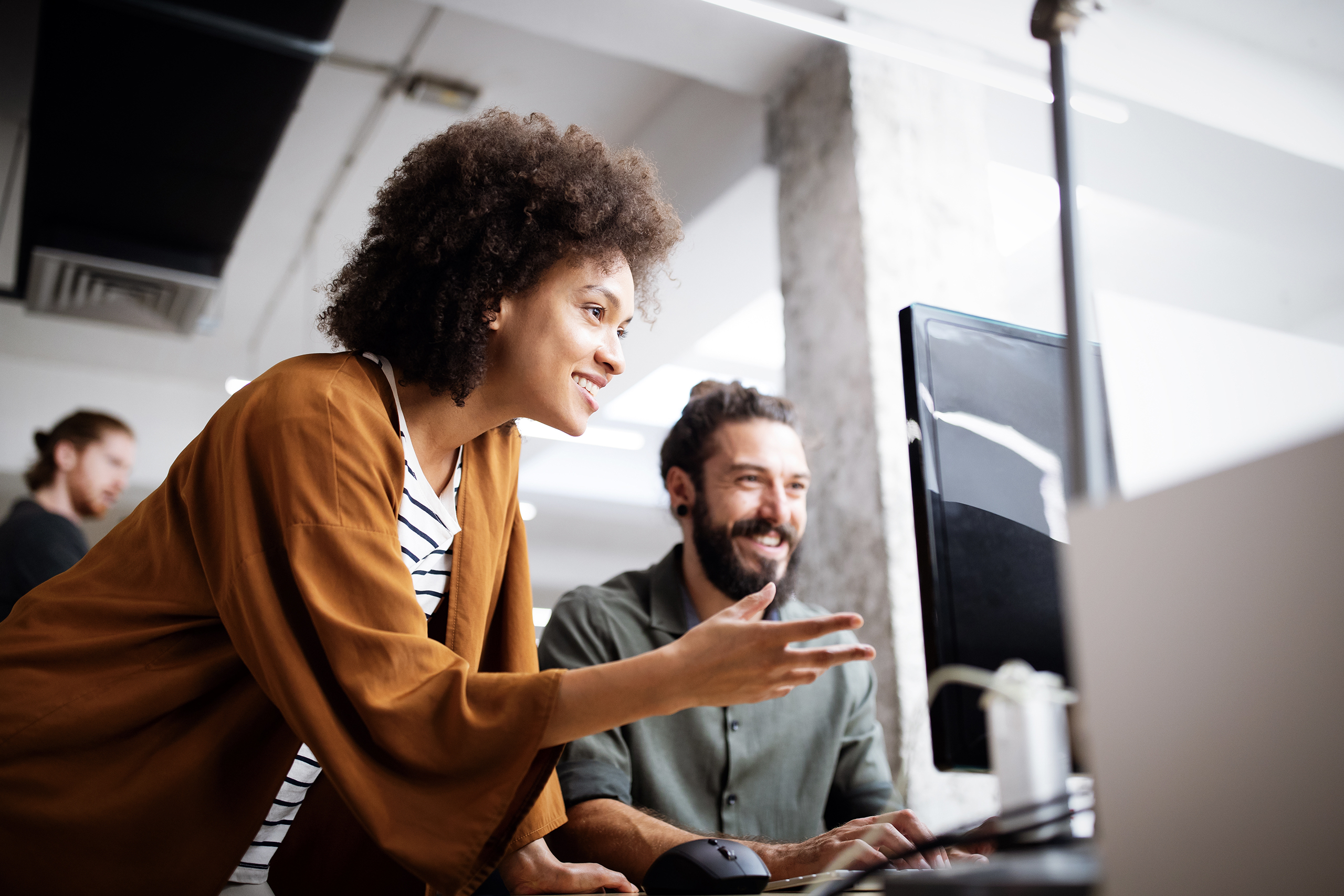 Better guest/customer relations
For businesses catering to data-savvy customers, it makes good sense to provide WiFi connectivity to these people as a value-added service.
Cloud-Management for better up-time
Some newer systems are cloud-managed, and a service provider like CCi Voice is notified the moment there is a problem. Rather than customers complaining to the provider they cannot get online, the provider is already working to fix what is wrong, thereby improving the overall customer experience.
What's more, a wireless network designed by our team can easily integrate with your organization's wired infrastructure because it supports multiple network management standards and applications.
To learn more about how we can design a custom-made WiFi network for your business, contact CCi Voice today!