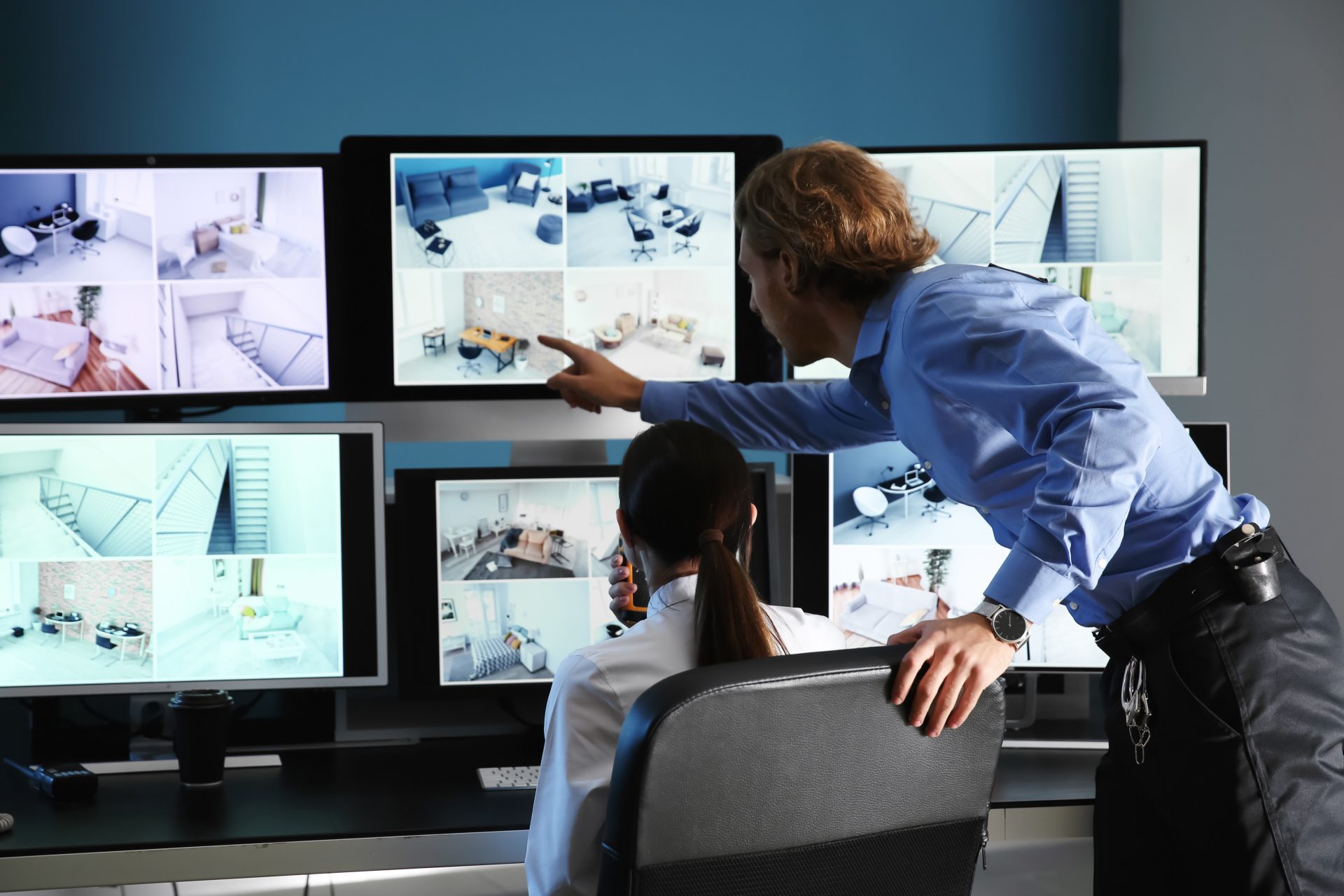 A robust set of security features do more than keep the doors locked at night. Video Surveillance and Access Control act as your organization's eyes and ears, safeguarding your property, investments, and people when your actual eyes and ears are busy running the day-to-day operations.

This is true and necessary no matter the sector—including small businesses, enterprises, schools, nonprofits, municipalities, or healthcare providers. CCi Voice partners with leading manufacturers to ensure reliable and comprehensive security solutions, with systems ranging from single-door access control devices to multi-tiered integrated access, intrusion, security cameras, and more.

Our trained professionals have curated a collection of security offerings that are comprehensive, yet extremely user friendly. This way, you can monitor your assets without needing a degree in engineering.
Find out more about Video Surveillance & Access Control offered by CCi Voice!
Contact Us
Video Surveillance
In the old days, video surveillance was merely used to review an incident after it had already happened. It would consist of a highly conspicuous video camera, hooked up to a VCR in the basement of an operation. Times have changed and so has technology. Video surveillance now involves evolved and sophisticated solutions that offer analytics that can alert you to behaviors that could lead to a security breach. And instead of the old VCR in a basement, you have monitoring access from your desktop or even your smartphone, with instantaneous playback ability and multi-channel capabilities, which help you survey multiple locations at once. Plus, being able to watch only when motion events occur allows managers to skim through days of activity to see exactly when something happened.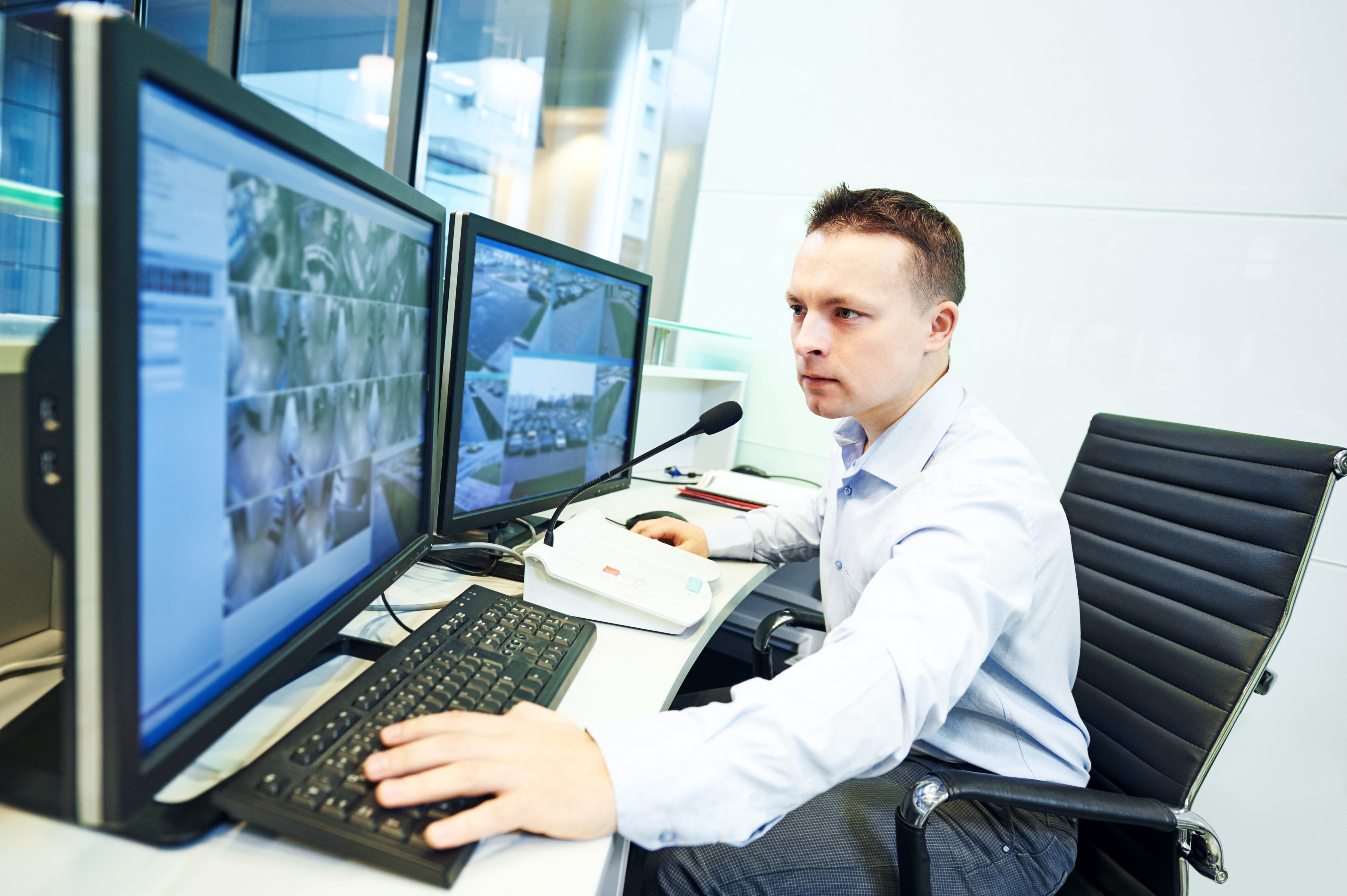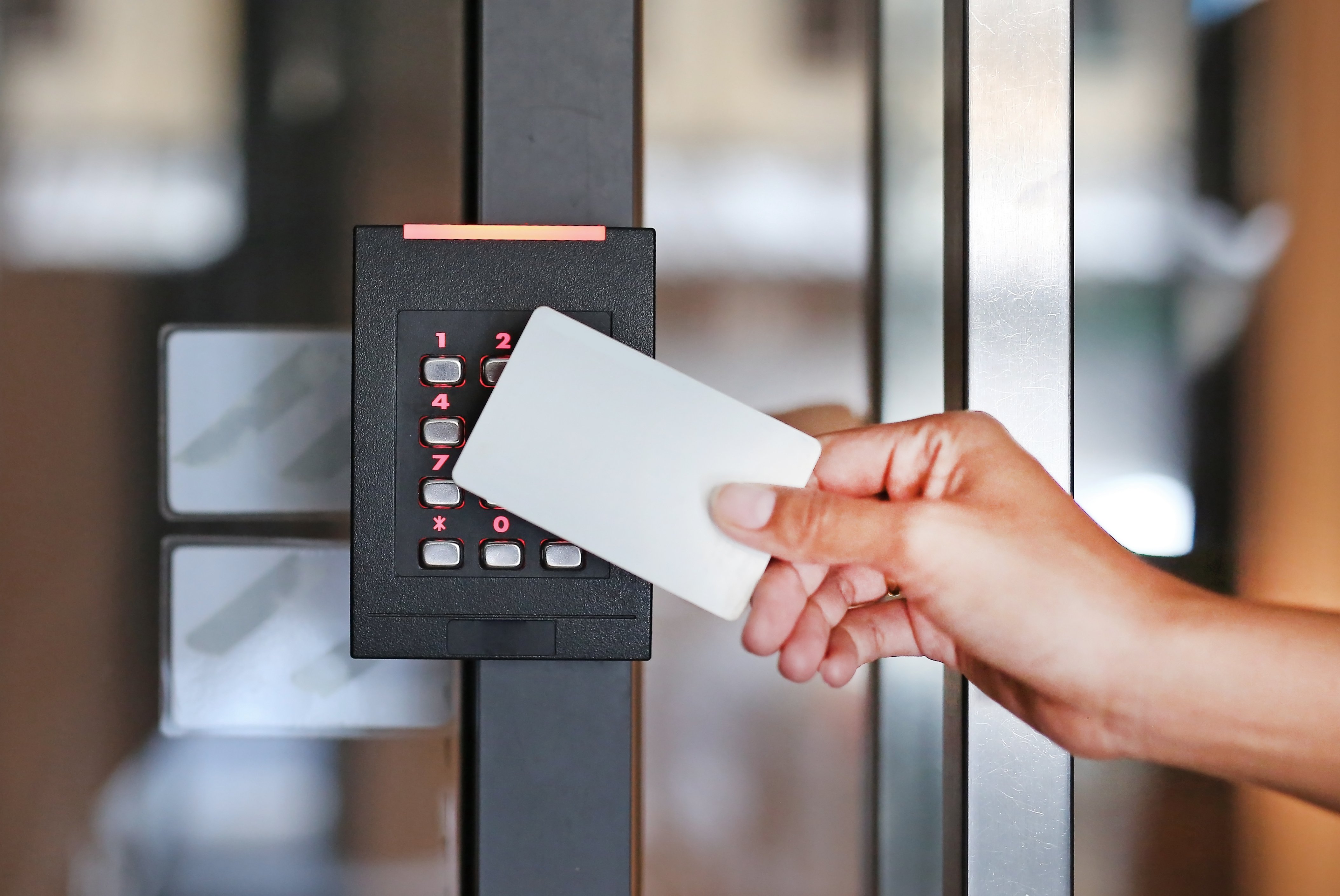 Access Control
A secure organization is one that carefully controls access to its facility and its employees. With a wide range of customizable solutions, CCi Voice gives you the power to secure your location with access control systems that deliver on the promise of peace of mind. From enterprise-level solutions down to one-door access controls, our team can recommend fully integrated, cost-effective systems that are best suited for your particular situation. And after installation, we continue to provide monitoring and maintenance.
Intrusion Detection
Far more than just a blaring alarm, we offer highly advanced motion detection that can be fully integrated into your video surveillance and monitoring efforts. We install detection tools that can actually differentiate between harmless animals or debris and real-deal intruders. These powerful detection systems can alert you to any intrusion, no matter where you are—a last line of defense that protects your property, as well as the people you employ. Offering ideas, designs, installations, and service, CCi Voice elevates the level of security at your facility.
Reach out to us today to learn more about features and pricing!
Contact Us