Various physical and virtual firewall protections are available for the diverse needs of enterprises, from high-volume data center firewalls to next-generation firewall systems. We also provide unified threat management devices for small- and medium-sized businesses.
All of our products come from industry leaders like Fortinet, a worldwide provider of network security appliances, and a company that is at the forefront of network security technologies.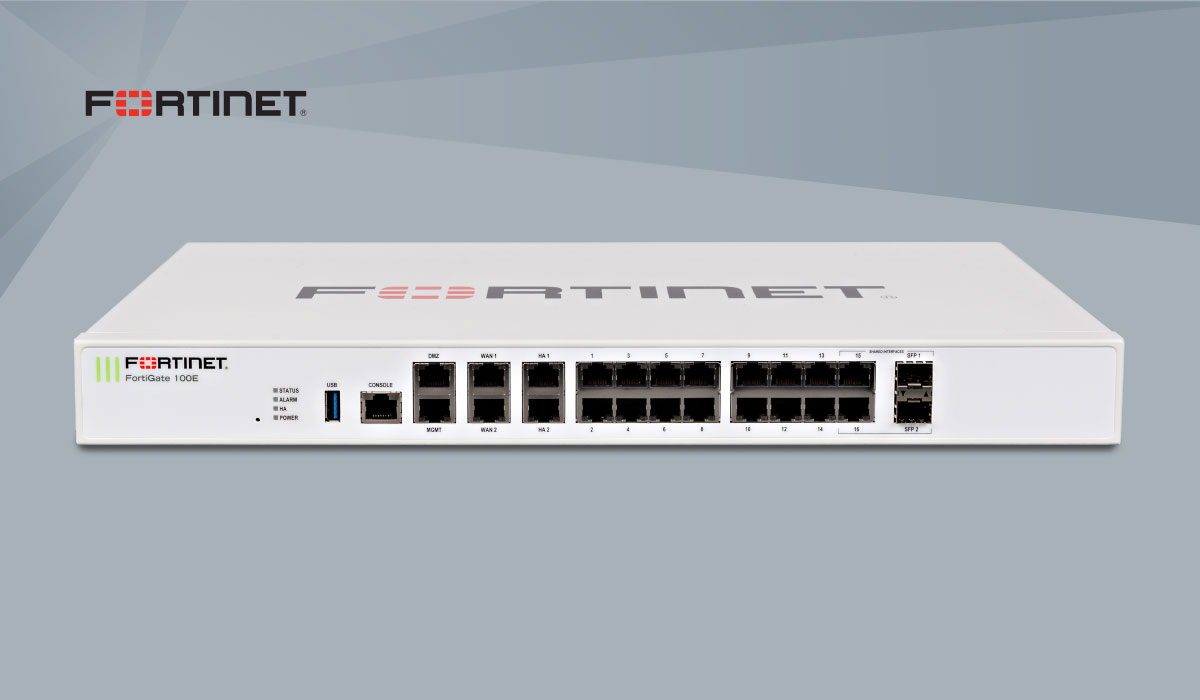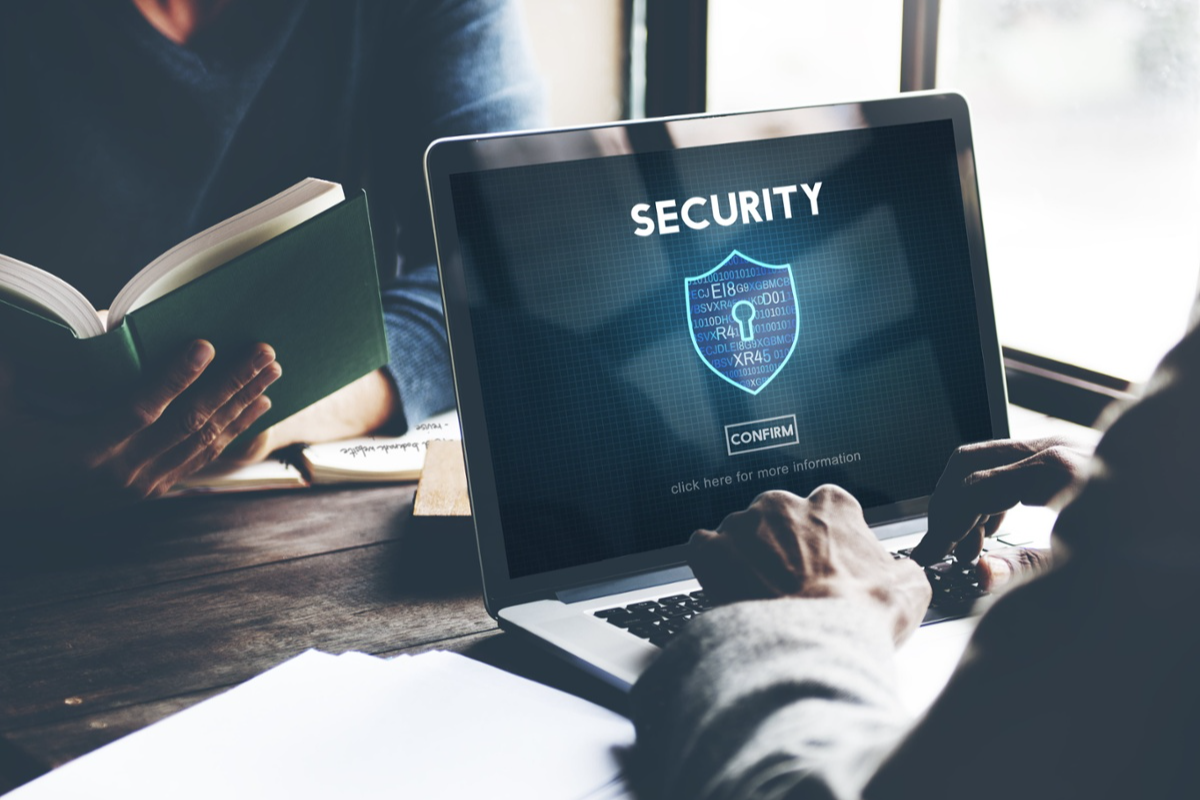 Firewalls and VPN
Protect your applications, users, and important or proprietary data with our integrated firewall solutions. These sophisticated technologies work against a wide range of threats and include virtual private network (VPN) technology that enables enterprises and organizations to create secure communications and data privacy between various networks and hosts using internet protocol security (IPsec) and secure sockets layer virtual private network (SSL VPN).
High-performance firewall systems also boast other security features, including anti-virus, anti-spam, content-filtering software, intrusion detection and prevention systems (IDPS), and traffic shaping in order to deliver multi-dimensional security for organizations of any size.
Next-Generation Firewalls
Our next-generation firewall solutions cover the functions of traditional firewalls, including packet filtering, stateful inspection, and integrated virtual private network support. However, as the landscape of business changes, the network security requirements of organizations also become more complex.
Next-generation firewall systems are becoming more necessary for greater visibility, control, and protection against sophisticated attacks, data breaches, and advanced malware. In addition to traditional firewall functions, next-generation firewall solutions incorporate application control, advanced threat protection systems, user identity management (authentication), and centralized logging and reporting. And next-generation firewalls from CCi Voice also feature content filtering, which prevents your staff from unknowingly landing on a malicious site.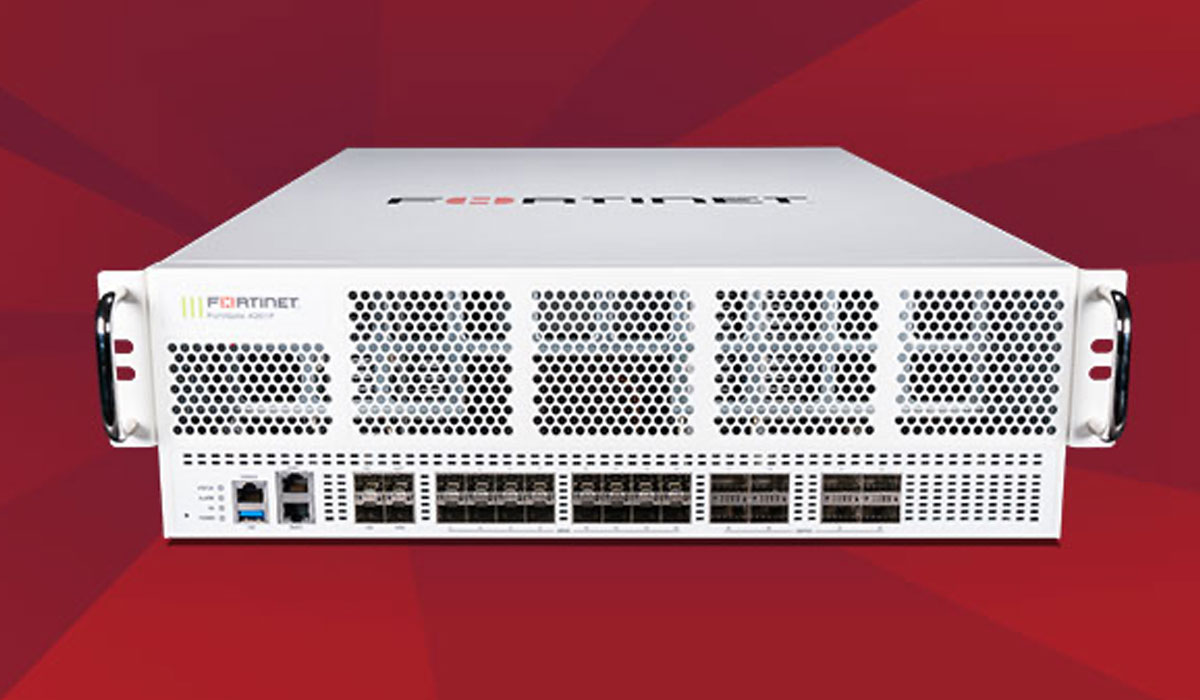 With CCi Voice's next-generation firewall solutions, your organizations get to enjoy a reduced risk of a security or data breach with the benefit of operating only a simple infrastructure that is easily managed and is cost-effective.