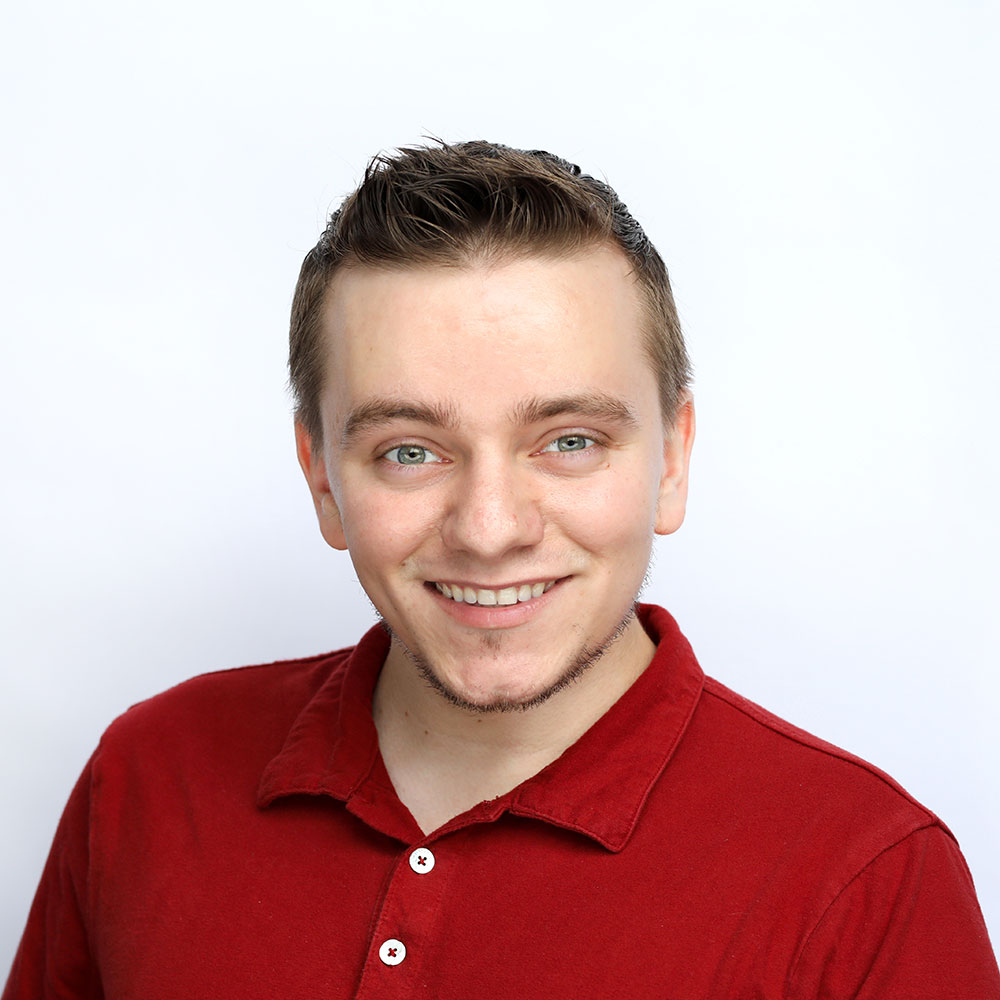 About Travis
Travis Sullivan has had a drive and passion for technology from a young age. His passion developed from taking apart and trying to fix different types of electronics that his father would bring home. This interest shifted towards computers at around age 9 when his father built him his first Windows PC. Against his father's advice, he immediately ripped it apart and rebuilt it to try and understand how it worked.
He grew up working for his father's electrical contracting business. This allowed him to learn critical thinking and problem solving that he then applied towards technology. During this time he developed a strong and diverse understanding of how the internet, networking and computers worked. Subsequently, he dove into many different tech projects such as replacing phone screens, fixing broken computers/iPods, repairing water damaged devices, 3D printing, and learning some coding languages. Travis has continued to tinker with all sorts of technology.
In January of 2015, he began his career at CCi Voice as a Field Service Technician. During his time he quickly learned all aspects of VoIP, cabling, troubleshooting, key card systems, surveillance systems, Mitel's many different technological solutions and much more. He also received certifications from various manufacturers. Travis became the go-to person for the most challenging issues.
Travis is very family-orientated and comes from a huge brood. He lives on Long Island and is an avid pool player. He loves to be challenged in life and at work and continues to absorb every piece of technology that is thrown his way.