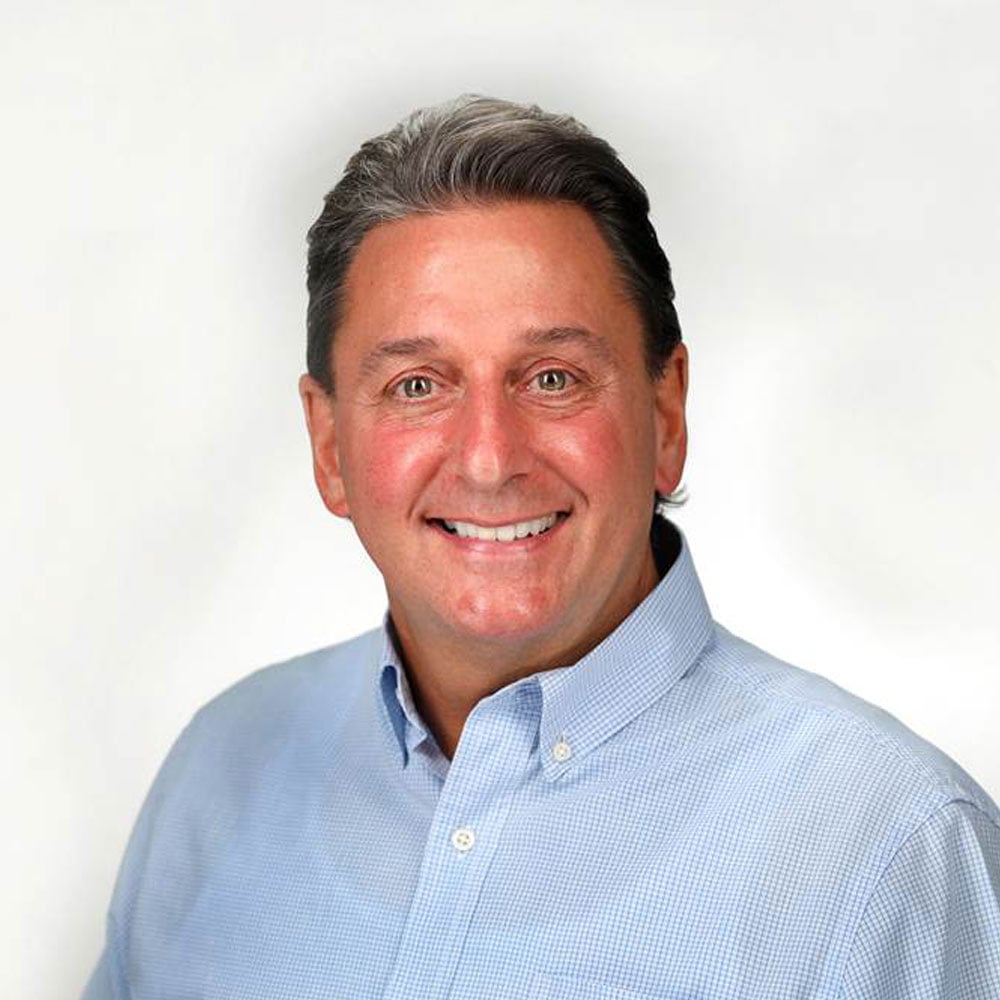 About Morgan
Morgan Pettinato began his career in the technology industry nearly 42 years ago, when he became one of the first music retailers in the country to computerize inventory control and customer relations management. Since the early days of using Kaypro Computers to transform the music retail industry, Morgan has had a passion for using technologies to unlock new value in the business world.
During the 1980s, Morgan helped pioneer the music industry's transition from analog to computer-based digital recording systems. As one of the top recording studio equipment retailers in the country, Morgan worked closely on some of the first deployments of professional voice-over spots used in place of Music on Hold for telephone systems. During his time in the music industry, Morgan hosted weekly workshops attended by some of the industry's biggest names, and earned the distinction of #1 Recording Retailer in the United States for 2008 By Music & Sound Retailer.
In 2011, Morgan transitioned into the automotive world, again focusing on technology. He achieved the status of Certified Technology Expert (Master) for General Motors. As a Member of the Mark Of Excellence Program for GM, Morgan continued to pioneer new ground by embracing technology for fleet and commercial businesses. In 2015, Morgan became a member of the Board of Directors for the New England Truck Association, which is the oldest and most active truck club in the US. Morgan was chosen to be with the prestigious "Inner Circle" for Work Truck Solutions, the web-based pioneer, integrating the highest level of technology for the Commercial Truck Segment.
Morgan is a distinguished technology expert and authority in the industry, and has been a guest speaker at numerous conferences, events, and venues, including The Explorers Club in New York City. Morgan also serves on the Board of Directors along with Michael LeBlanc for one of the top local BNI Chapters, the world's largest business networking and business referral organization.
Morgan is excited to help CCi Voice pioneer the transition from older style phone systems to the cloud for many of its customers. Morgan lives in New Fairfield CT with his Fiance Carole Ann and has two wonderful children. In his spare time, he enjoys being with his family, cooking, playing music, and spending time outdoors, especially waterskiing, hiking and kayaking.