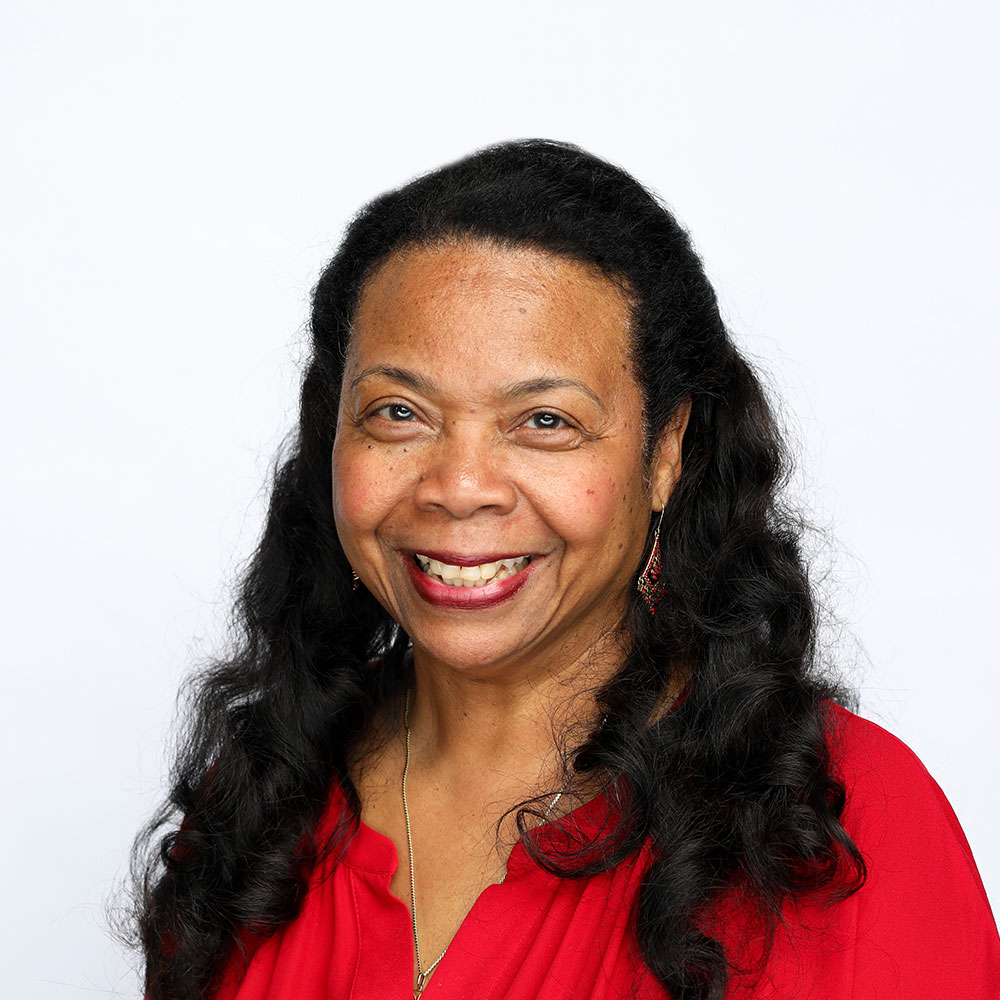 About Allison
Allison completed her education in the West Indies and graduated with a BA in Math, and minor in Gen Science. After college, she began her professional career as a High School teacher. In 1980, Allison relocated to the US and developed an interest in accounting. She has worked for several companies managing accounting and all aspects of HR and payroll and has been with CCi Voice since 2007.
Allison is very reliable, self-directed, and capable of achieving any goal she sets her mind to. She is often found working quietly in her office to meet her deadlines. Her motto has always been "only the best is good enough".
Her passions lie in music and movies. She also enjoys reading novels, keeping up with current affairs, and solving a variety of puzzles. Allison's greatest joy is spending fun times with family and her beloved pet Mia.