Features2
On-Site Installation1
–
–
–
–
Unlimited Instructor-Led Training1
Limited Group Sessions
–
–
–
Unlimited Programming Changes/Help Requests via U.S.-Based Technicians1
–
–
–
–
Lifetime Phone Warranty1
1 Year Only
7 Year Only
90 Days Only
–
Unlimited Local & Long Distance (US & Canada)
$$
SMS Text Messaging
$$
$$
Voicemail to Email
$$
$$$
Softphone Apps (Desktop App / Mobile App)
$$
Unlimited Video / Audio Conference Calls
$
$$
$$
Call Center Functionality
$$
$$$$
$$$
$
"Keep your place in line and get a call-back"
$$
$$
–
–
HotDesking / Hoteling
$$$
$$
Web Based Switchboard
–
–
–
–
Monitor, Whisper, Barge-In
$$
$$$
$$$
$$$
Call Recording
$$
$$$$
$$$
Call Reporting
$$$
$$$$
$$
Multi Level Auto Attendant
$
$$
$$
Pricing*

Up to


$29.99/user*
Up to
$39.95

/user

Up to
$125

/user

Up to
$44.99

/user

Up to
$40.99

/user
*As the number of users increases, pricing can decrease to as low at $11.99/user. Note that customers have flexibility to scale up and down easily with our service. Ask us for details!
1CCi Voice Exclusive Features, as best we could determine from our research.

2Details surrounding each feature can be fully explored through a sales proposal from CCi or the CCiVoice.com website, or from each other vendor's website or proposals. The name of each feature could vary between vendors, and no promise or guarantee is implied simply by its mention here. Please ask us for more details if you have any questions on any of these items. We can meet any seasonal pricing need you might have. We'll adjust your bill (as needed) based on areas such as seasonality or size, at any given time.

Note that each checkmark for a vendor is representative of that vendor's lowest plan offering, and otherwise a higher plan is required to obtain that feature. This is in comparison with CCi Voice, where EVERY feature is included for EVERY user, with only a single, all-inclusive plan level! The features attributed to each company were assessed from research done on each vendor's website. Plans and features might change at any time, and accordingly, we cannot be held responsible for any items above that may have become invalid or were incorrectly interpreted. Customers are encouraged to do their own research and only use this chart as a general guide.
I have tried several VoIP services over the years - RingCentral, Vonage, & GoToConnect. They all had great features and plenty of options. However, they each presented issues and difficulties with either the hardware or software. Getting solid customer support was difficult and, during the pandemic, almost impossible at times. CCi was the antidote to that problem. While they are a small company and cannot compete with the bigger ones in some ways, their responsiveness to my concerns and spot-on solutions blows the competition away. I would gladly recommend CCi to any of my colleagues.
Easier. Adaptable. Flexible.
Unlike our competitors, we're not in the business of making you trade off feature sets and service levels. Our model is simple: you pay one price, and get access to everything, for a lower cost per user than national companies can offer. And, because we're a local provider, our techs and service professionals can visit you for the installation and training, plus we are always available locally if needed—something that national providers can't even dream of offering their customers.
CCi Voice works with clients on a one-to-one basis. Call us any time and we can find the pricing package that fits your specific needs. Do you have a busy time of the year and a slow time of the year? Then you probably don't want to pay full price for all 365 days. We can meet that need with seasonal pricing, where we adjust your bill on the fly based on when you need all of the features and when you don't. We also offer an "economy of scale" pricing model; the larger you are, the lower your cost per user will be.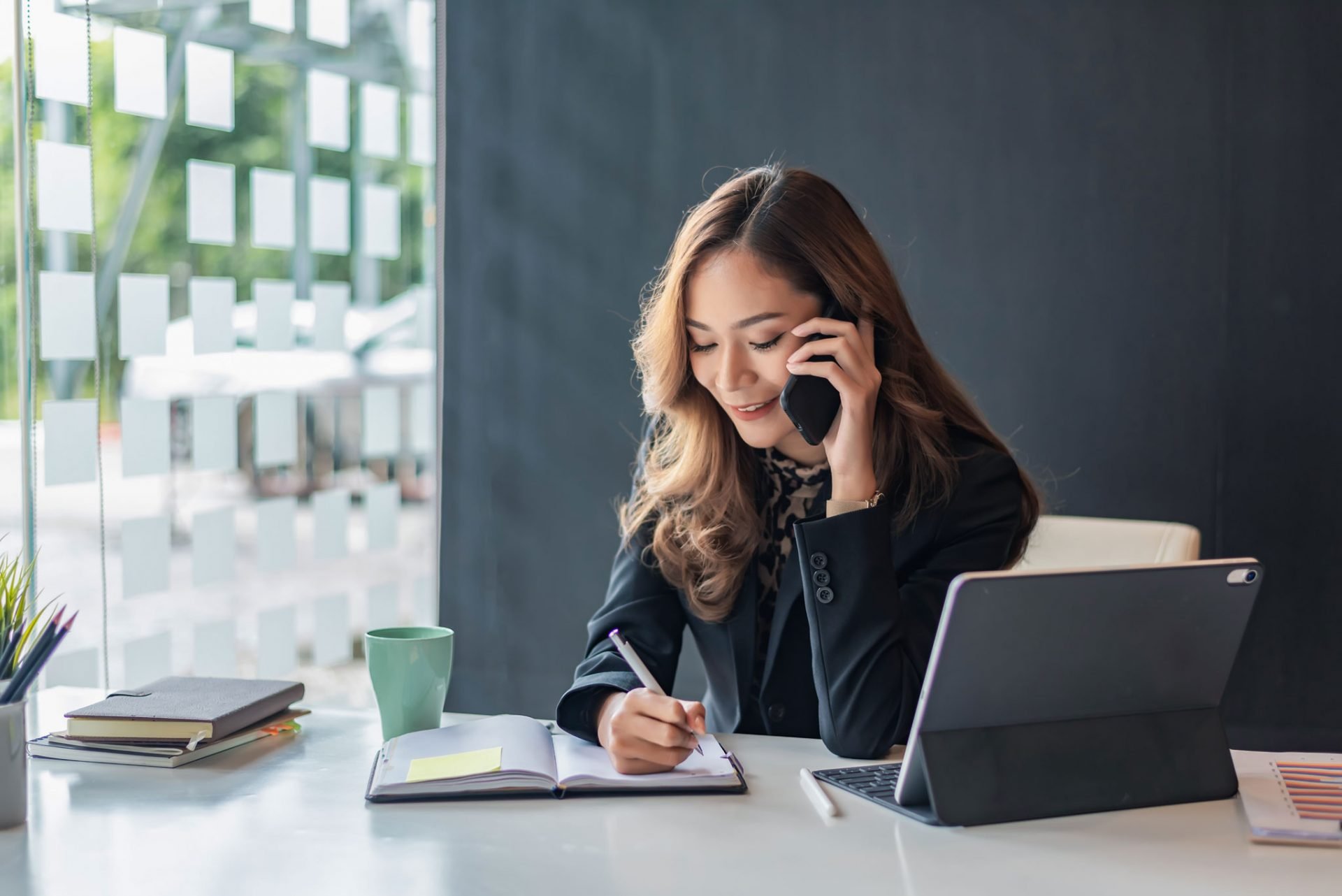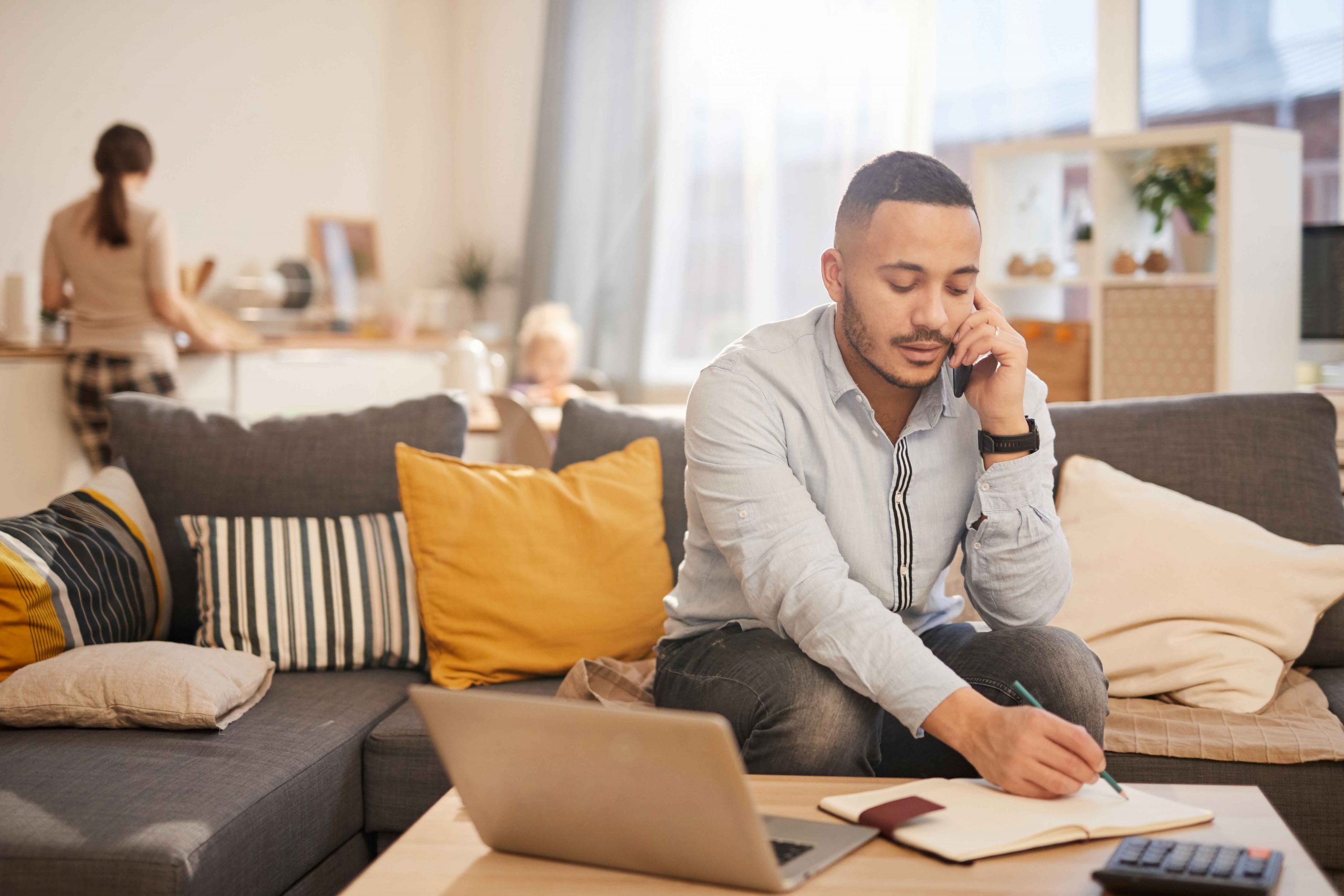 Compassionate Pricing
At CCi Voice, we price our products and services so that everyone—from the small business and local school, to the large enterprise and vast contact center—can utilize affordable and reliable communications systems. This especially applies to the nonprofits who serve our communities. We really work hard to reduce their pricing, so more of their funds can go into serving those in need.

Contact CCi Voice today and learn more about pricing and packages. And don't forget to ask us about the 50% tax credit available to companies with 30 or fewer full-time employees!