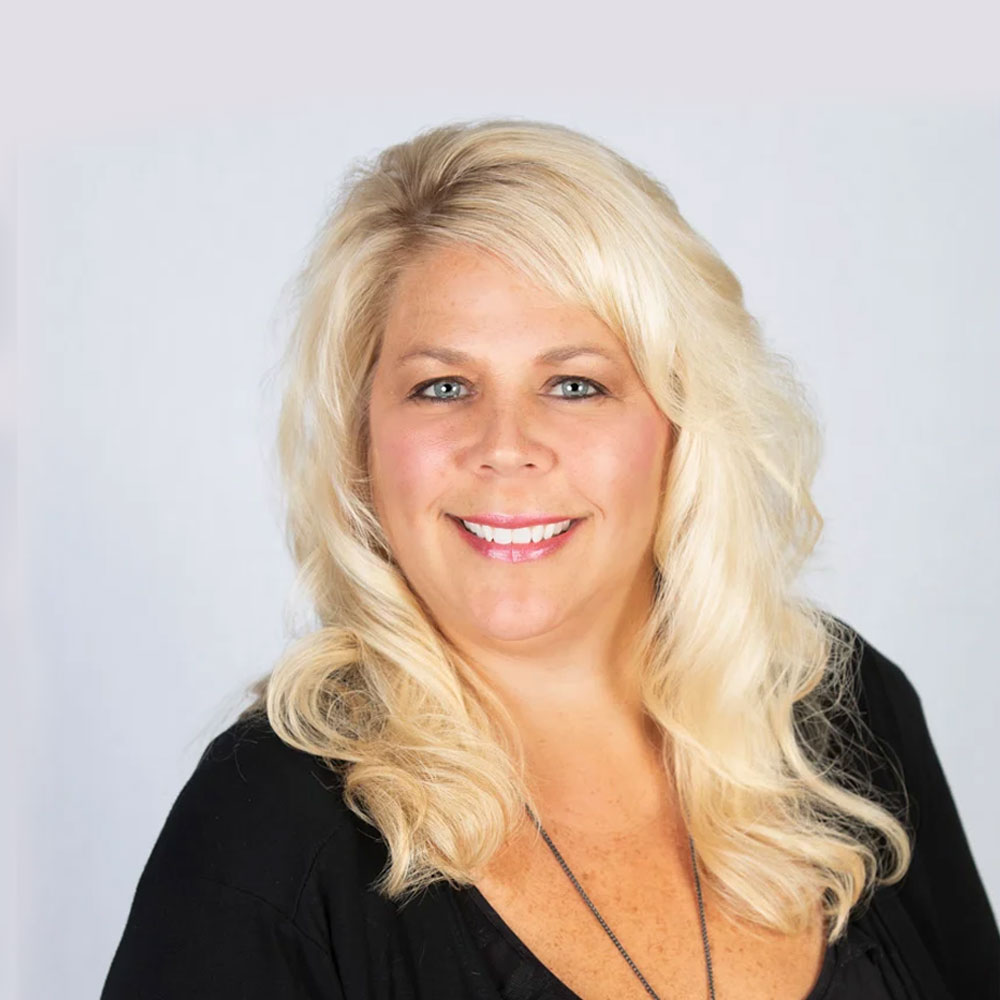 About Cynthia
Cynthia is an industry expert with more than 37 years of successful experience in business, telecom, and finance. Her resume ranges from entertainment management to finance. She joined CCi Voice after working for many years in the ever-changing mobile telecommunications industry.
Cynthia holds a bachelor's degree in business management and embraces the core values of integrity, innovation, and growth wherever her career path leads her.
She lives in Danbury, CT, with her many pets and is an avid gardener in her free time.