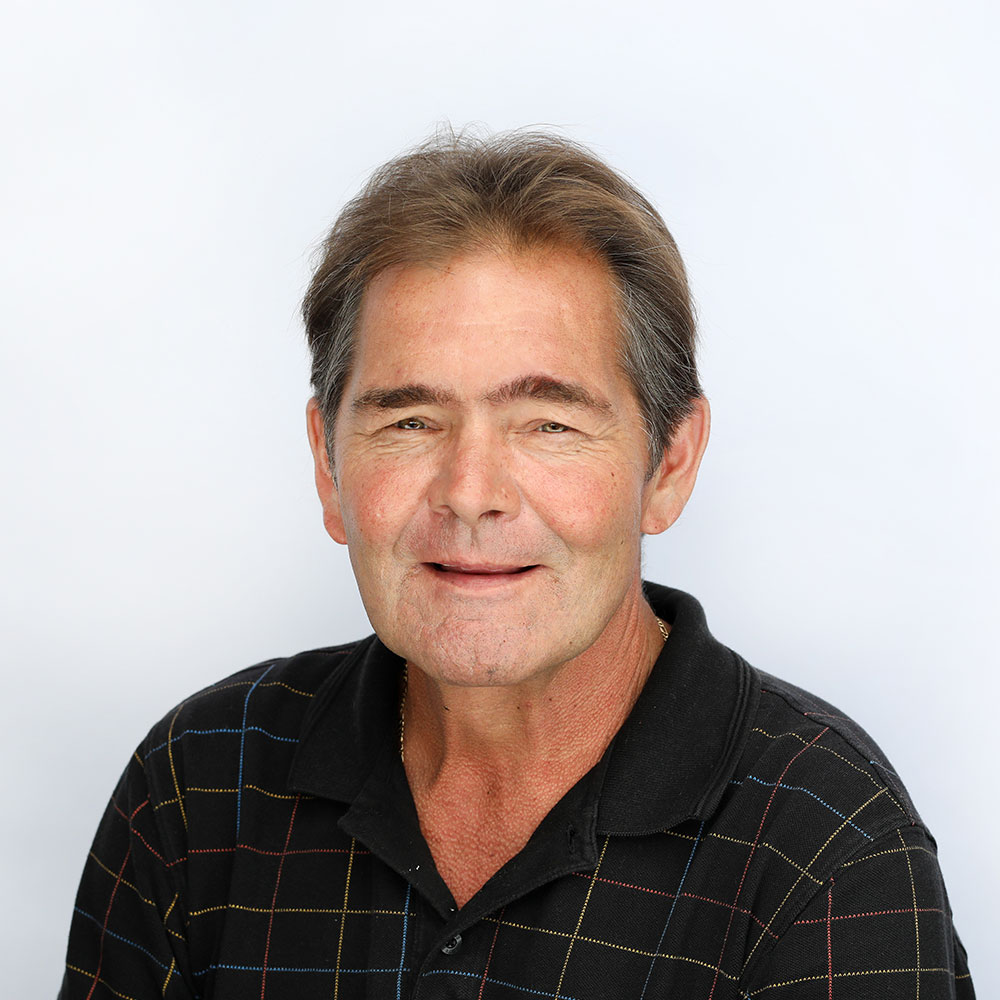 About Owen
Owen Haave, Vice President of Operations, joined CCi Voice in 1985, already having years of experience in the telecommunications industry. A life-long learner, he is passionate about technology and welcomes the opportunity to take on new challenges.
Starting his career as a field technician, he quickly rose to the role of sales support engineer, account executive, and installation manager. Owen has spent the last 12 years at the helm at CCi as VP of Operations. Committed to seeing his customers succeed, he utilizes his vast experience to identify solutions that meet clients' needs and solves their most pressing problems. Known throughout the industry as the "go-to-guy" to solve the most challenging problems, Owen can frequently be found resolving customer's issues remotely, saving them valuable time and money.
Owen can remember the days when beepers & Nextel were considered cutting-edge technology and he hasn't missed a beat with acclimating to today's complex communication systems. A holder of licenses and certifications too numerous to list, Owen is eager to share his knowledge and skills with co-workers and clients.
Owen attended SUNY Farmingdale and enjoys boating, golfing, and spending time with family and friends.