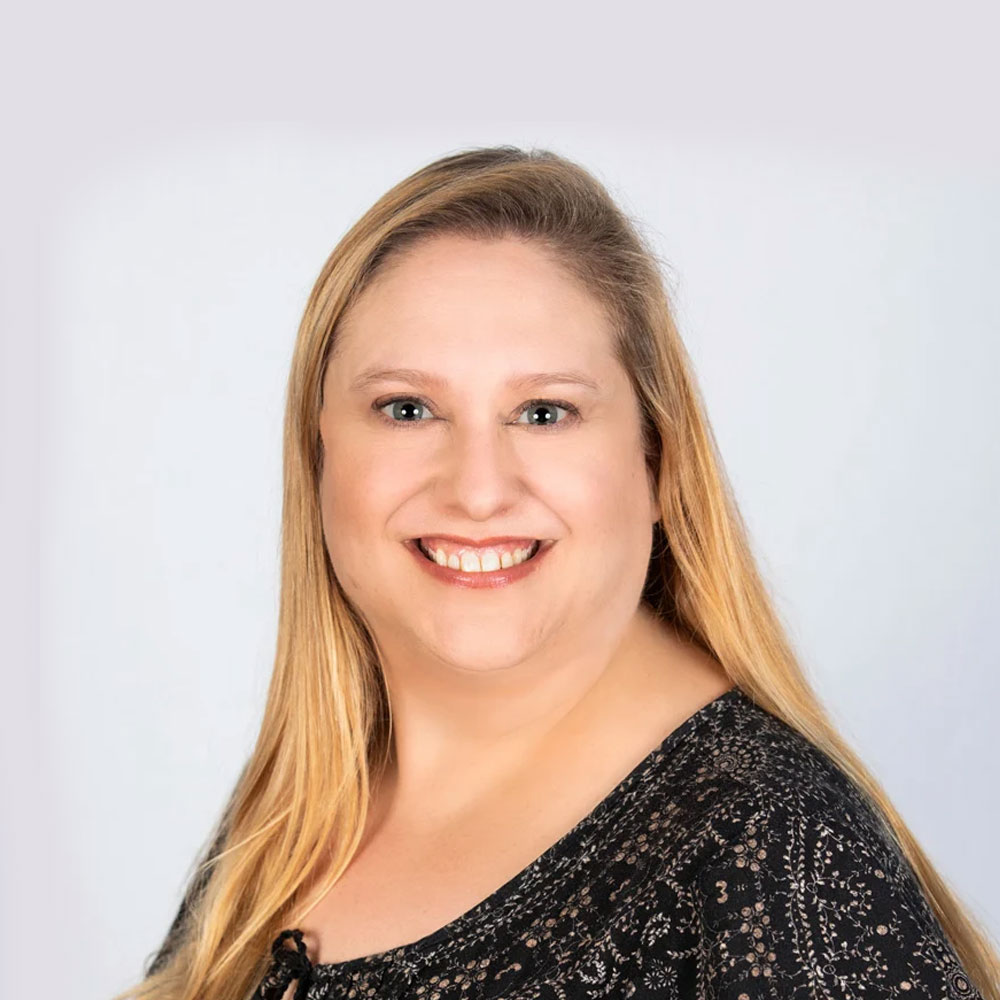 About Kristen
With more than 22 years of prior telecom experience in her back pocket, Kristen Froliger joined the CCi team in 2016.
After graduating from Marist College in 1997, Kristen started out in mid-market sales with MCI. She has worked with many key players in telecom through the years, such as Intertel, Matrix, SBC (formerly SNET), and MegaPath. She has also held various positions with national telecom carriers for both technical support and customer service roles where she handled pre-installation, provisioning, and post-installation.
As Customer Service Manager, Kristen expertly combines her years of experience into one position. She manages installations for all new customers, porting of numbers, and all requests for moves, additions, and changes. With great patience and understanding, she works with our existing client base to help identify their needs and make sure that she or one of our telecom engineers quickly handles requests. You might also hear Kristen's voice on the auto attendant of many of our customers' phone systems!
Kristen is a Connecticut native and has spent most of her life living between Orange and Milford. She is an avid lover of history and in her spare time, she can be found reading and researching historical topics ranging from ancient times to the mid-1900s.