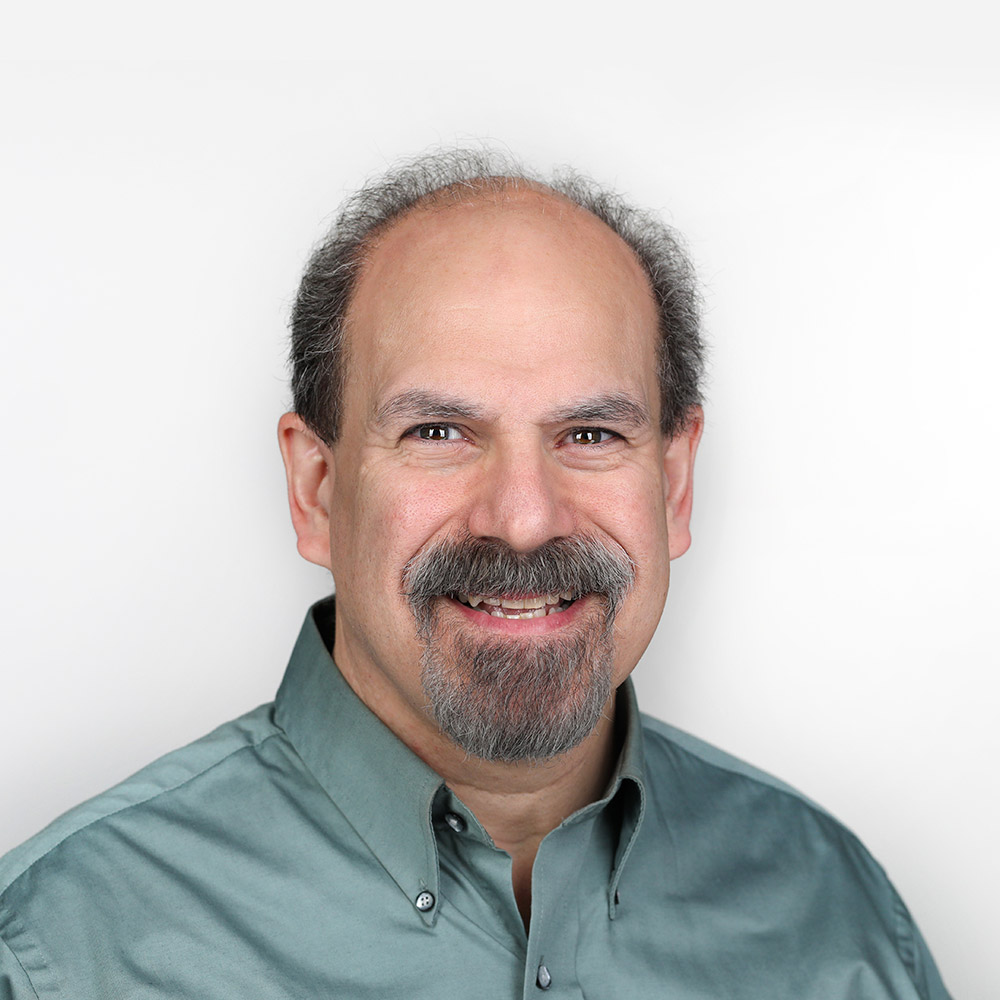 About John
Formally educated in Electrical Engineering at Fairfield University, John Licari has been employed in such diverse fields as Ultrasonic Testing, Battery Research, Printed Circuit Board production and Robotics over his 35-year career. Exposure to the burgeoning IT field in each of his various support roles and a relentless passion for emerging technology led John to strike out on his own.
In 2004, John founded an IT support company focused on implementing computer and network solutions for small businesses. While enjoying all the challenges presented in the daily operation of running a small business, John gets the most satisfaction from the design and implementation of robust customer solutions and providing customers with exceptional technical support.
As an Engineer at CCi, John provides clients with the skills and technology tools they need to get their work done. When not assisting clients or learning about the latest tech innovations, John enjoys cooking, home improvement projects, biking, singing as a tenor in the St. Mary Church choir, playing guitar, and spending time with his wife of 35 years, Rosanne, and their three adult children.