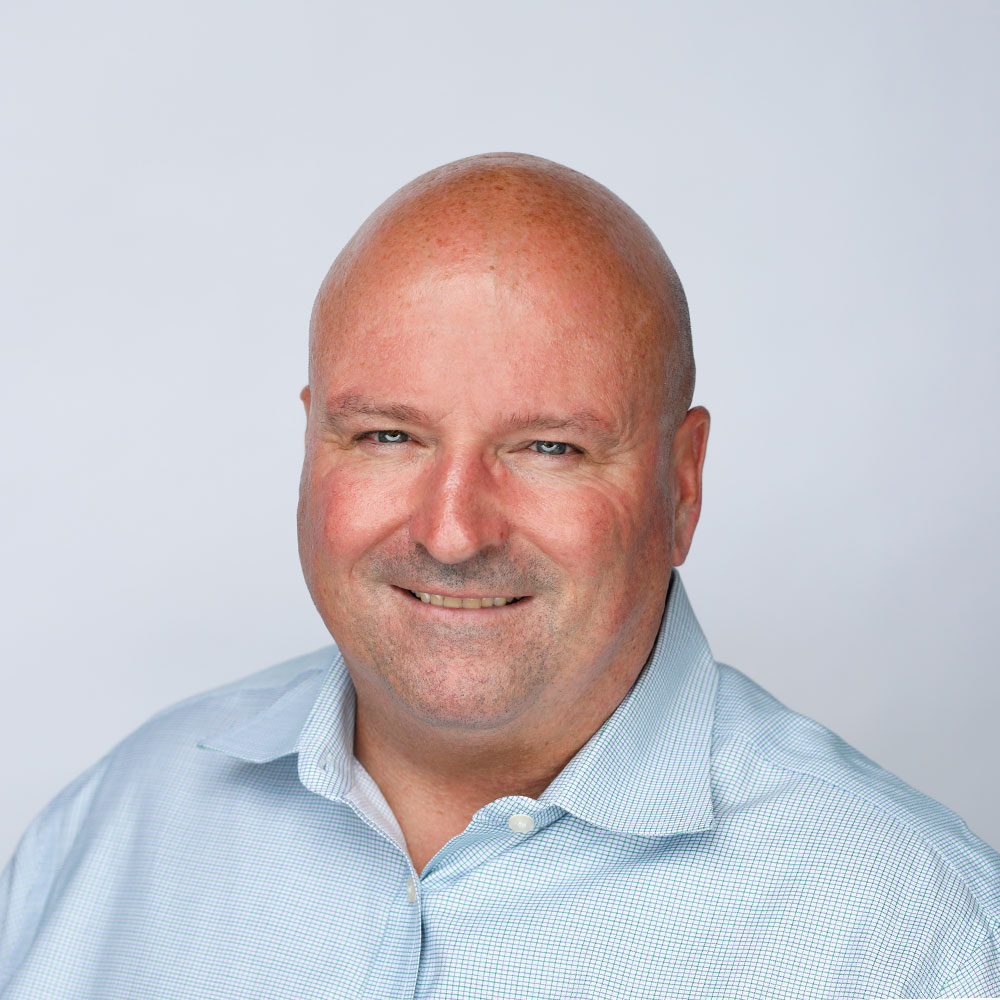 About John
John Doyle began his career in technology in the late 1990s on Wall Street. He played an active role in implementing new and evolving technologies while building teams and processes. As his career evolved and his family grew, John sought a position closer to home and became the Director of Technology for one of America's largest home remodeling companies. It is in that role that he developed a passion for digital marketing and social networks. It is also where he became introduced to Michael LeBlanc and the LeBlanc/CCi experience.
Passionate about social networks and the opportunities they present for businesses to connect with their clients and other businesses alike, John has taken the time to work with many organizations to share his skills. He believes that social networks and the connection era provide an opportunity for brands to deliver exceptional customer service and experiences.
Over the years John has been a featured Speaker/Presenter at the Inbound Marketing Summit - Boston, 140 Conference Long Island, Fair Media Council Summer Social Boot Camp, Fair Media Council Connection Day, KIOLI (Keep it on Long Island) Business Summit, Optimum Lightpath Industry Analyst Day, Light Reading Cable Industry Panel, and Inbound Marketing Summit NYC.
John lives on Long Island with his wife and two sons. He is a lifelong resident of the seaside community of Bayville where he has served as a volunteer firefighter for almost 42 years. Throughout that time he is one of seven members in the close to 100-year history of his department to be elected to all three leadership positions in the organization. In his free time, John enjoys time with family, country music concerts with his bride, and a good round of golf.