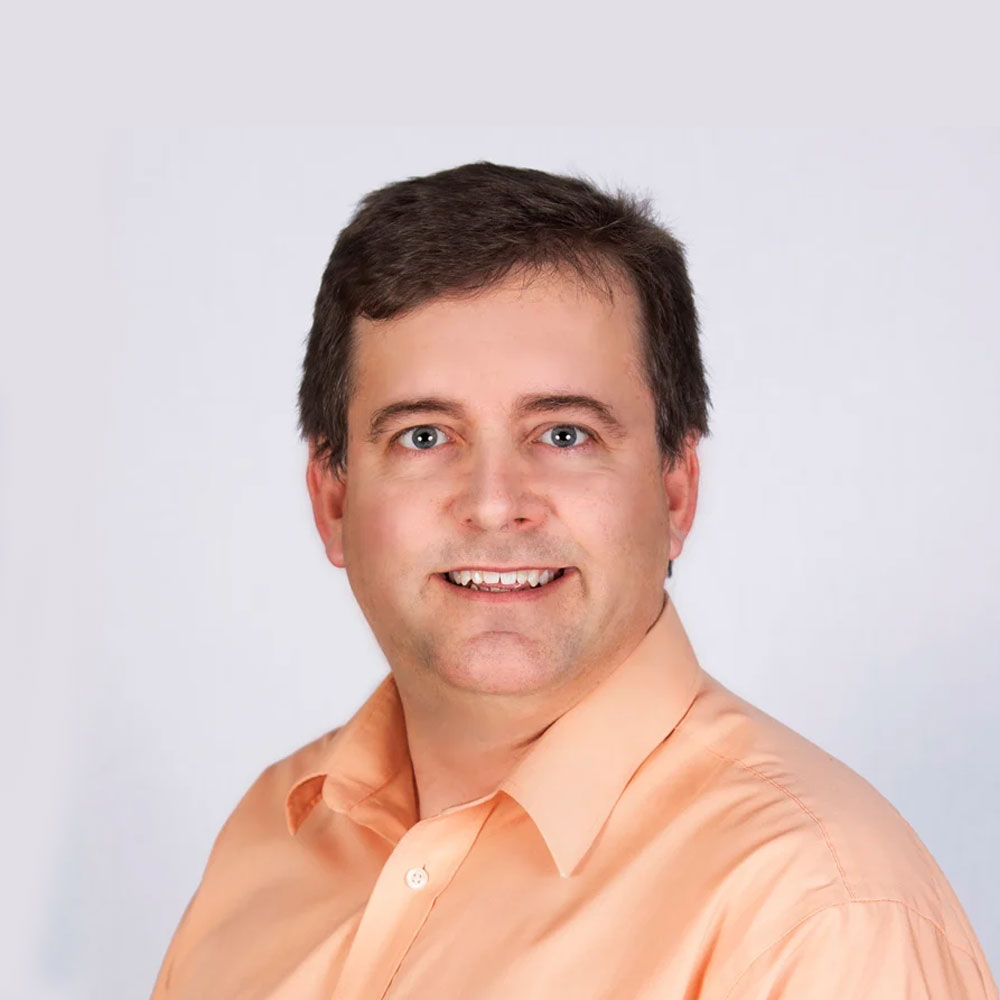 About Joe
Joe has a BA in Communications from The College of New Jersey with a minor in Philosophy. After a brief career in radio (Joe is also the voice for some of our customers' systems!), Joe Griner jumped on the IT bandwagon during the 1990s and, like half his graduating class, a hobby became a career. He spent 10 years with American Customer Care in Bristol, CT, seeing the company through a transition from a paper and pen business to a multi-location digital call center. Joe spent another eight years engaging in technical support and handling business and residential corporate escalations for Optimum online, an internet service provider in the tri-state area (NY/NJ/CT). He was the last-resort "fix-it" guy that everyone went to when a problem needed to be solved.
The quintessential jack-of-all-trades with experience in programming, networking, database management, and a giant helping of World Class Customer Service, Joe gets the job done right the first time!
He is the proud father of a son and daughter.