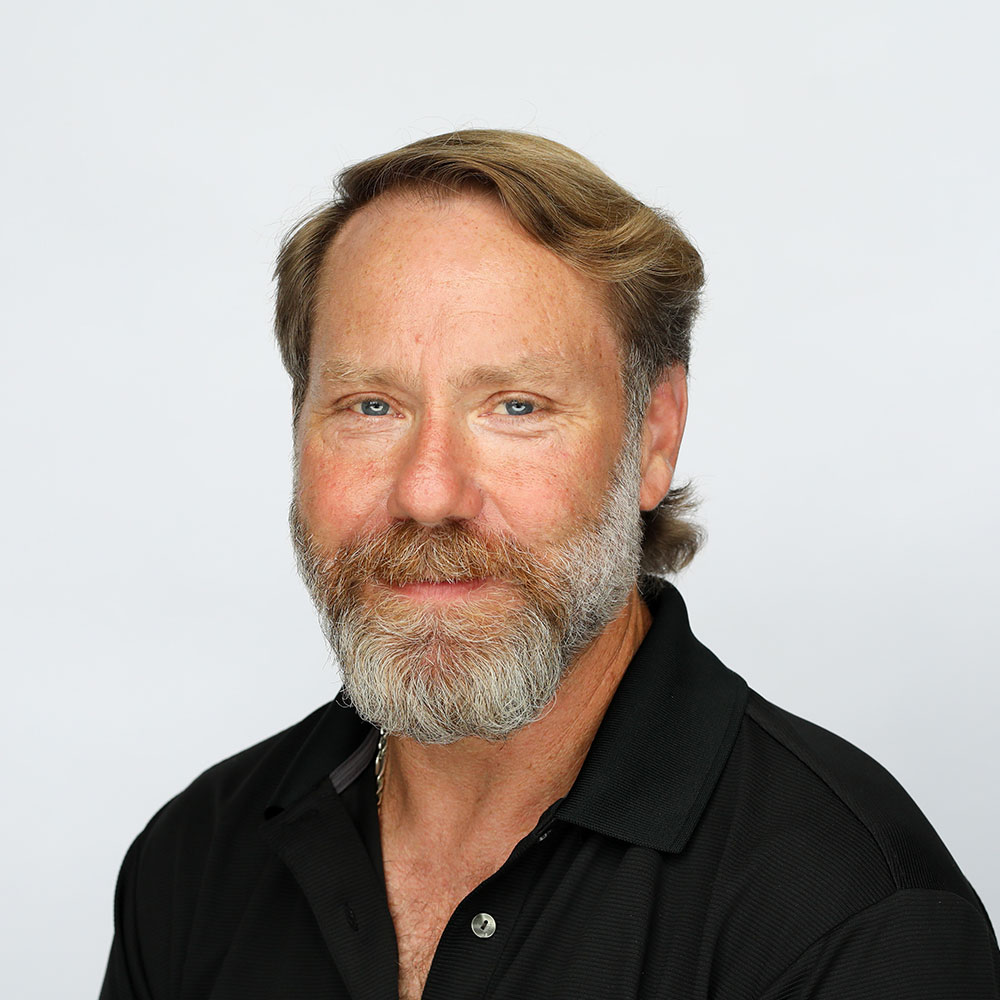 About Dan
Dan was born and raised on Long Island and currently lives in Centereach. The same week of his high school graduation, he chose to serve our country and joined the United States Air Force. Once he completed basic training, he was on to the College of the Air Force, and then tech school to learn cable splicing.
Stationed at Yokota Airbase Japan for 3 years as a telephone lineman, he has also served in Korea, Guam, and Alaska, rebuilding the Eielson Air Force bases central office. During his last year in the Air Force, he was stationed at Loring Air Force Base in Maine specializing in overhead and below-ground cable. After 4 years in the Air Force, Dan returned to Long Island and began his career with CCi Voice.
Dan is currently an Installation Manager with CCi, overseeing new installations. He is also our primary fiber-optic splicing tech. Having served the company since 1983, Dan is always quick to help in all aspects of serving our customers!
Dan enjoys working on projects around the house and taking long trips on his motorcycle, especially to National and State Parks!